In this HowTech tutorial, we're going to show you how to link information between Excel 2016 files.

The easiest way to do that is to select what we want to copy over, click Citrl+C and then paste it where we want it to be.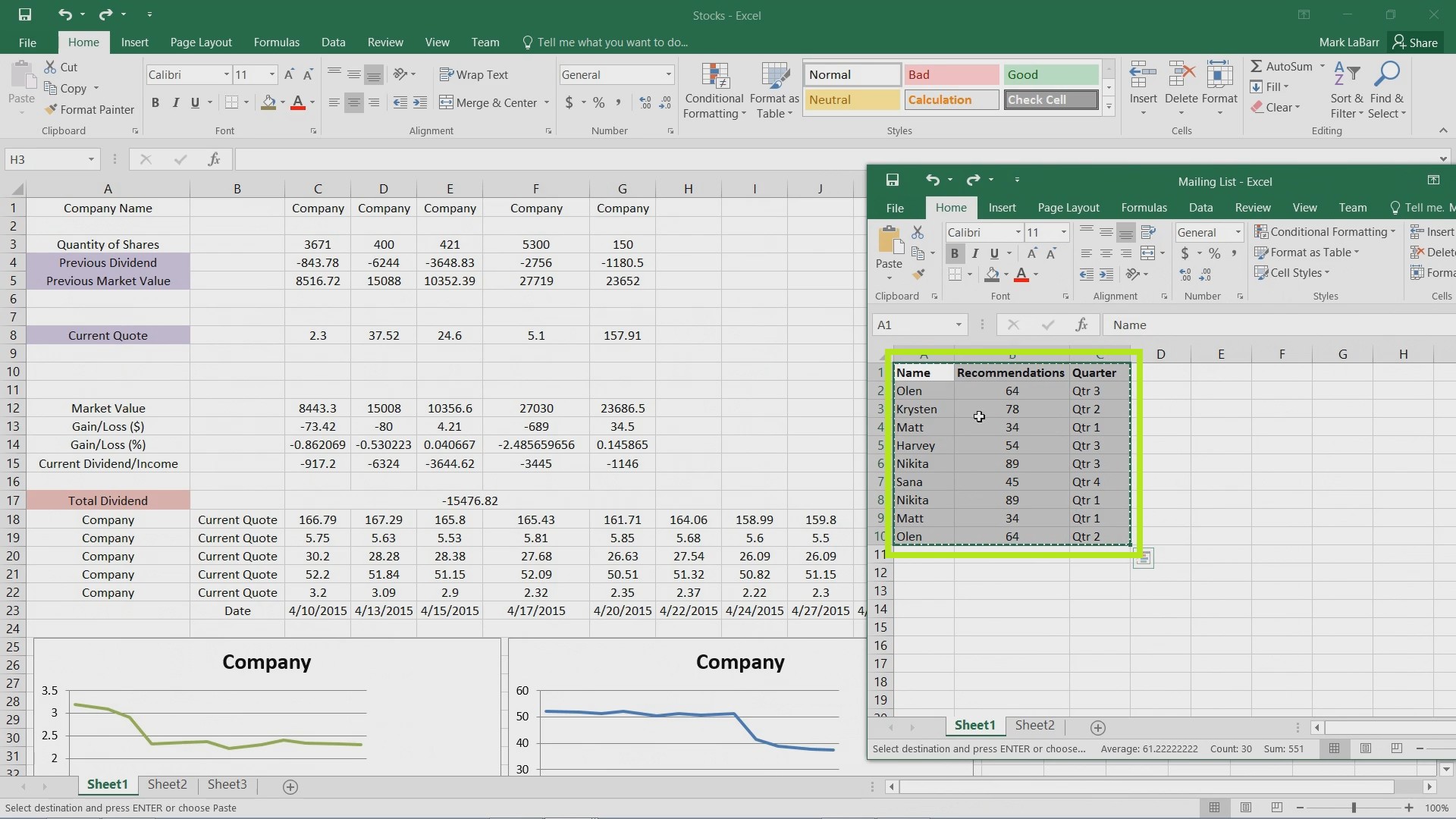 If we click on the Ctrl button icon appeared right here, we will find an option called "Paste Link". Then, if we change the original file somehow, we will see that all the data will automatically update.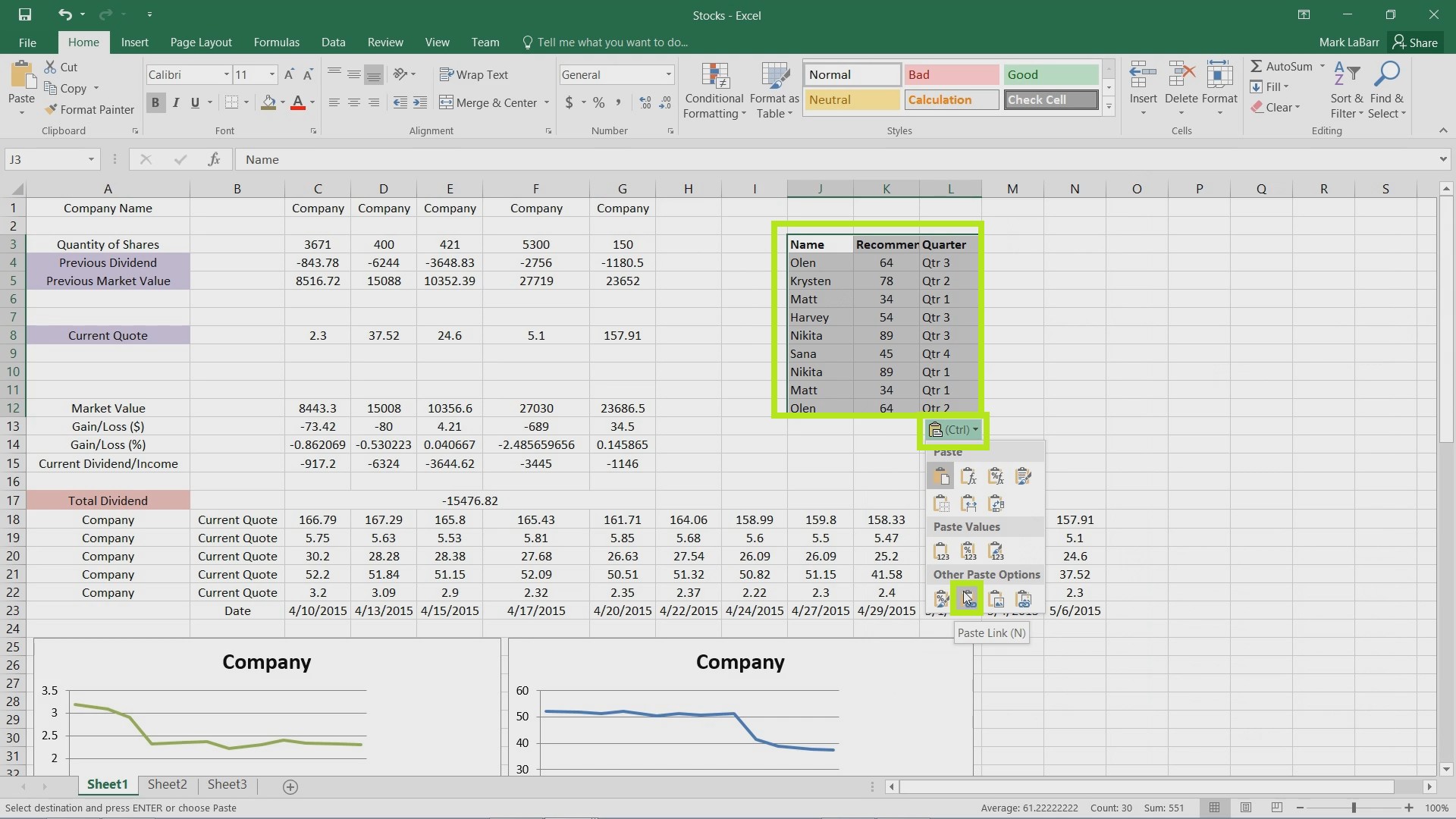 This is a HowTech tutorial, visit our website and watch our videos for more.