This tutorial is going to show you how to lower ping in online games which will mean you have a smoother experience.
Step # 1 – Download Tune Up Utilities
To speed up your connection it is best to install a program that can make the tweaks for you. Visit the site "www.tune-up.com" and click the yellow download button on the homepage. The program will begin to download and you'll need to wait for this to complete.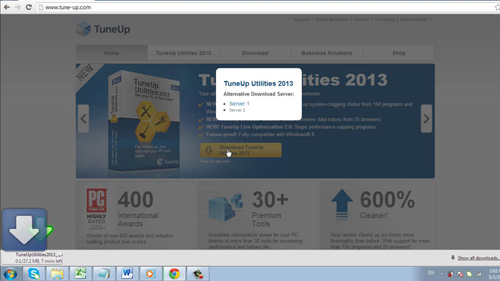 Step # 2 – Installing the Program
Click on the file when the download is complete to start the installation. In the dialog box that appears click "Yes" then check the two boxes in the new window and click "Install". The install process will begin, just wait for this to complete, when it has click "Finish". Close the browser window that opens, then click "Finish" in the update window. Choose "Skip" and then the program will begin.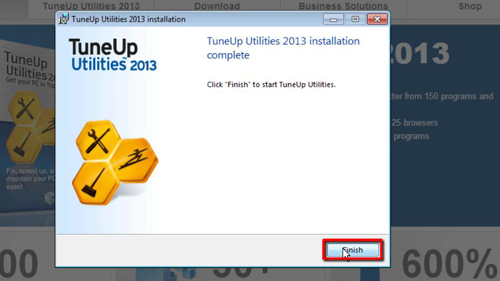 Step # 3 – Navigating to Increase Performance
Click "Start analysis now" and the program will start to detect potential problems on your computer. Wait for the various tests to complete and then click "Run Maintenance" then click "Go to start centre". Click the "Overview of functions" option in the top right then look under the "Recommendations" area and click on "Increase performance".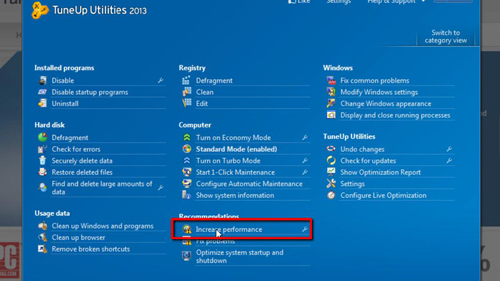 Step # 4 – Changing your Connection Settings
A new window will open and you need to select the options from the drop down lists that are relevant to you. The top one optimizes your computer for your internet connection and should lower ping for online gaming. When are done click "OK" and you can then close the program.