There are various Google SketchUp tools existing that allow you to perform different actions. While learning what is Google SketchUp, especially when working on architectural designs it is always essential to know how to navigate. Through the navigation tools you can look at your work from a diverse range of views. This software comes in handy to make your professional 3D drawings. To use this software, download Google SketchUp from the internet.

Step # 1 – Select the "orbit" tool
To get a 360 degrees view go to the tools panel and select the "orbit" option. This is the option that has two blue arrows made on it. Click on the screen and drag your mouse. Moving the cursor along will shift the perspective from which you are viewing the object. You can even view it from the bottom of your illustration.
To view a plan of your drawing navigate it and look at it from above.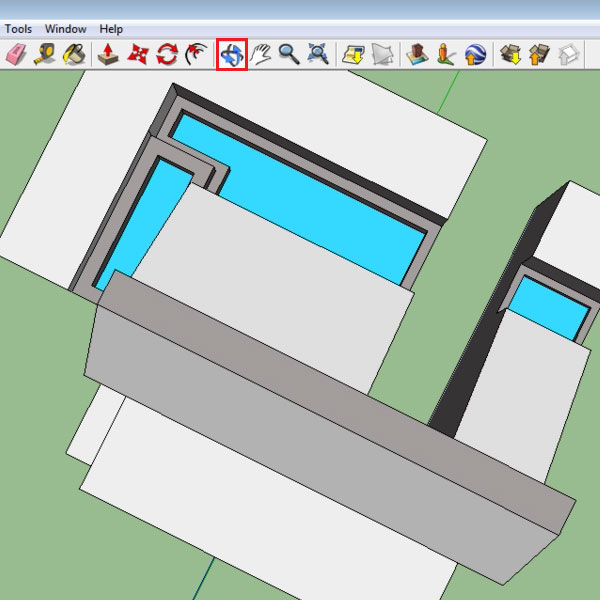 Step # 2 – Use the "pan" tool
Another tool that helps in navigation is the "pan" tool. This is the hand that is made on the tool panel. This allows you to shift your screen to the right or left and up or down. Hence, from the same perspective you can shift your screen to any side.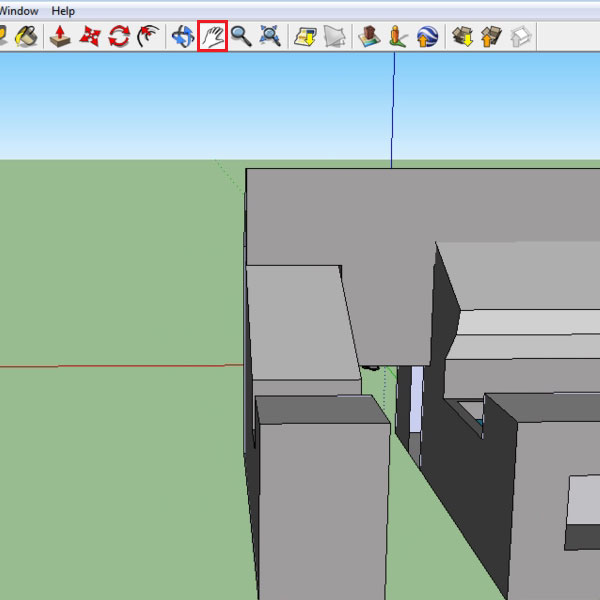 Step # 3 – Select the "zoom" option
There is also a zoom option. Select it; keep clicking and drag you mouse forward or backward. It will zoom in to your image accordingly. An option next to "zoom" by the name of "zoom extends" expands your image.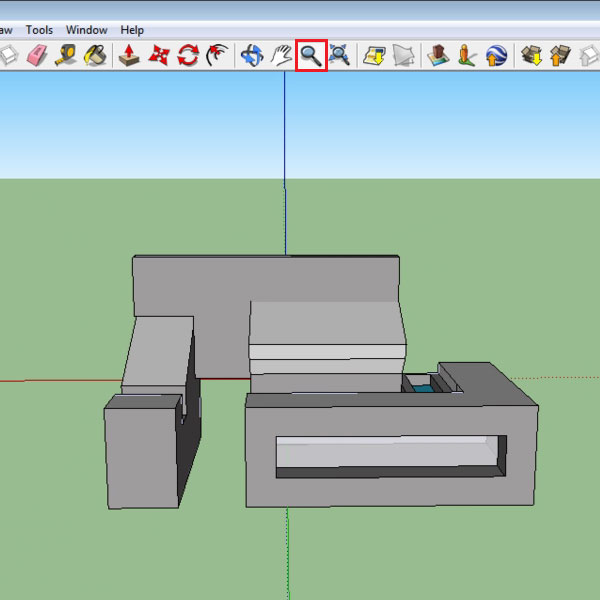 Step # 4 – Zoom to a specific portion
If you wish to zoom into a specific portion of the illustration then select it by means of the "select" tool which is the black arrow. After this, scroll with the mouse to move in to the point in the illustration where you want to zoom. For this you will need a scroll mouse.
It is imperative to know about these navigation tools while you are learning more of what is Google SketchUp. They help you to work more efficiently on your illustration. This software in itself is very helpful for especially architectural drawings. As mentioned earlier you can easily download Google SketchUp from the internet.