RAR file is a name of an Archive file which is used to store multiple files in a compact form. It is used widely for the compression purpose which allows the user to save space as a result. It has an ability to store various files while compressing them in one single file. This helps improve the security and liability of multiple files. RAR files are also a very good way to protect files from damages caused by viruses and other similar threats. Here in this tutorial we will show you how to open .RAR files and view other files which are contained in it.

Step # 1 – Download Win-RAR
In the first step of learning how to open .RAR files, you first need to download and install WinRAR. For this purpose. In order to do so, log on to http://www.win-rar.com. On the home page of the website, you will see a button which is named as "Download WinRAR". Click on this button to download the installation file.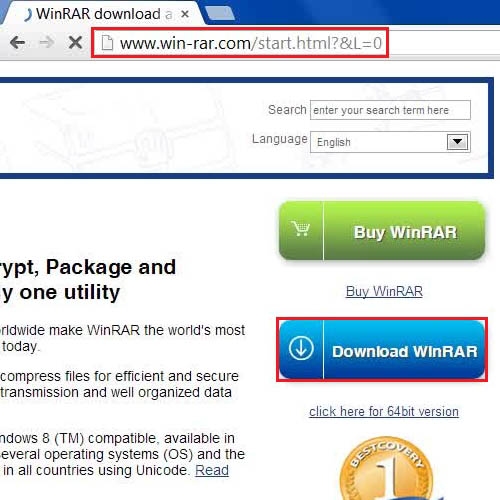 Step # 2 – Open the Installation File
Once you have clicked on the download button, it will start downloading the setup file. When it is downloaded completely, click on it and select the "Open" option from the menu to start the Installation wizard.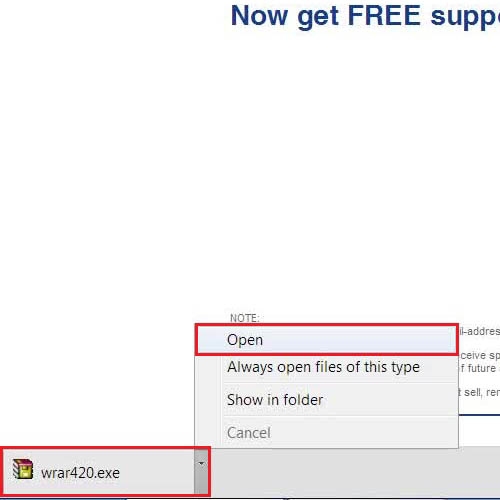 Step # 3 – Install WinRAR
In this step, a new setup window will open in front of your screen. This is the WinRAR installation wizard which will guide you through the installation process. Now choose the destination folder to install the application. Once done, click on the "Install" button.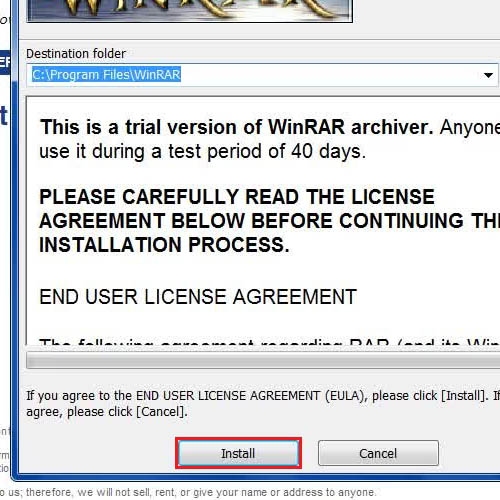 Step # 4 – Open up the RAR File
Once you have successfully installed the WinRAR application in your computer, a shortcut will appear on the desktop. Now double click on any RAR file to open it. Your selected file will open in WinRAR and you will be able to see all files and images which are contained in it. You can simply double click on any of the .RAR files to open and view. You can also use the extraction option to extract them on your computer to use them onwards.