Printing labels on eBay helps in faster delivery since labels with barcodes are sorted faster. Using eBay to print your label offers users more security.
Step #1 click 'sold' on eBay activity tab
On your eBay account, navigate through my eBay activity tab on sell and click 'sold. '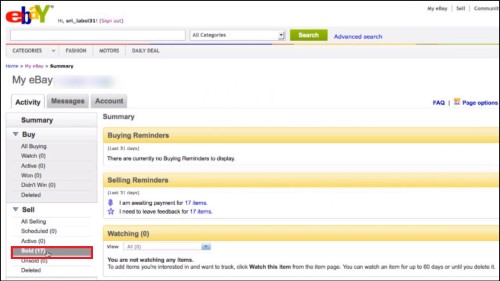 Steps#2 go to 'options' on the far right side
Go to options on the far right side on the column containing the item title and select print shipping label.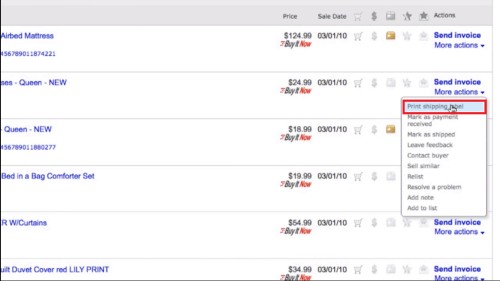 Step#3 Click 'edit' to modify information on the page
On the new page, double check all the information. If necessary, make edits on using the edit link on the page for each section.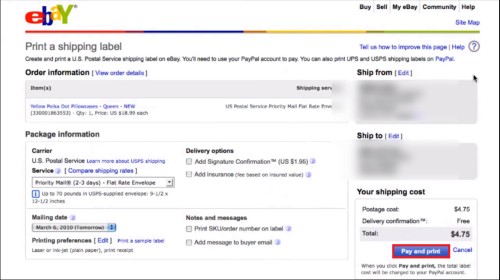 Step#4 click 'compare shipping rates'
To compare the shipping rates of other services, click 'compare shipping rates' under package information.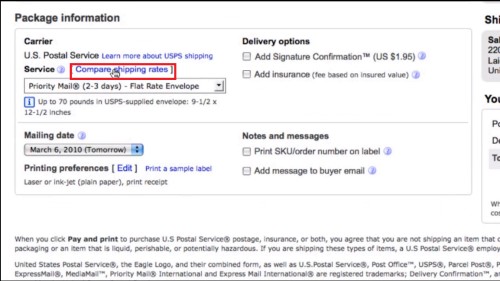 Step#5 click the pull down to check service options
Click the pull down menu to show all the service options provided. By default, eBay shows the option that the buyer has provided.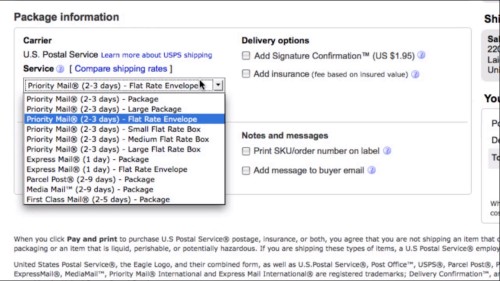 Step#6 click 'pay and print'
On the left, you can see the shipping address of the buyer. When you are sure all the information is accurate including the cost, click pay and print.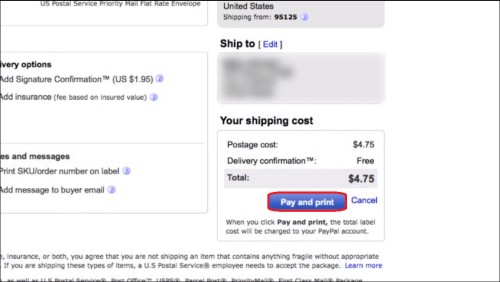 Step#7 Click 'print label' button to print your label
The next page shows a preview of how the label will look like. Click the 'print label button' to print the label. Make sure your printer is on and connected online. And that is it.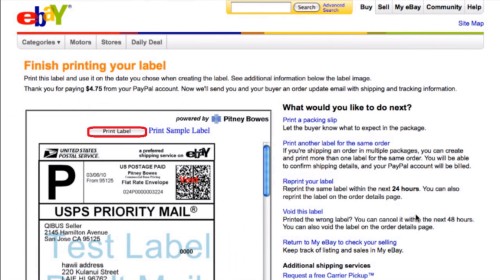 Thanks for watching this video tutorial, Leave comments and ask your questions by our e-mail feedback@howtech.tv.That was Howtech dot TV tutorial. Thank you for watching!