In this video tutorial we will show you how to print excel notes cell.

In order to print excel notes cell, open an excel document. Go to "review" tab. Press "Show all comments".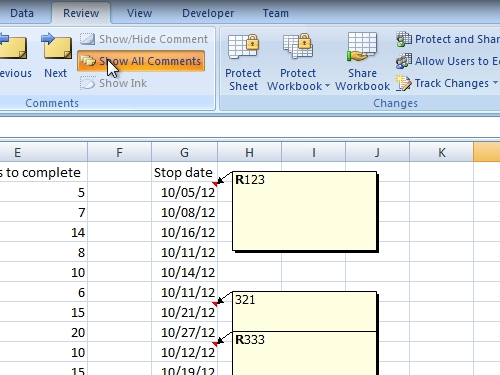 In next step, go to "Page Layout" tab. Press a little arrow at the right from "Sheet Options". In the appeared "page setup" window set "comments" option to "As displayed on sheet".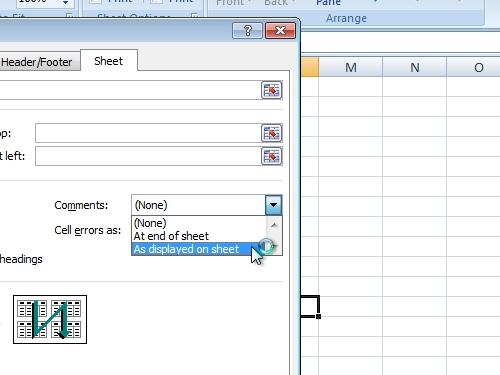 Finally, open the "Print preview".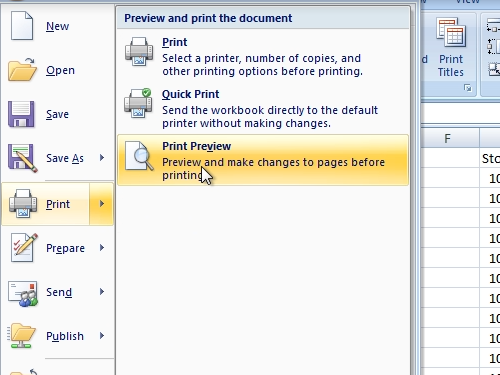 Now all your notes will be printed.