In this tutorial we will guide you on how to remove a trojan virus. Trojan horse, the other name of a Trojan virus can cause damage to the computer and compromise its security even though it appears to be useful.
Removing a Trojan virus can be done easily using the Microsoft safe scanner. Follow this tutorial to learn more.

Step 1 – Open safe mode
In your case when we are going to open the task manger it couldn't open, so we restart the computer.
During the boot press the F8 key for the advance boot option, here we select the option safe mode networking and hit the enter key.
As result the system will boot up with the safe mode with the networking option.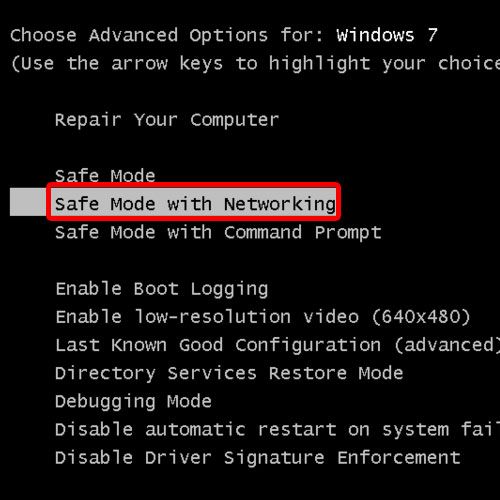 Step 2 – Download Microsoft safe scanner
Now first off all open up the browser and download the Microsoft safe scanner from Microsoft official site.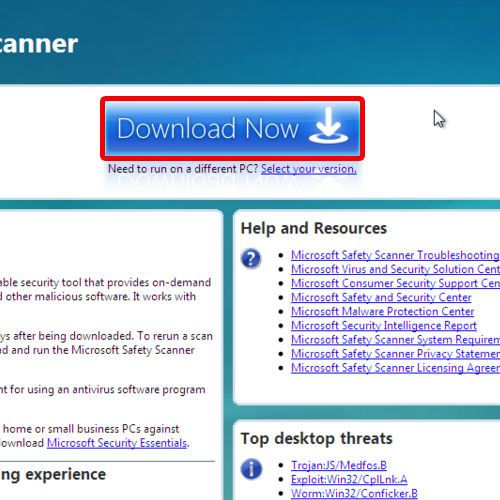 Step 3 – Run the exe file
When the download completes, navigate to the download folder and run the exe file of msert.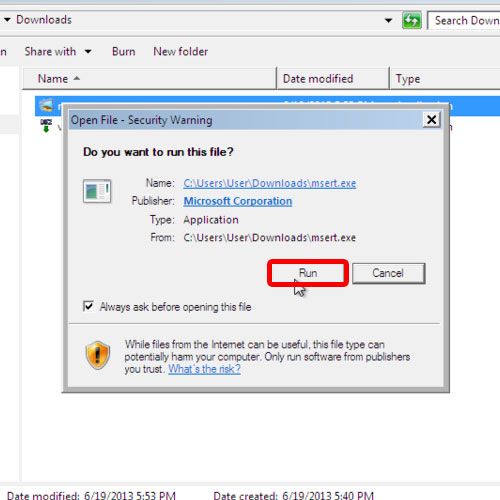 Step 4 – Accept the terms
This will open up the Microsoft safety scanner application, here accept the terms and click on next.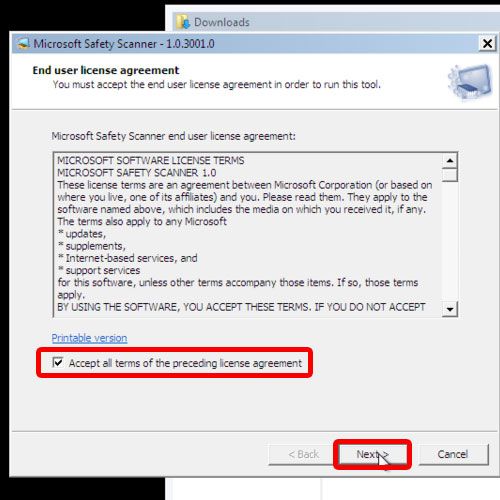 Step 5 – Select the default option
At first leave the default option which is quick scan and click on Next.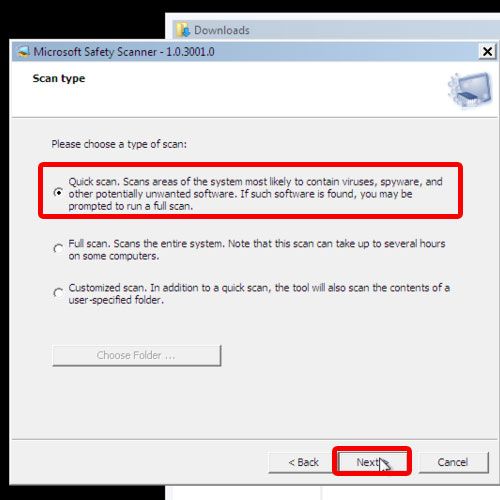 Step 6 – View the scanned results
As a result this will scan the computer, when it's complete click on View detailed result of the scan after which removing the Trojan virus can become easier.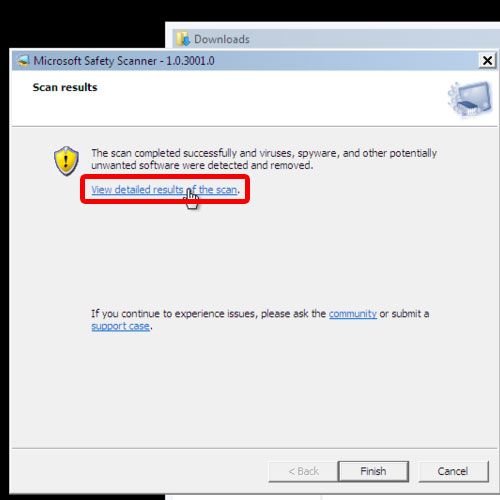 Step 7 – Click on OK
With that done this will open up the window and show you Trojan:BAT/Delwin.AK is removed here click on Ok.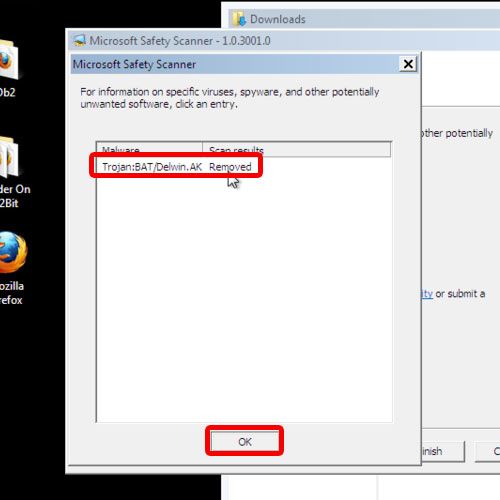 Step 8 – Restart computer in normal mode
Now Restart your computer in normal mode.
Now try to open the task manger again, at that time you will observe that the task manger will be open and that's it you have successfully learned
how to remove a trojan virus
from your computer.