In this tutorial you are going to learn how to restore from a backup on iPhone and iPad.

Restoring from iCloud Backup
Step # 1 – Make Sure You Have the Latest iOS Version Available
Go to Settings-General-Software Update. If newer version of iOS is available, download and install it.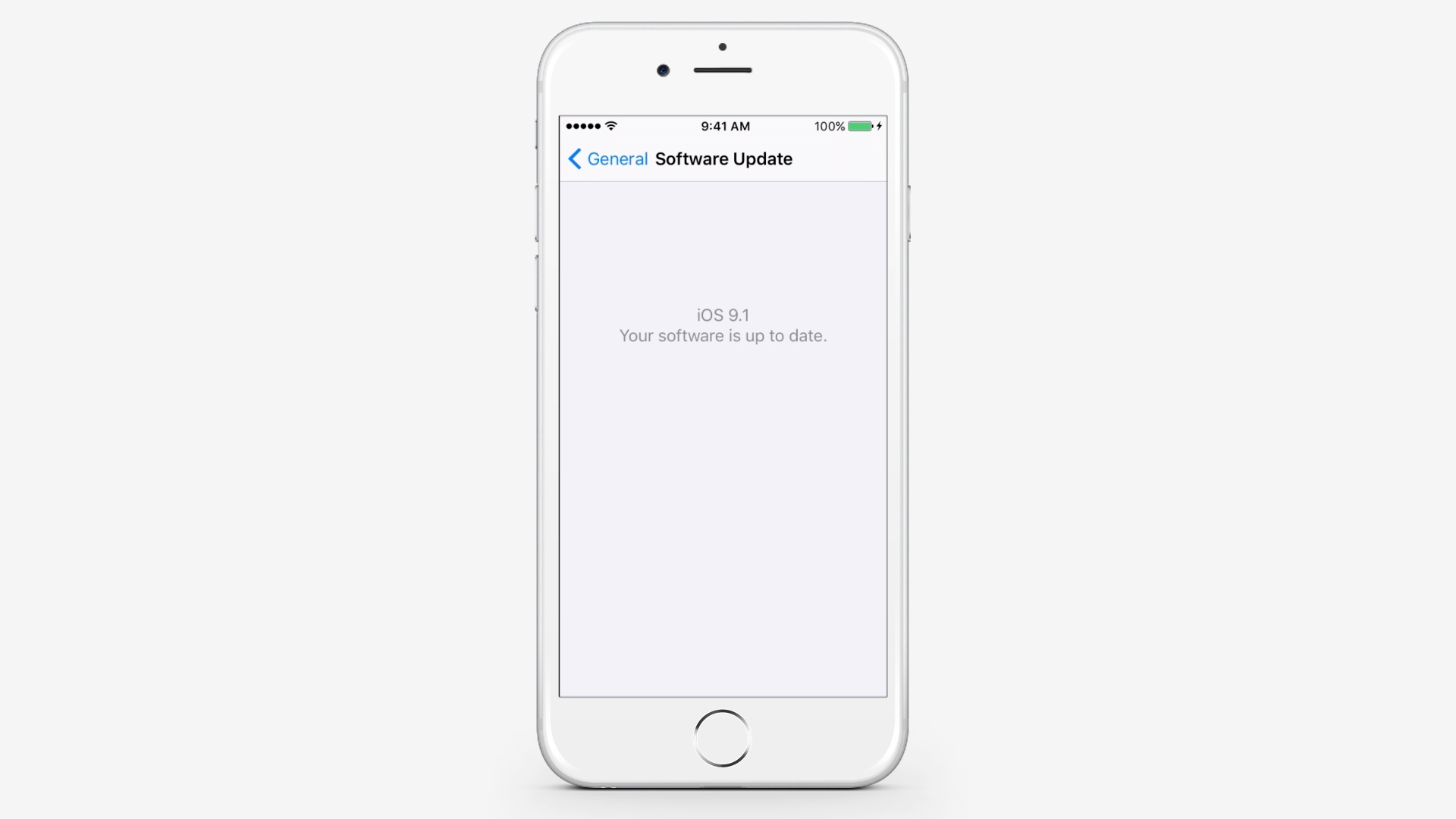 Step # 2 – Make Sure You Have a Recent Backup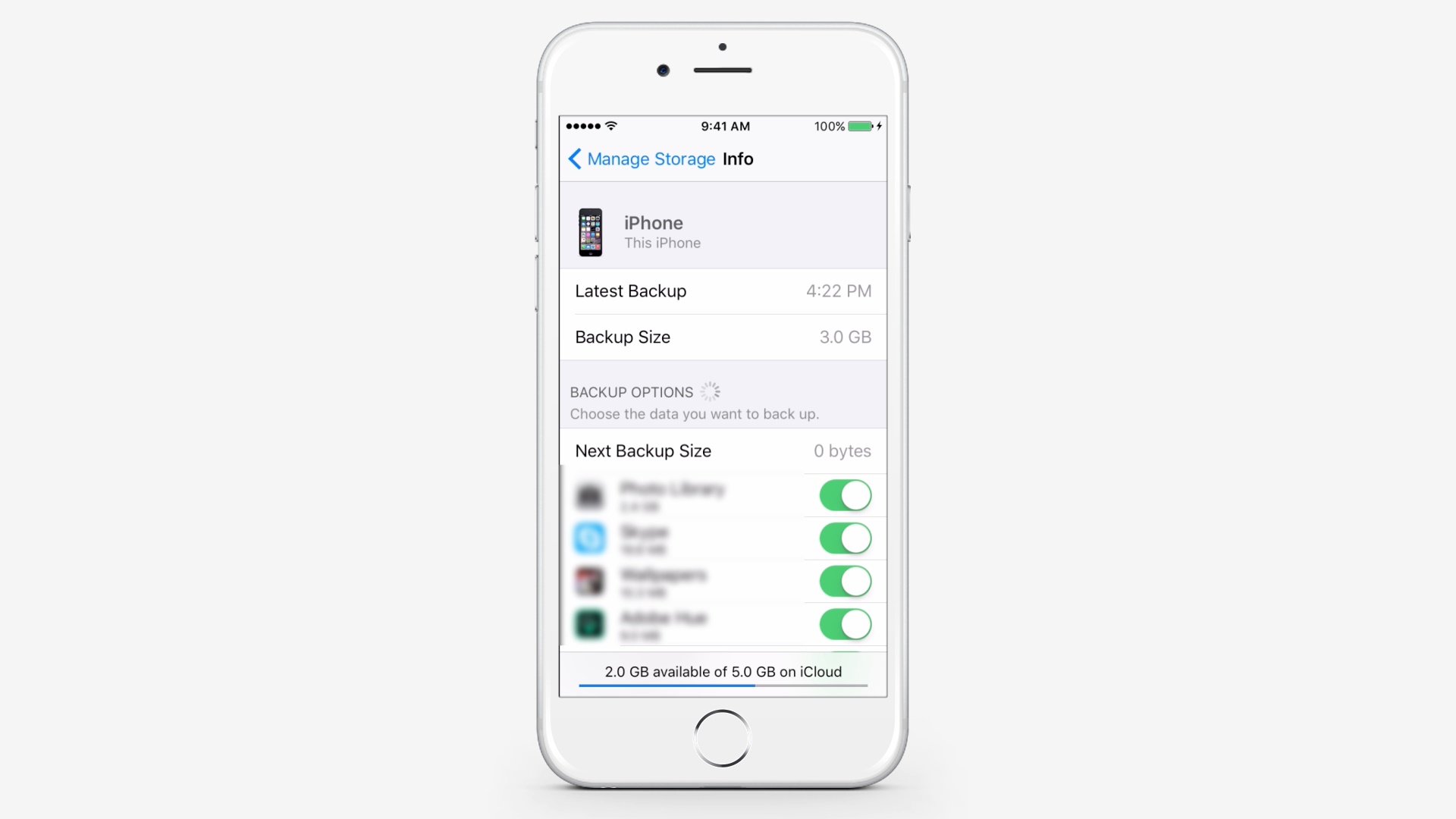 Go to Settings-iCloud-Storage-Manage Storage. Tap a device listed under the backups to see the date and size of the latest backup.
Step # 3 – Erase all Content and Settings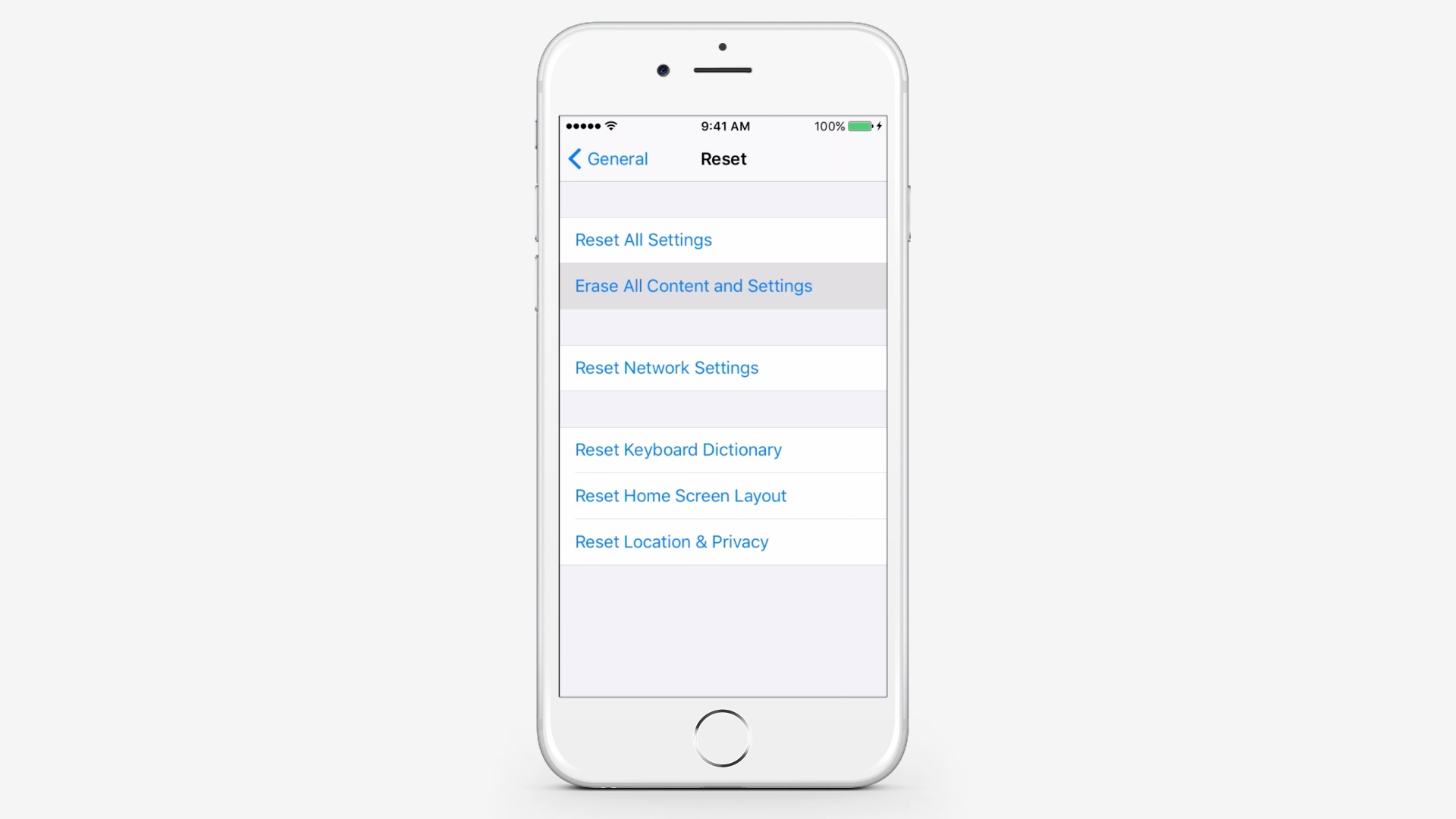 Go to Settings-General-Reset-Erase All Content and Settings. Enter your passcode.
Step # 4 – Tap Erase iPhone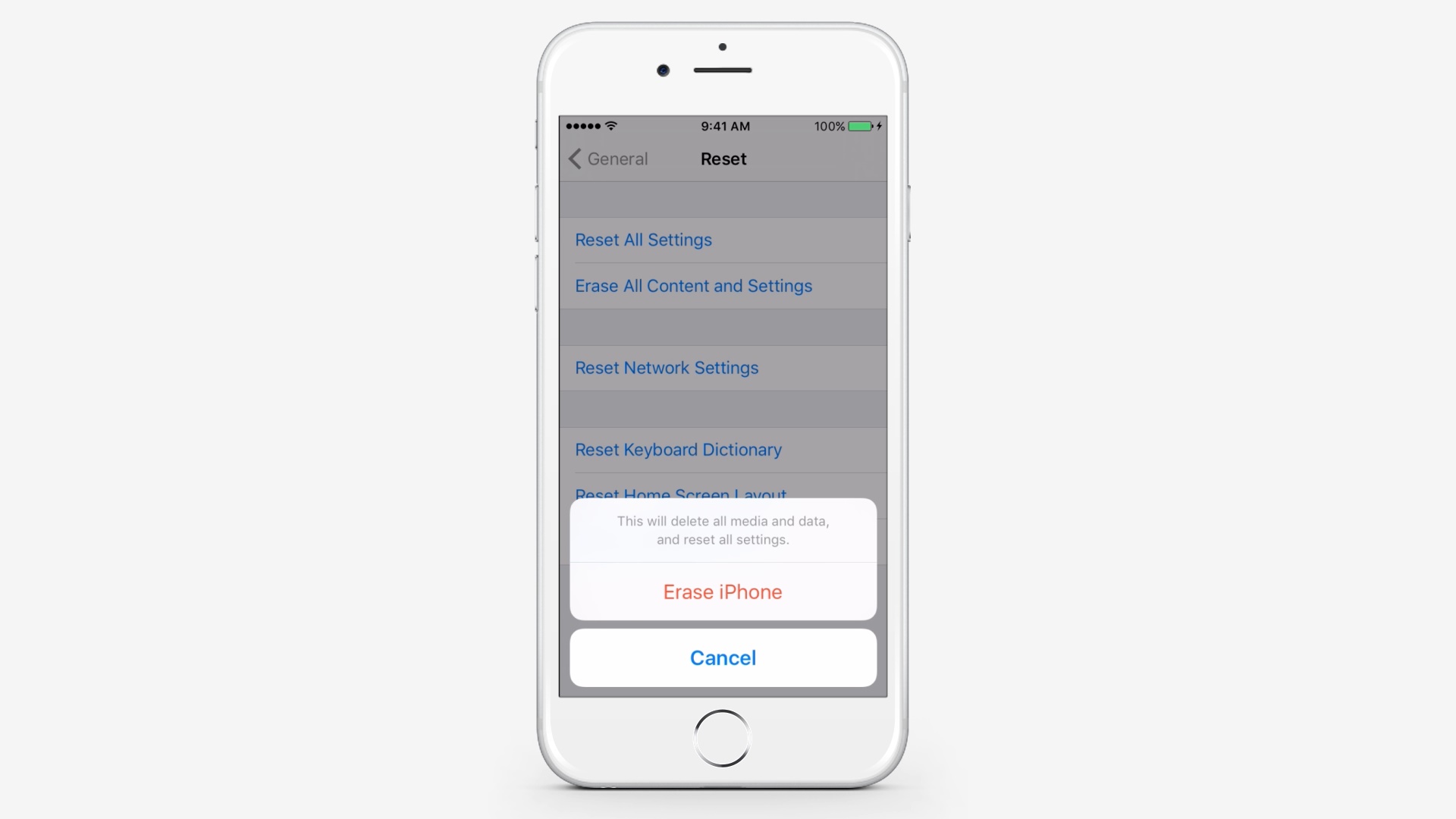 Step # 5 – Restore from iCloud Backup
In the setup assistant, proceed to setup your device. When asked, type Restore from iCloud Backup then sign in to iCloud.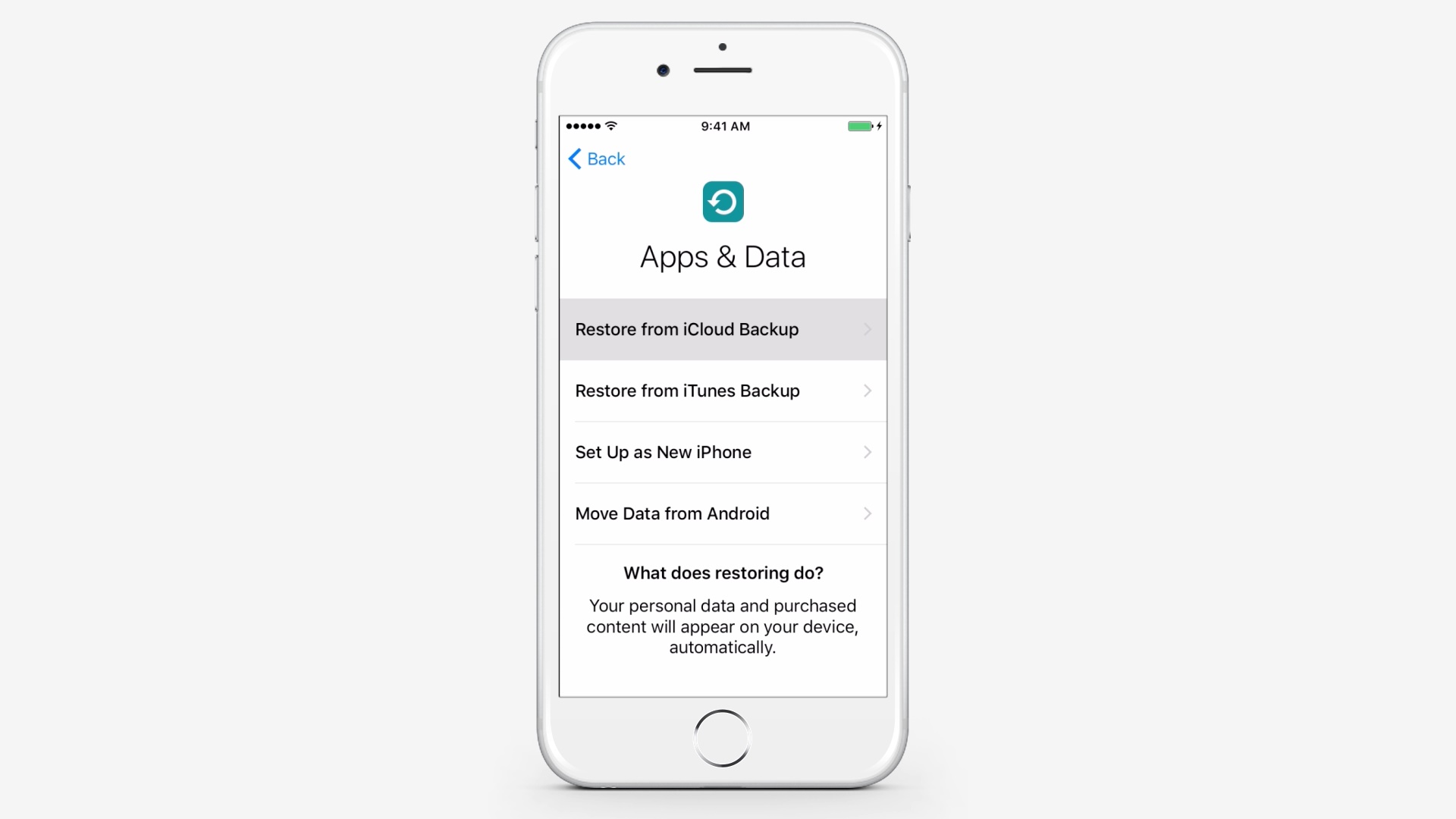 Step # 6 – Choose the Most Recent Backup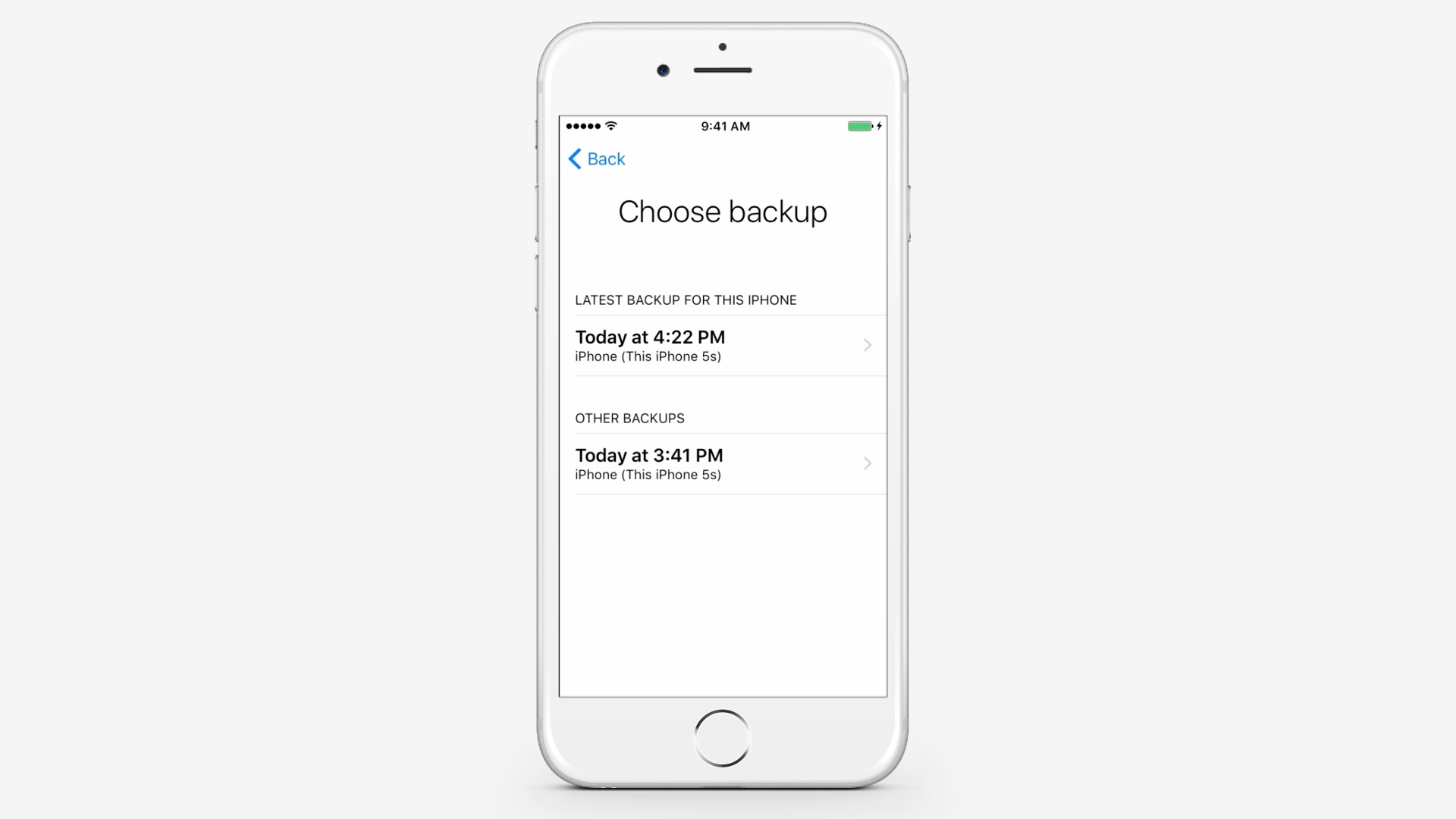 Restoring from iTunes Backup
Step # 7 – Click Restore from Backup
In iTunes, click on your device and click Restore from Backup.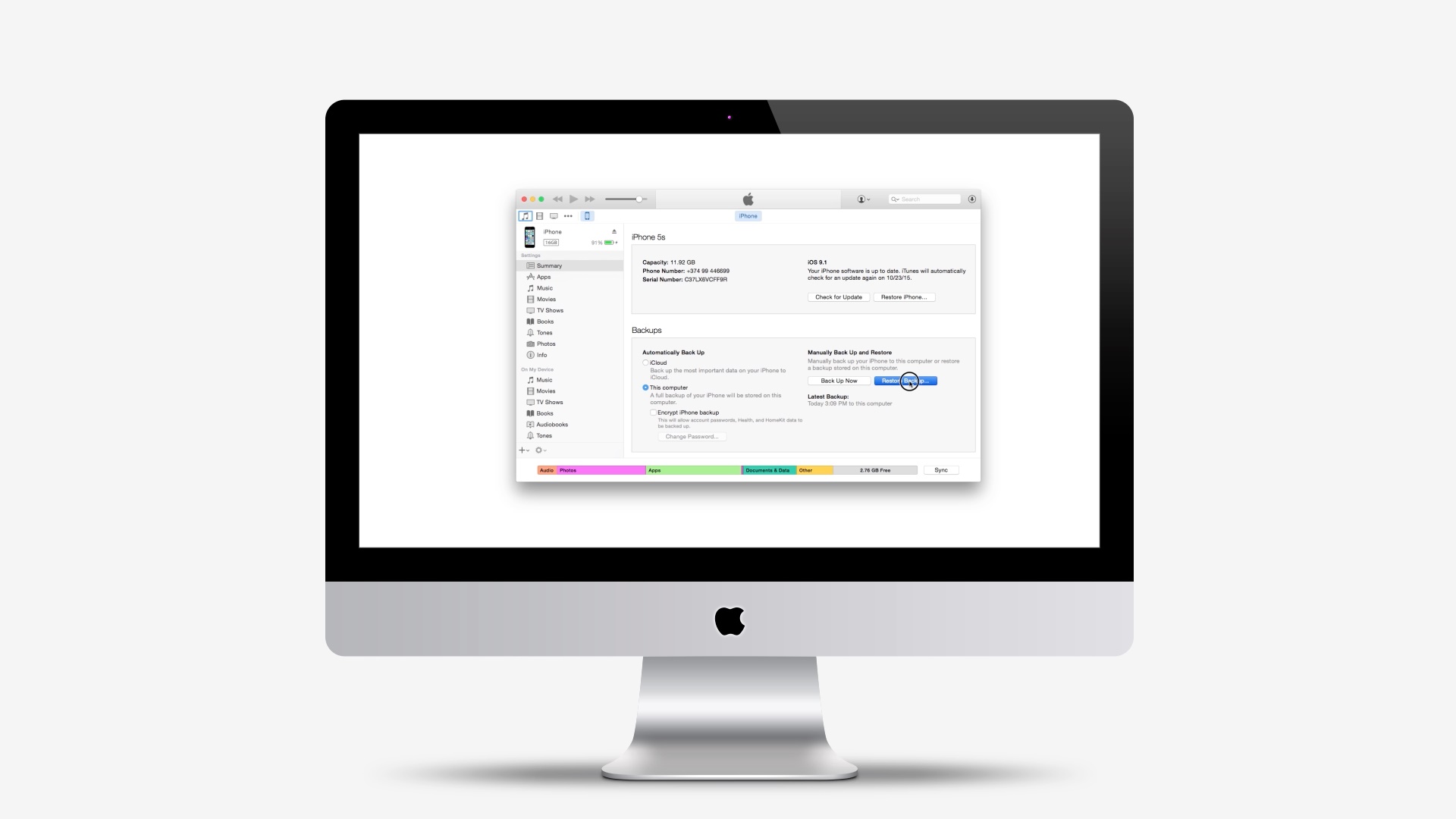 Step # 8 – Pick the Most Relevant Backup