Gmail is one of the largest email service providers in the world. It has many different features such as spam control, unlimited storage space, chat, labs etc. It also has the option to undo sent messages or retract them. Retracting messages can be needed when the message has been sent to a wrong recipient or has some mistake in the content.
Follow this step by step tutorial to learn How to retract a message in Gmail.

Step # 1: Go to Labs
To begin, sign into your Gmail account. Go to www.gmail.com, type your username and password and click on 'Sign in'. In the main Gmail page of your account, go to the gear shaped icon on the top left which denotes Settings and in the drop down menu that opens, click on Labs.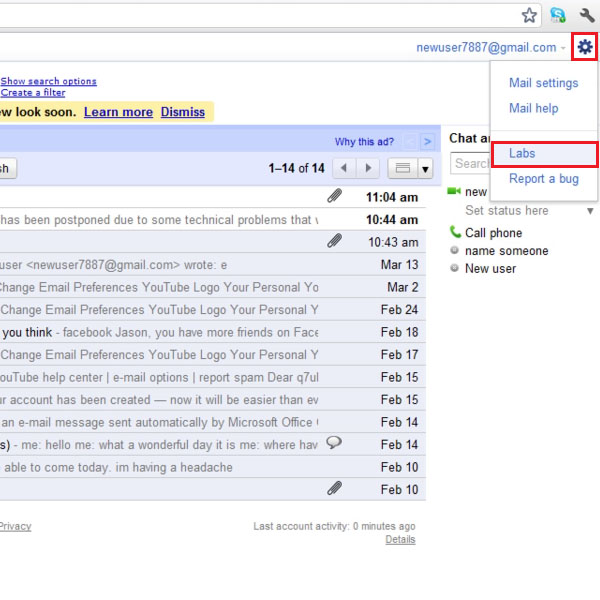 Step # 2: Search for 'undo send'
In the Labs page, type 'undo send' in the search for a lab field and press enter. A list of related available labs will appear which will include the Undo send lab, enable this lab by selecting the Enable option. Save change before exiting the page.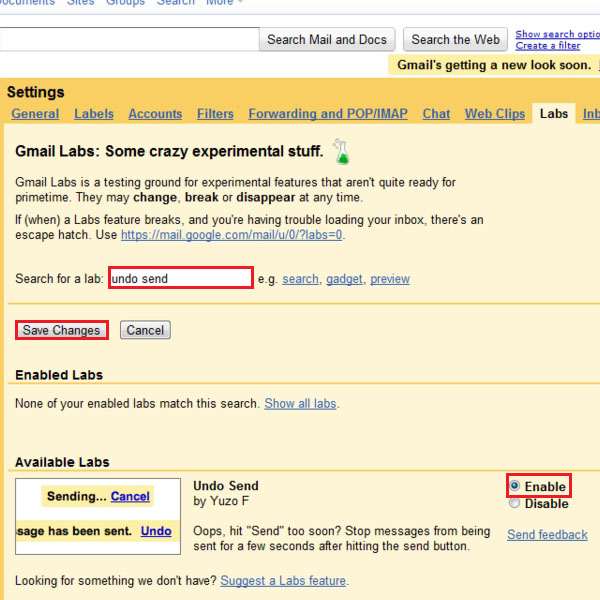 Step # 3: Open Mail Settings
Back in the main Gmail page, click on the gear shaped icon denoting the Settings. In the drop down menu, select the Mail Settings option.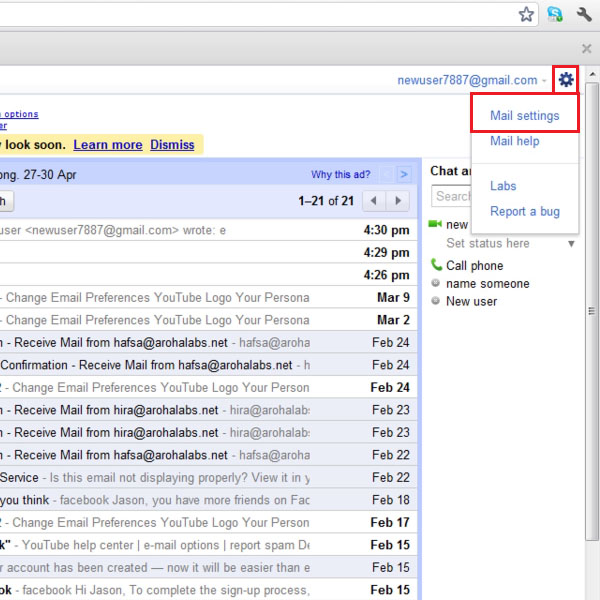 Step # 4: Set duration to retract message
In the Settings page, select the General tab on the top left. Among the options, the Undo Send option will be listed as shown in the picture. Check the 'Enable Undo Send' and set duration for the cancellation period to 30 seconds.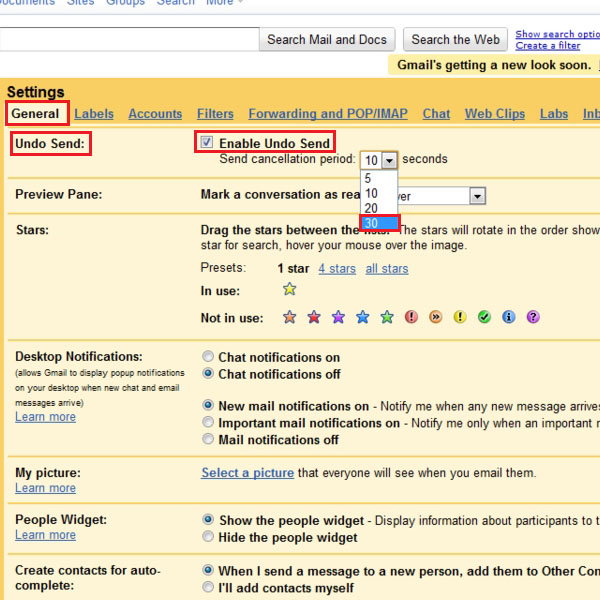 Step # 5: Save changes
After you have made the required changes, be sure to click 'Save changes' before exiting the page for the settings to become applicable.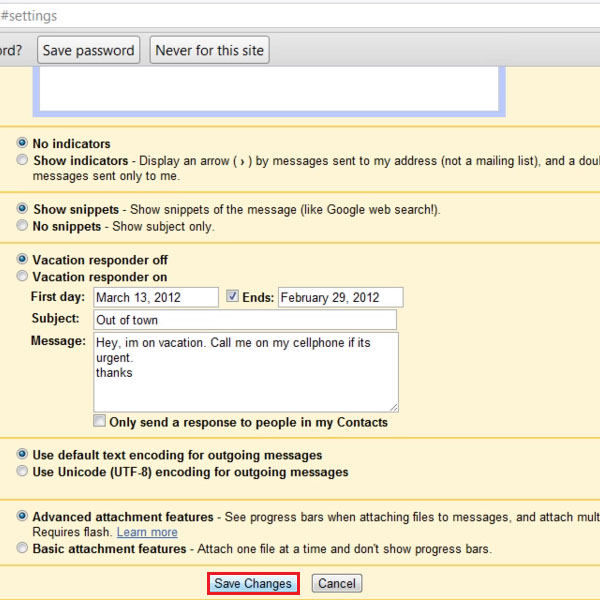 Step # 6: Send an email
To test the undo send option, go to the Compose page and draft an email. As shown in the picture, simply type the text and Send the email by clicking on the Send button on the top left of the window.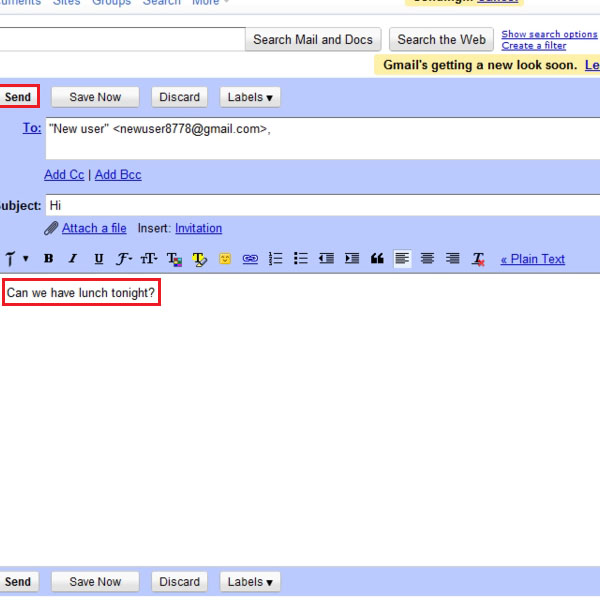 Step # 7: Click Undo
Right after sending the message, on the main page of your Gmail account, you will see the notification of your last action on the top, as shown in the picture. If you wish to retract the sent message, click on the Undo link shown. There is a window of 30 seconds to retract a message as per the settings shown earlier.
Step # 8: Alter the retracted message
The message will be retracted on clicking undo. You can now make any changes to this message and either send it or save it to drafts.