In this video tutorial we will show you how to save svg files in gimp.

In order to save svg files in gimp, open your web browser. Go to "registry.gimp.org/node/100". On the following web page, scroll down and right-click on "svg-path-export.scm" file and choose "Save link as".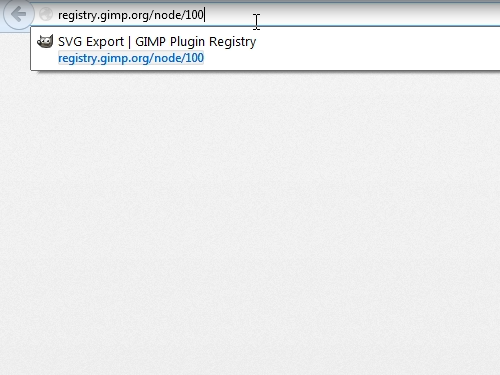 Save the file into "Scripts" folder in the GIMP installation folder. Open GIMP. In the Gimp menu bar click on "Script-Fu – Utils – SVG Export". Now you can save SVG files in Gimp.