In this video tutorial we will show you how to set reminders in outlook.

Open Outlook. Click on "Tasks" button. In following window type a new task and press "enter" button on the keyboard to create it.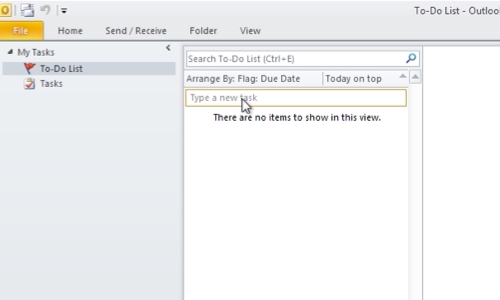 Double click on the task. In next window select the "start date" and "due date". Check the "Reminder". Select the date and time in reminder. After it is done, click on "Save&Close". Now your reminder is active.