This tutorial will show you how to setup Viber on iPad. There is a way to install Viber on your Ipad although Viber is design to work only on the iphone you can also use it on the iPad, the only thing to consider is that you won't be able to use it on both devices at the same time.

Step # 1 – Install Viber from the App Store, type Viber.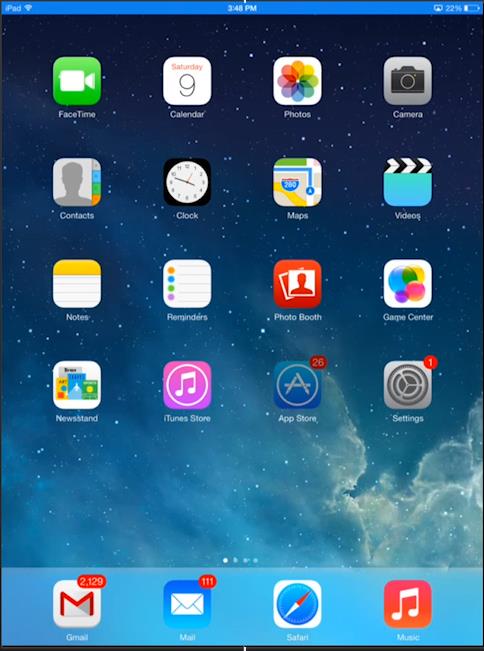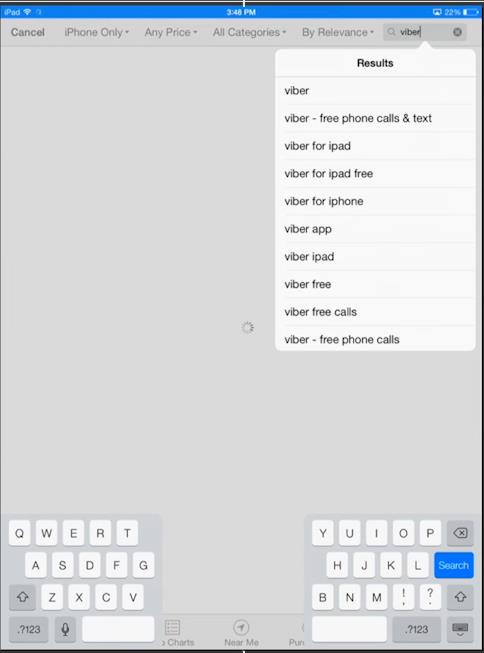 Step # 2 – Tap iPhone only.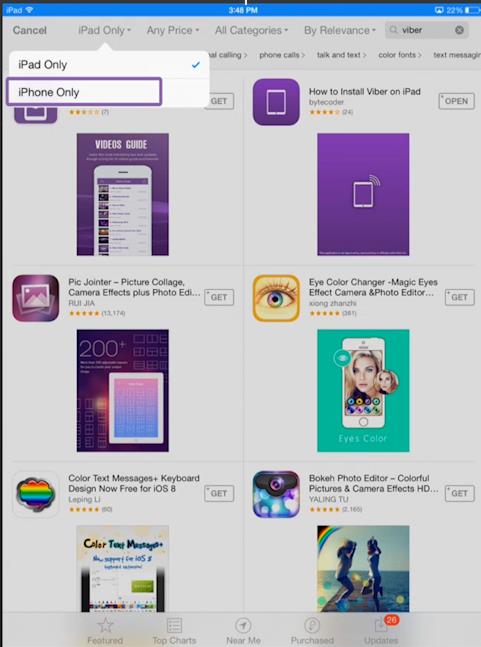 Step # 3 – Tap Get > Install > open.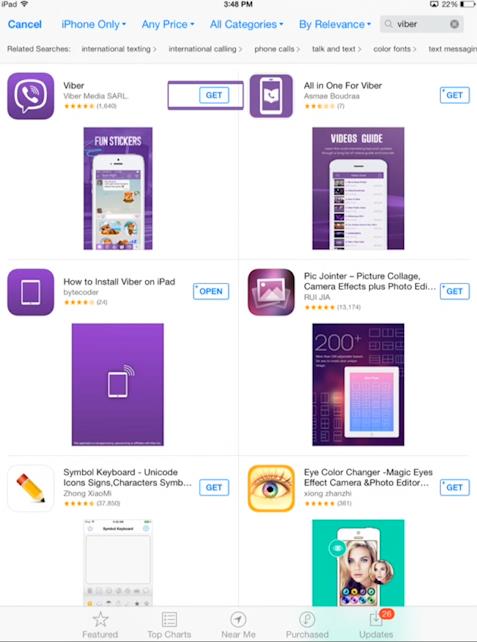 Step # 4 – Viber will warn you that Viber is not compatible with Ipad, if you want to continue click "ok".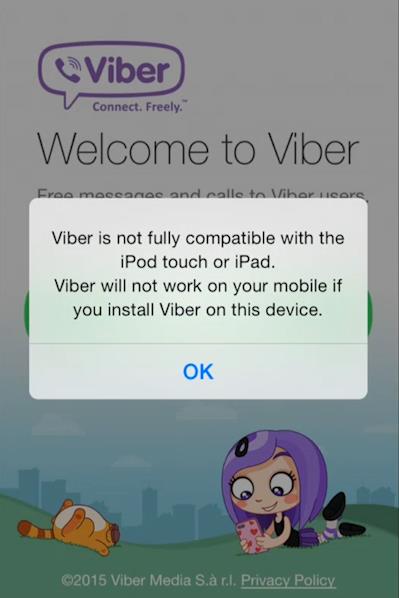 Step # 5 – Select Continue on the Welcome screen.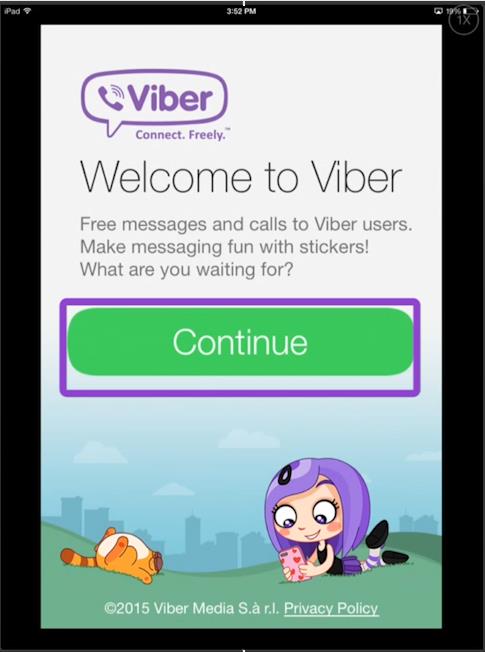 Step # 6 – Viber will request access to your phone's address book. Select Agree.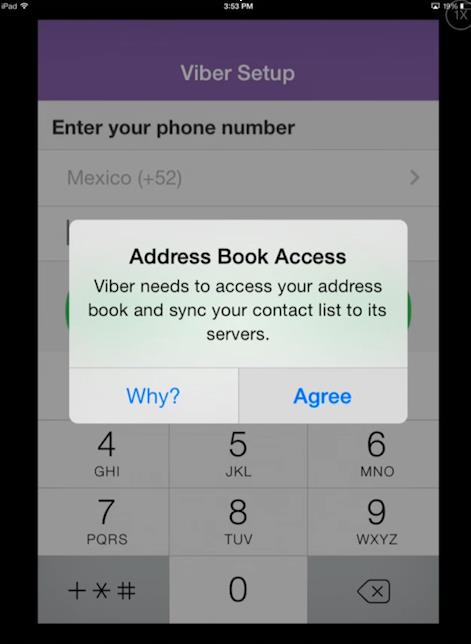 Step # 7 – Enter your phone number.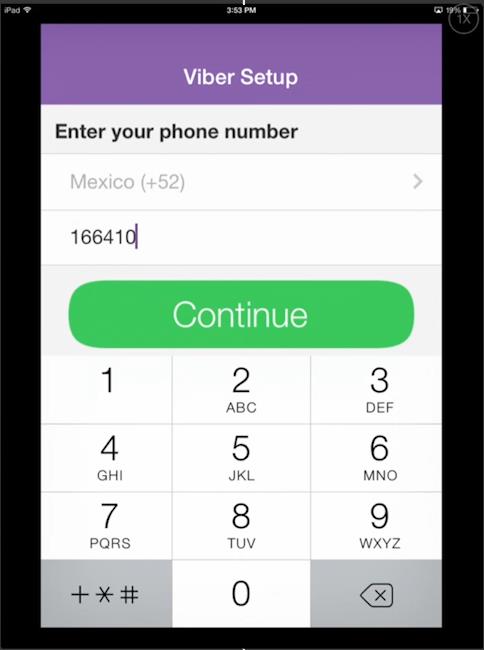 Step # 8 – You will receive an SMS message with your Viber access code.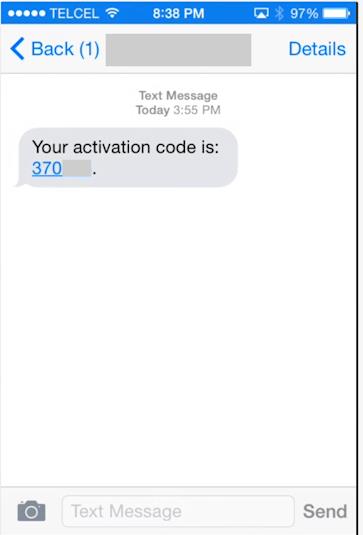 Step # 9 – Enter the access code in the Viber setup screen and select Enter.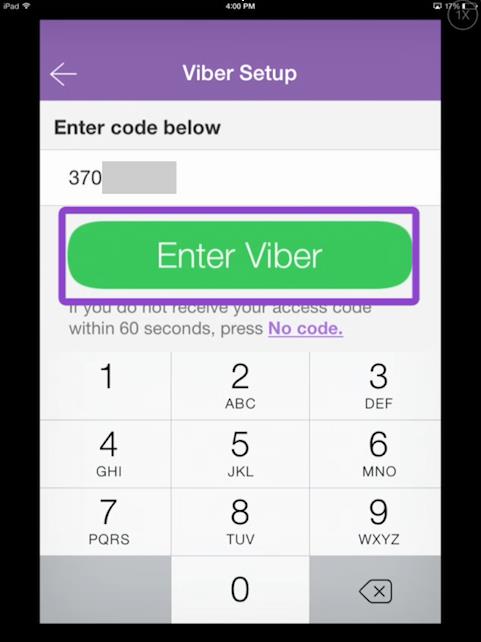 Step # 10 – Enter your information to login or login with Facebook.