Capturing your screen and taking a screenshot is a very easy task. Just follow the steps given below.

Step No. 1: "Print Screen" Button
First of all, locate the "Print Screen" button on your keyboard.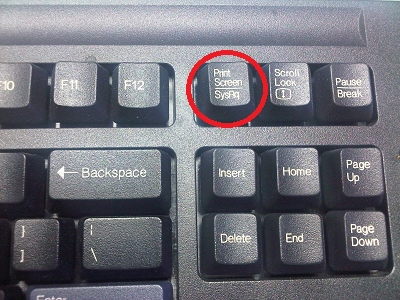 Step No. 2: Screen
Next, open the screen that you want to capture.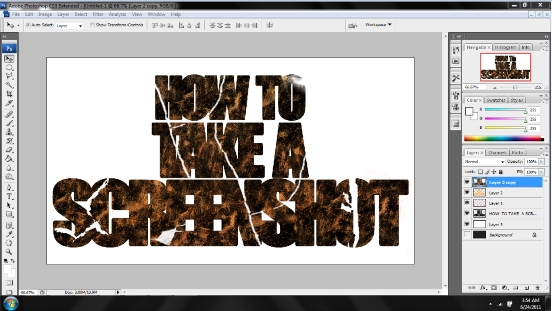 Step No. 3: Press that Button
Now simply press the Print Screen Button
Step No. 4: Image Editor
Open up paint, photoshop or any other image editing software that you use. Simply press CTRL V to paste the captured screen shot on to the canvas.
Step No. 5: Save the Image:
Now you can go ahead and save the image file and the screenshot would be saved as an image file.