In this tutorial you will learn how to turn on and use Wi-Fi on iPhone. Connecting to a Wi-Fi connection will allow your iPhone to browse the web, send messages, download apps and more without using any data from your plan. It's always a good idea to connect to a Wi-Fi source whenever possible. This will help in the management of your data per month.
Step #1 – Tap Settings Icon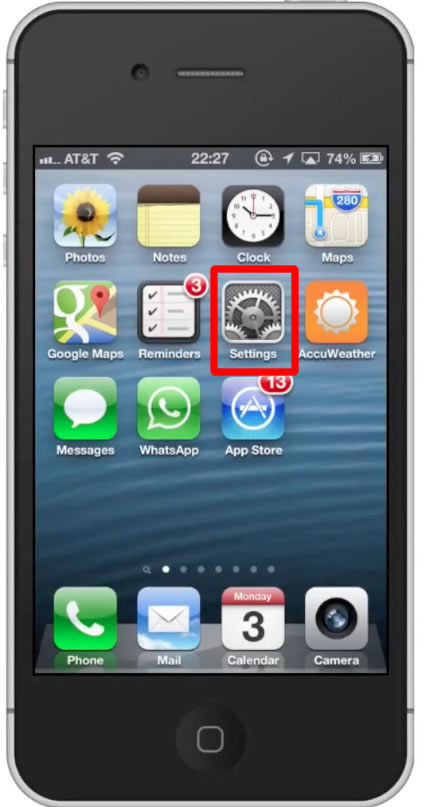 Step #2 – Tap Wifi Tab
After you do this, make sure your toggle switch is on. You will now be able to see local networks.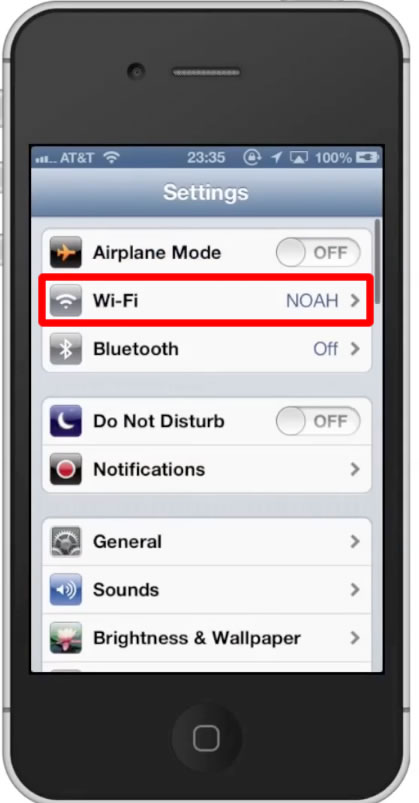 Step #3 – Choose Network
Tap the name of the Wi-Fi you would like to connect to. If this is your first time connecting to this network, it will ask you for the password. You have now successfully turned on and used Wi-Fi on the iPhone.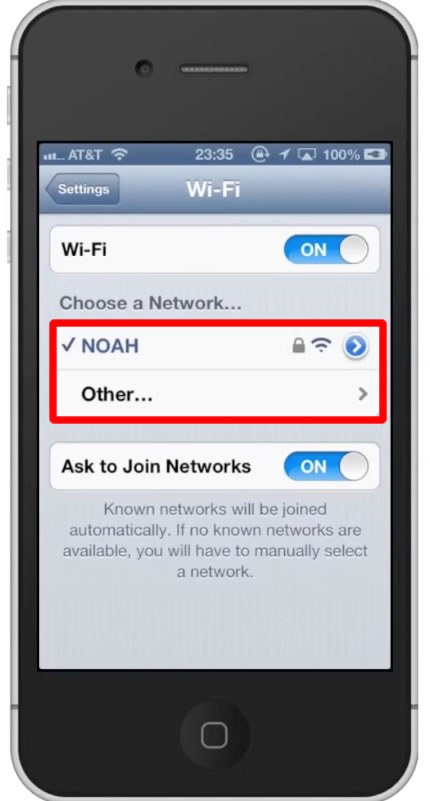 Leave your comments below or contact us by email. This was a Howtech.tv tutorial. Thanks for watching!