YouTube is an extremely useful website where one can watch a variety of youtube videos. Adding videos to ones favorites' list makes it easier for them to access them and the videos can also be organized into various playlists category wise. This makes it easier to differentiate one video from another, yet have them all easily accessible without having to search for each one of them over and over again.
In this tutorial, we will show you how to use favorites and work with YouTube playlists.

Step 1: Adding videos to playlist
Once you have opened YouTube, you will need to open any youtube video right below the video, you will find a button named "ADD TO". Once this has been done, a drop down menu will appear asking you whether you want to watch it later or you can add the video to a playlist.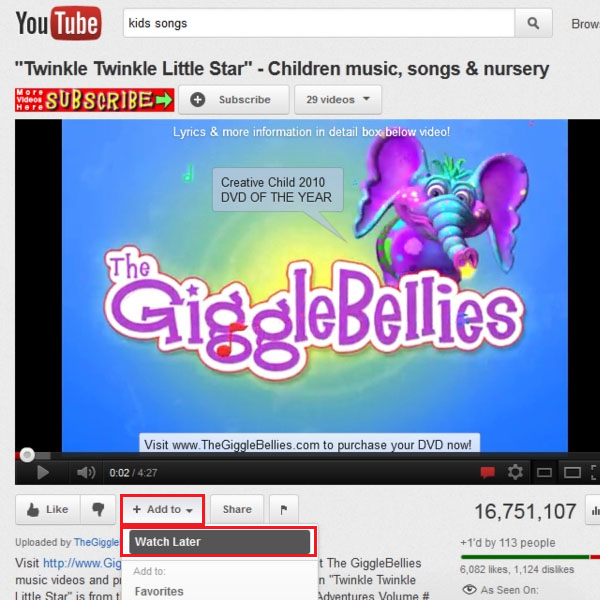 Step 2: Viewing the "watch later" playlist
In this tutorial, we have added the video to the "watch later" option. Once you have selected the "watch later" option, a playlist will appear at the bottom of your screen displaying the list of videos which are in "watch later" section.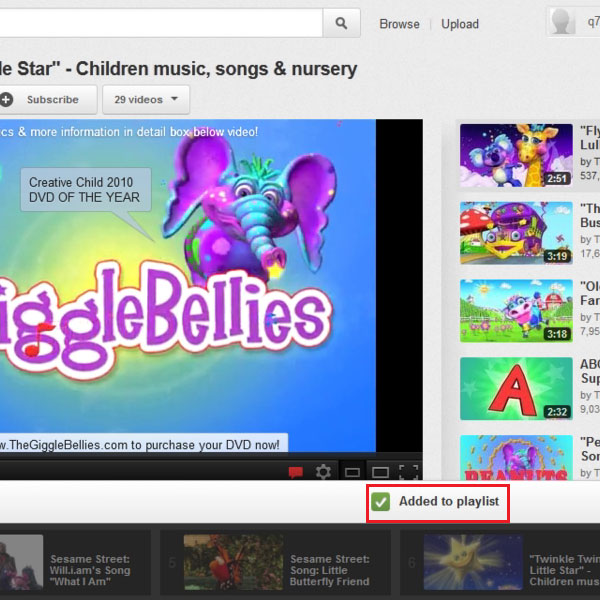 Step 3: Reusing the "add to" option
Once again, go to the "ADD TO" option and select the option titled "add to a new playlist". You can now start adding videos to any other Youtube playlists that you have recently created.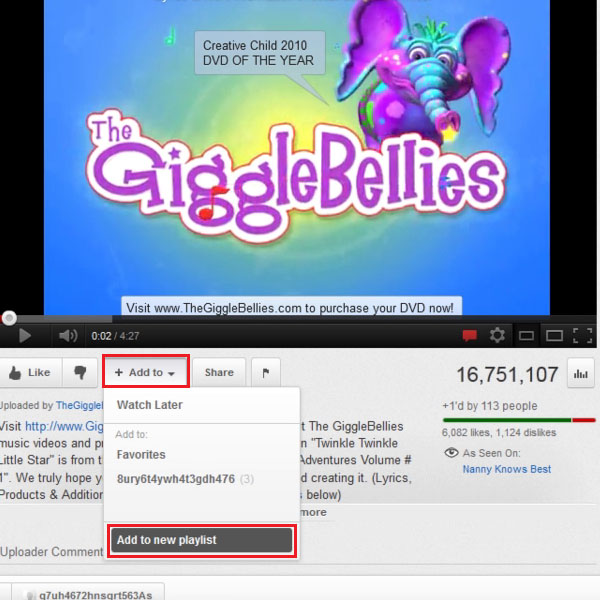 Step 4: Using the "private" option
Here, you will need to give the new playlist created a specific name and keep it as "Private" so that only the owner of the channel can see it.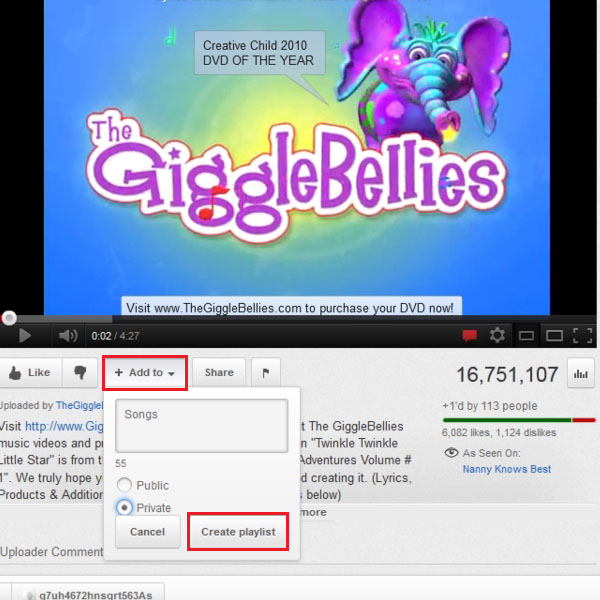 Step 5: Editing the playlist
At the bottom of the screen the list of all the playlists previously created will appear. You will need to go to the playlist you want to select and then you can either select the option titled "Manage playlist" or "edit". Once this has been done, you can now start adding and deleting videos from here. In this manner, you can easily customize and organize your playlist so that only the videos you want will remain in the playlist and the others can be deleted.