Youtube is one of the largest audio/video library on the web. It has a multitude of audio/visual data stored and sorted so that anyone can easily search for their interests. Millions of videos are uploaded and managed on Youtube by individuals from all over the world. It gives an easy access to entertainment and infotainment alike. You can share the videos you like on your preferred social network and mention your point of view regarding the video while you share.
Follow this step by step tutorial to learn How to use youtube with social networks.

Step # 1: Click on Share
To begin you can simply click on Share in the menu below the video player in the Youtube window. An extended menu will open which will give you options to share the video on different social networks and the URL will appear for your convenience to use.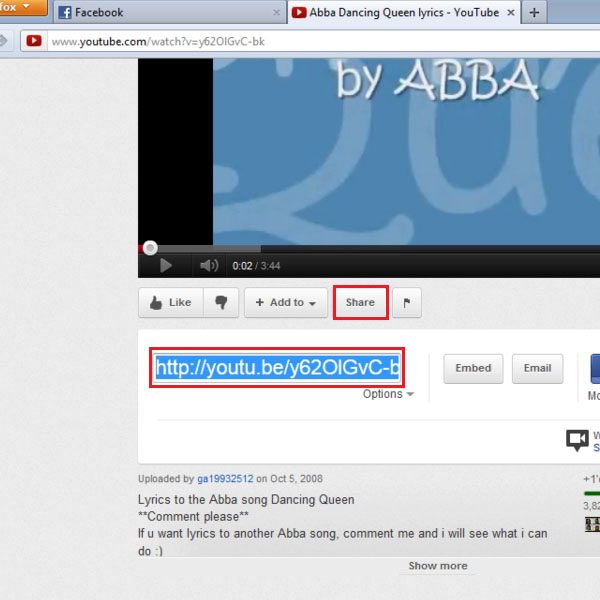 Step # 2: Copy URL
Now you can also simply copy the URL from the field where it is displayed for sharing and paste it on the social network that you wish to share it on. This option gives you the freedom to sign in conveniently and share.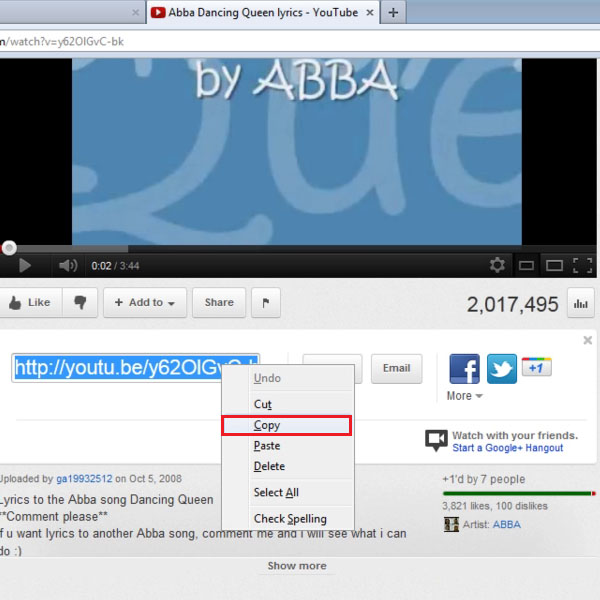 Step # 3: Paste URL in Social network
As shown in this picture, you can paste the link in the Share window of your social network, here Facebook is being used. Once you have pasted the link, you can simply click on Post and the video will be shared on your social network.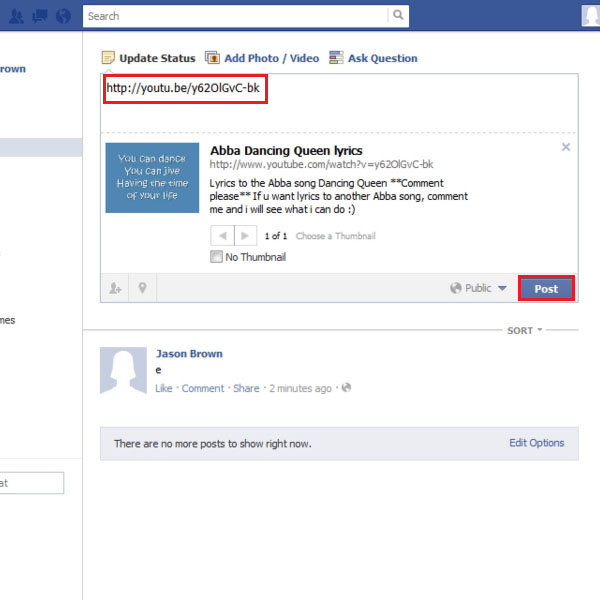 Step # 4: Display shared video
Now you can see that the video that you had shared earlier is displayed on your news feed. Sharing videos is very simple via Youtube as most social networks are linked to it and all provide the facility to share video.