In this video tutorial we will show you how to watch cable tv on Windows 8.
In order to watch cable tv on Windows 8, you must have a specific program. So, go to the Internet Explorer and type "tvunetworks.com". In opened web site choose "Downlaod TVU". In downloads section select "Download EXE".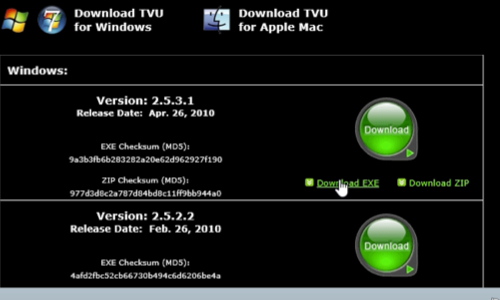 Save the file on your hard drive. Wait until the download is complete. Run the file. Select the installer language. In appeared setup window select where to install the program and press "install". When the installation is complete check to "run TVUPlayer" and uncheck "Show Readme", press "Finish". In appeared program window you can select between advertised channels or channels from the list.
Note that to load channel video takes some time.