In this tutorial you will learn the differences between iChat and Google Talk. Both of these programs are very comparable in features and ability.

iChat is a mac only application, so if you don't have a Mac, you're most likely going to want to use Google Talk. Google Talk is a web app and works remarkably well. The video is very clear and audio clarity is present. When you full screen the application, the quality is still there.
iChat also overs many of these same features. If you have a Mac, you might want to use iChat and if you have a PC, use Google Talk.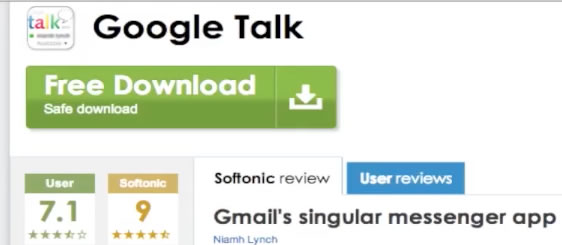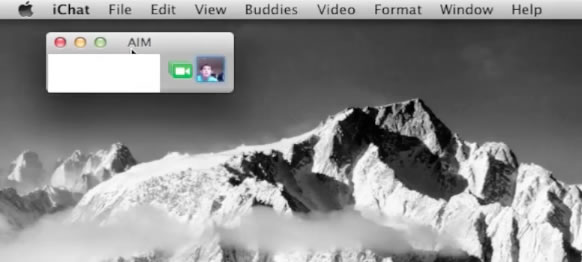 This was a Howtech.tv tutorial. Thanks for watching!