In this tutorial you will learn how to send postal letters through the Internet.
Whether you want to congratulate your grandparents with their wedding anniversary or impress someone with your offbeat communication style, sending snail mail letter through the Internet is now at your disposal.
Depending on your location, there are different providers who help you to do send snail mail online. We'll take a look at one of U.S. providers operating internationally.
Step 1. Go to www.click2mail.com
Sign in with your Facebook account.
Step 2. Now let's choose what we want to mail.
From the left pane, on the Services category, choose Easy Letter Sender.
Click on "Start Your Letter".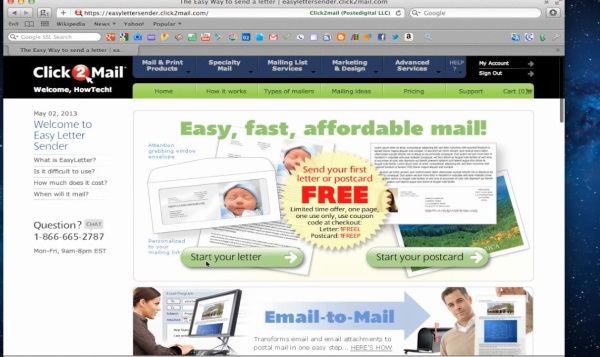 Step 3. You'll be redirected to the page where you can either type your letter online or paste the letter text from Word. We will paste the letter text from Word.
When you're done, click "Save"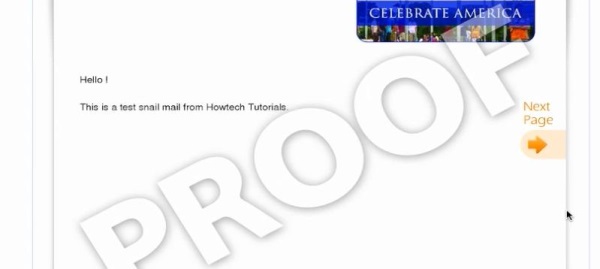 Step 4. Click on "Add recipient Address". Add recipient's address.
Click "Save".
Step 5. Click "Proof and finish".

Step 6. Click "Approve" and click again "I approve the Proof" in appearing dialog box.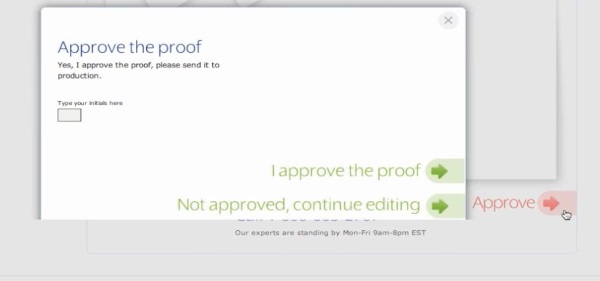 Step 7. Click "Check out"
Click "Proceed to checkout" to pay for your snail mail delivery.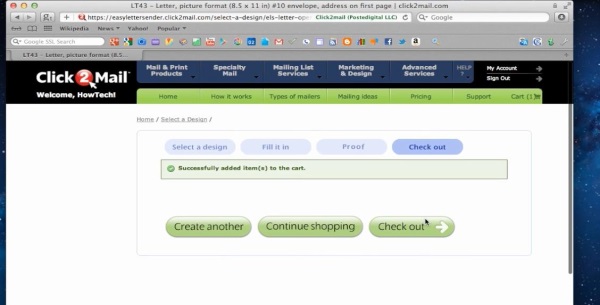 Step 8. Pay the due fees.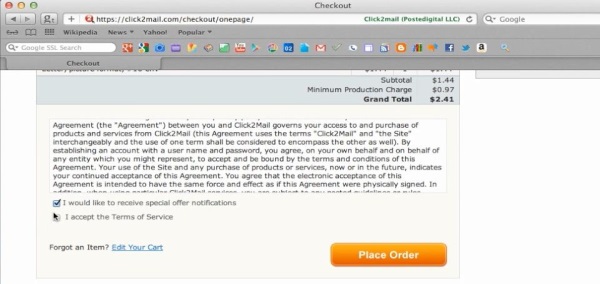 Result: Congratulations, you have learnt to send a postal letter through the Internet.