In this tutorial you will learn how to add Youtube video to your Keynote presentation:
Step 1. First, download Free YouTube downloader HD for Mac from Enolsoft or convert your youtube link on zamzar.com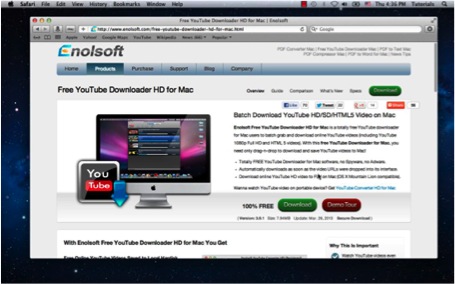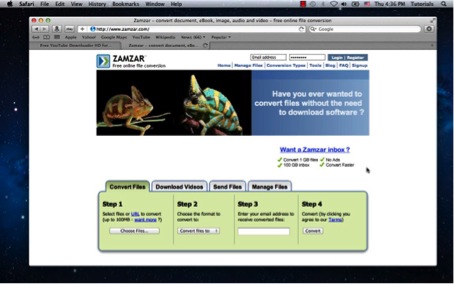 Step 2. Insert your downloaded clip in Keynote via drag and drop.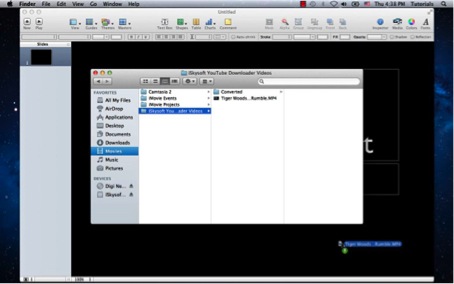 The movie becomes an object in Keynote. You can use inspector window to add border, shadow and eflection.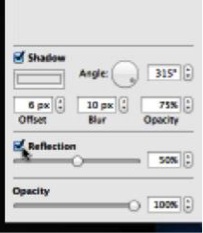 Result: you have inserted your Youtube clip in Keynote.