In this tutorial, you will learn How to Adjust Screen Brightness on Mac
Adjusting the brightness of the screen on a mac computer is very simple and can be achieved in two ways.
In the dock, select the "System Preferences" icon.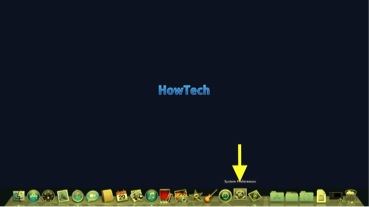 Within the "Hardware" row select "Displays"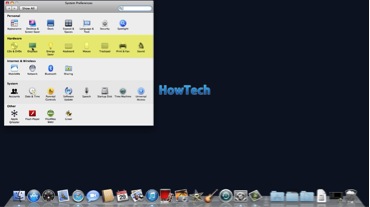 At the bottom of the window you will find the brightness controls, adjust your brightness accordingly.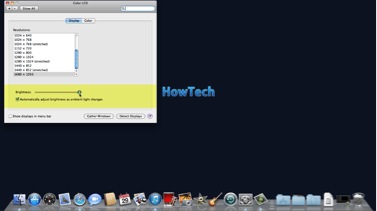 An alternative method is to use the F1 and F2 keys on your keyboard to adjust your brightness levels.