In this tutorial, you will learn how to call facetime from Mac to Mac.
Facetime is a fun and free way to make live video calls from one mac to another. The best part is, it's free! All that is required is an internet connection and facetime installed on both macs.
From your contacts list, select the person you wish to call. For the purpose of this tutorial, I am going to call my friend Sean.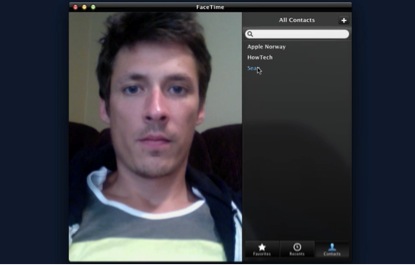 Next to their email address is a blue video camera icon. Click on it to initiate a call.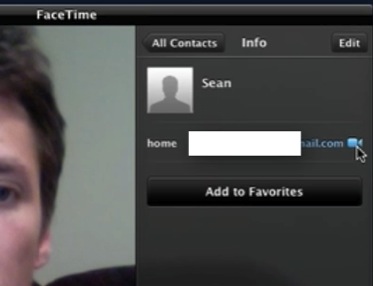 Once Sean accepts my call, he and I can now carry on a face to face conversation, for free, between Toronto and New York!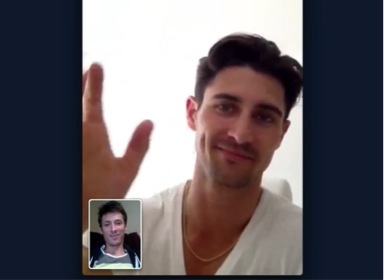 You have successfully made a mac to mac facetime call!