In this video tutorial we will show you how to update applications on Mac.
In order to update an application on Mac, open the "safari" browser. Go to "appfresh.com". On the opened web page choose "download v1.0".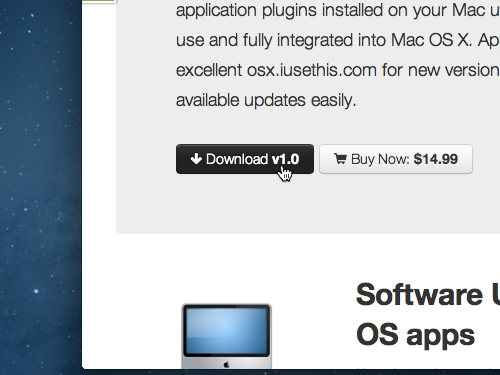 Open the downloaded file. Enter your administrator password.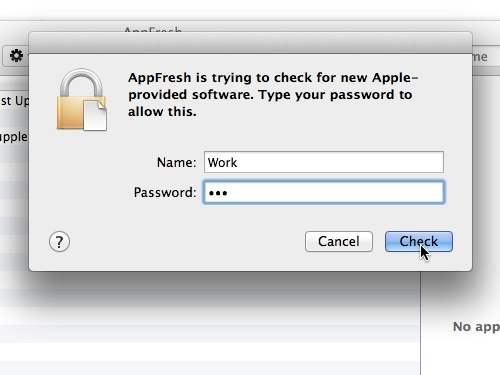 After that "appfresh" application will automatically begin to check for updates. For a full check you will have to wait for a few minutes. Then select the application you want to update and click on "Update" button. In our example we update "iTunes" and you have to wait for "AppStore" to open and proceed with the update process. With the help of "appfresh" you can update any application on your Mac.