In this video tutorial we will show you how to transfer applications from mac onto an external drive.

Open external hard drive. First we need to create a folder to transfer the applications. Right click and choose "New Folder". Double click to open it.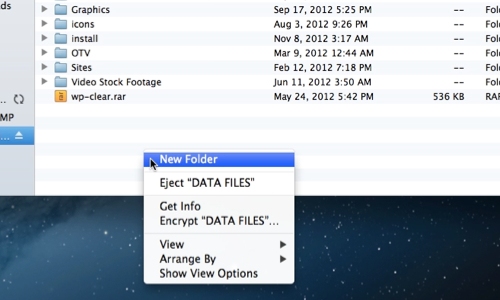 Next open a "New Finder Window" by right clicking the "Finder" icon in the "Dock". In the opened window, go to the Applications folder.
Now simply drag and drop preferred applications onto the external hard drive to copy them.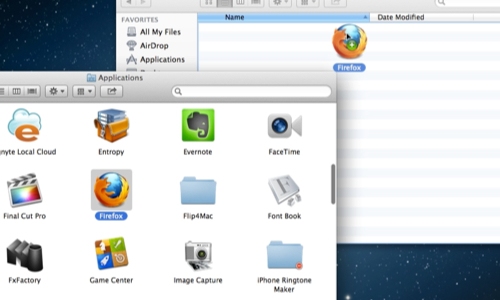 If you want move the application to the external hard drive, hold the "Command" key on your keyboard. To move the application you will have to provide the administrator password.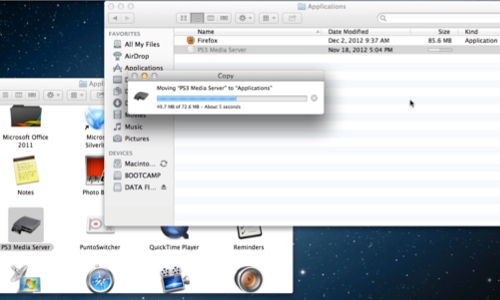 Now you can open applications directly from your external hard drive.