In this video tutorial we will show you how to transfer files from pc to mac via flash drive.

On your Windows PC prepare the files you wish to copy. Select the files and right click on them. Choose "Copy".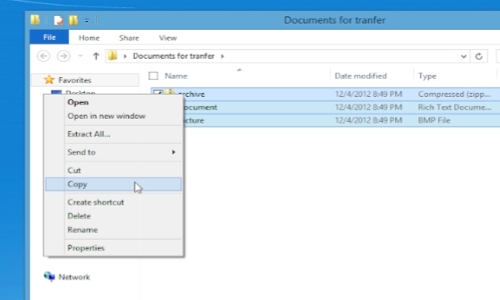 Now plug in you USB drive into your computer. Open your drive in the "Windows Explorer" and copy selected files by right clicking and selecting "Paste". After the copying process is finished, right click on the USB drive and select "Eject".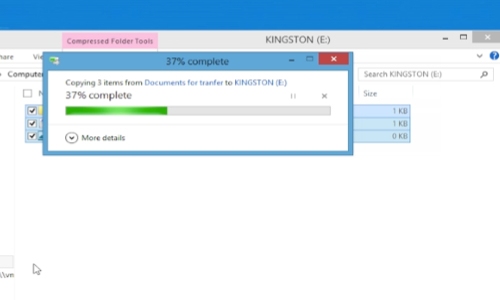 Now plug in the USB drive to your Mac computer. An icon will appear on the Desktop. Open it and select the files you want to transfer. Now simply drag and drop them to a folder of your choice.