In this tutorial, you'll learn How to update iTunes, which is useful for unlocking new features only usable in newer iTunes versions.
Step # 1 – Checking for Updates
First, open up iTunes. Then, click the "Help" tab on the main menu, and click "Check for Updates" you should be prompted with "A new version of iTunes is available. Would you like to download it now?", then click "Download iTunes".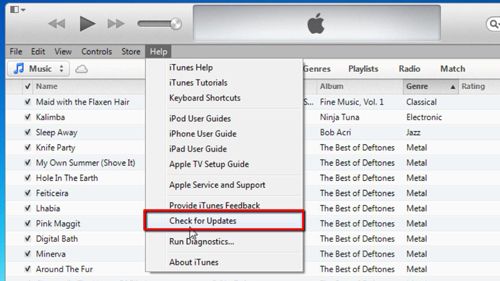 Step # 2 – Downloading the update
A new window called "Apple Software Update" will appear, iTunes should automatically be checked, if it isn't go ahead and check the box next to it. Now click "Install 1 Item" and it will automatically start to download. You may need to allow the download if User Account Control is enabled.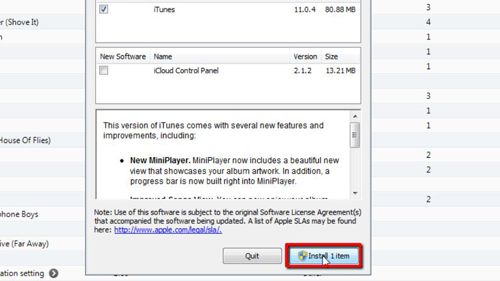 Step # 3 – Installing the update
It will prompt you for a reboot, you can either choose to do it immediately following the update, or manually reboot at a later time. Once you've rebooted, iTunes will have successfully updated to the newest version.
You now know How to update iTunes.