In this tutorial you will learn how to make a smart playlist in iTunes. With a smart playlist, you have the option to only include certain songs with high ratings, types of music, or other specific criteria. For example, you could create a playlist that's no more than 3 GB, and choose all of your highest rated rock n' roll songs.

Step #1 – Open iTunes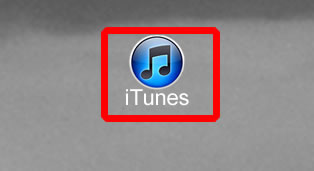 Step #2 – Choose file – New – Smart Playlist
You will then see a pop up window appear, which will allow us to set the criteria we want.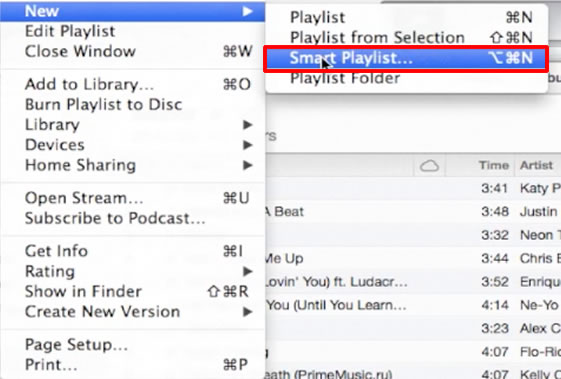 Step #3 – Select "Match the following rule"
This will ensure that iTunes will add songs that match a specific criteria set. You can set criteria such as certain styles of music, songs with the highest ratings or even by the duration of the song.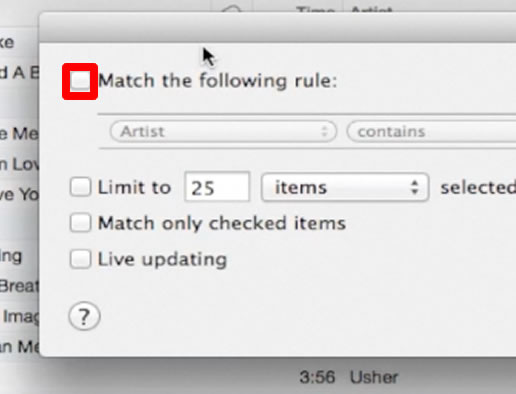 Step #4 – Select "Limit to"
Selecting this will make the playlist a certain duration or size.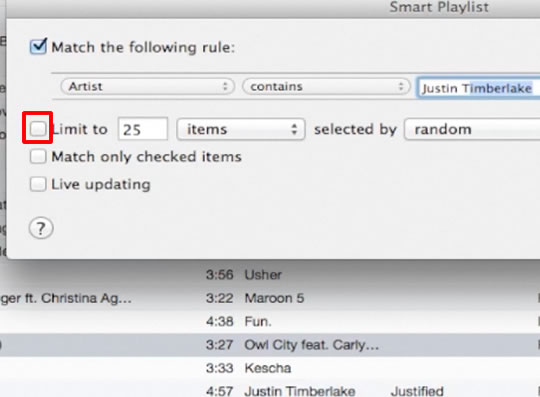 Step #5 – Select "Live Updating"
Selecting this will continually update your Smart Playlist as songs are added to or removed from your library.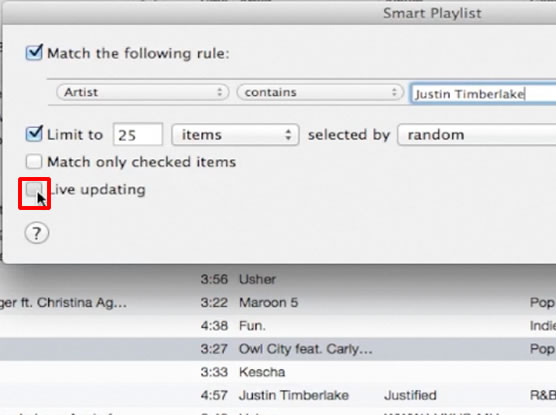 Step #6 – Click "OK"
Once you click OK, you will then be prompted to make a name for the playlist. Any songs in your library that match the criteria you set are added to this playlist we just created. You will know it's a Smart Playlist because of the gear symbol associated with it.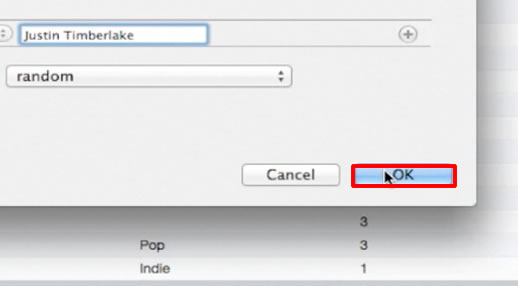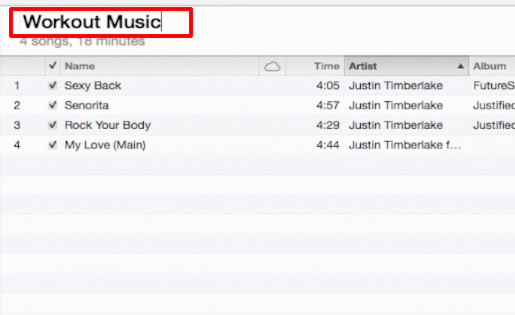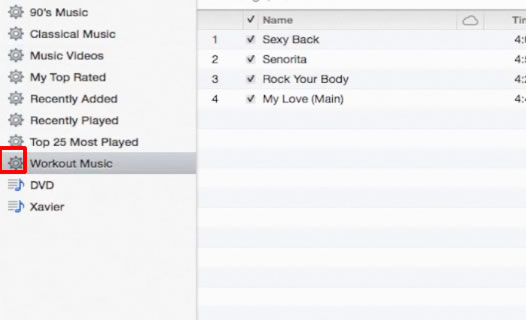 Leave your comments below or contact us by email. This was a Howtech.tv tutorial. Thanks for watching!