In this tutorial you will learn how to share your iTunes library. This can be great letting other people access your music via their computer. It is a much easier process than sharing your music via a hard drive.

Step #1 – Open up iTunes

Step #2 – Click iTunes – Preferences
After you click preferences you will see the sharing tab located in the top navigation bar. This is where we will be able to adjust various sharing settings.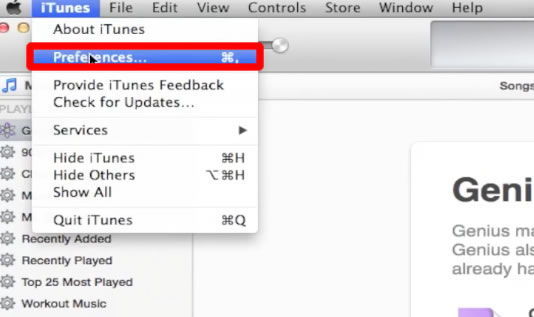 Step #3 – Adjust Settings
You have the option to share your entire library, or just a few playlists. You also have the option of requiring others to enter a password before accessing your media.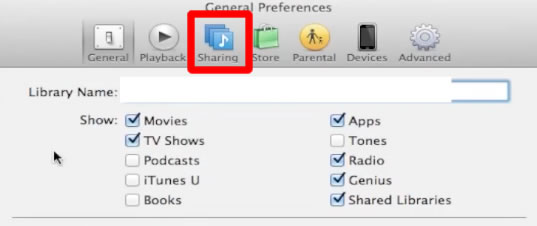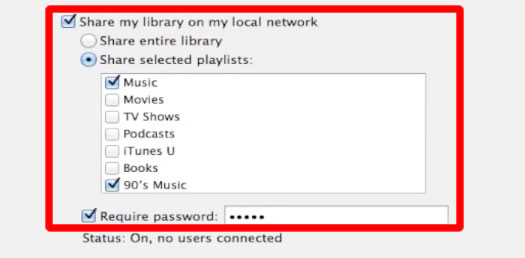 Leave your comments below or contact us by email. This was a Howtech.tv tutorial. Thanks for watching!