Let's look where and how to manage our photos using iCloud on Mac.
Step 1: Configure Photo Stream
On Mac the best way to access our photos in iCloud is by using iPhoto. But before you can see your photos you must activate the use of Photo Stream, which is simply the way your photos can be synced to all your Apple devices automatically via iCloud.
To activate Photo Stream, open your System Preferences and click on iCloud. Look for the Photo Stream option. You can simply click on the checkbox to activate, since the Options shown here are also accessible through iPhoto. Make sure you're signed in with the correct Apple ID on the left (note that your photos are located on Apple servers using this Apple account.)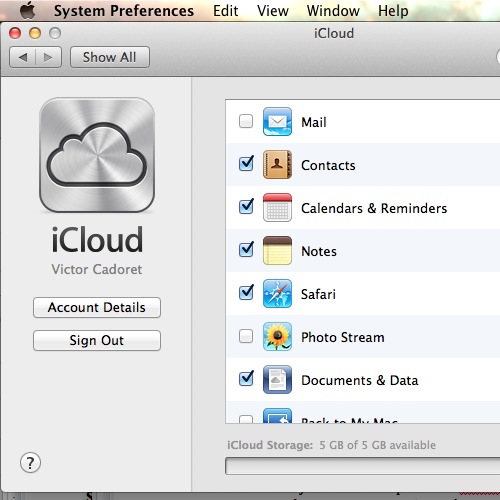 Step 2: Using iPhoto
Now open iPhoto. [Please note that this is the latest version of iPhoto '11 (version 9.4.2) running on Mac OSX 10.8.3].
With the Photo Stream activated, you will immediately see the Photo Stream folder in the iPhoto sidebar, that is if you have also activated Photo Stream on your iOS device, for example like I have done here in my iPhone settings under iCloud and then Photo Stream.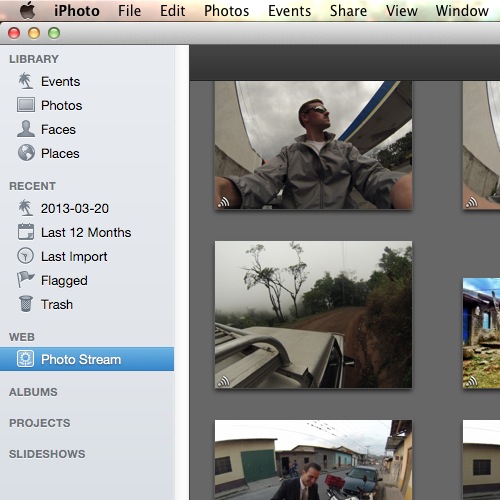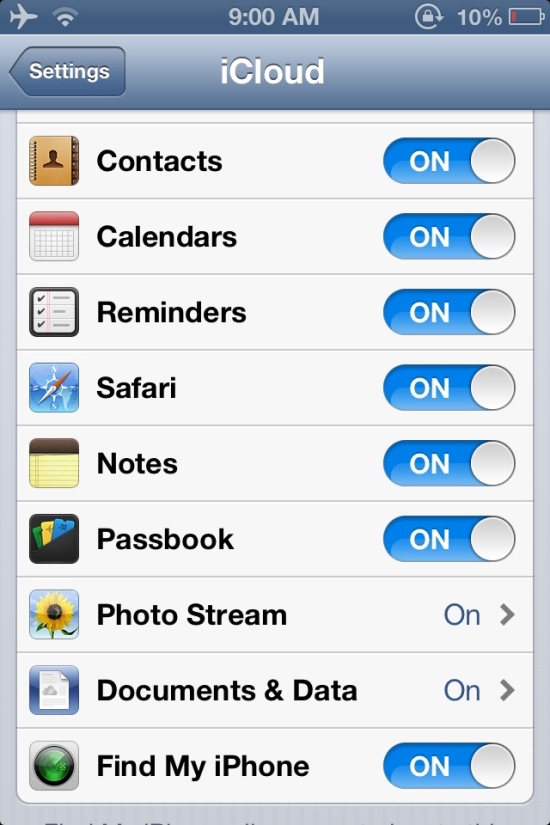 Back in iPhoto, head to the Preferences panel and locate the Photo Stream tab. Here you can specify different options depending on your needs. Note that when you delete a photo from your Photo Stream, it will no longer appear on any of your Apple devices using that particular Photo Stream.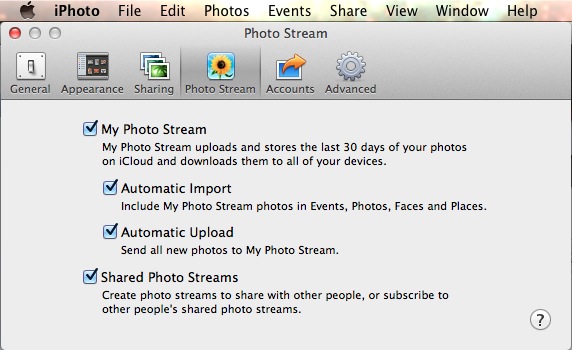 Leave a comment below or contact us by email. This was a HowTech.tv tutorial, thanks for watching!