In this video tutorial we will show you how to install iCloud on Mac.

Go to the Systems Preferences in the Dock and click "iCloud".
Enter your Apple ID and password.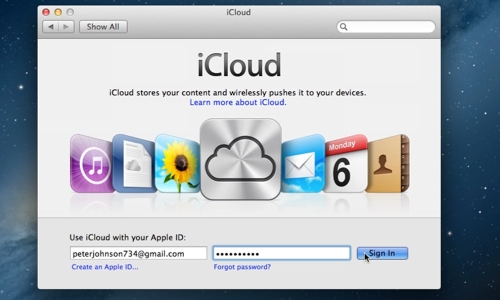 You will be prompted to activate Find My Mac function that helps to find your computer in case it is lost or stolen.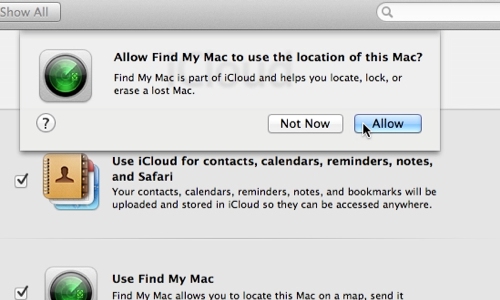 Here we have a list of objects for synchronization.
The information about free space on your iCloud account is shown below.
To check what applications use more space in your iCloud account, click "Manage". Select an application from the list on the left and you will see what files are stored in the iCloud by this program.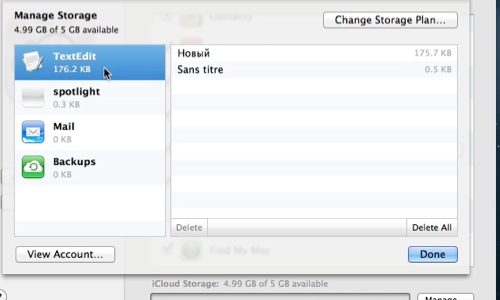 Now all your contacts, favorites, calendars, notes and photos are in sync with all your devices.