In this video tutorial we will show you how to download music to your phone on Mac.

Connect your Android phone using USB cable to your Mac. On the pop-up screen on your phone choose "Turn ON USB Storage".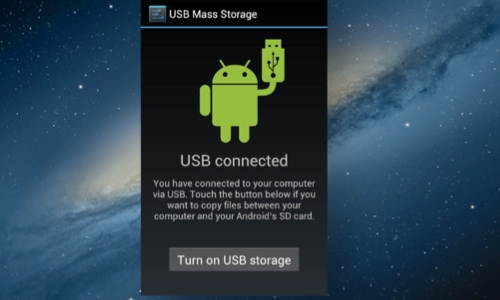 After doing that, two storage devices will appear on your Desktop.
You can save music directly to your phone internal memory or an SD Card.
Lets open an SD Card and navigate to the "Music" folder.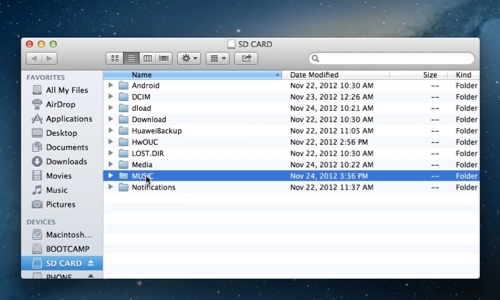 Now simply drag and drop music files into this folder to copy.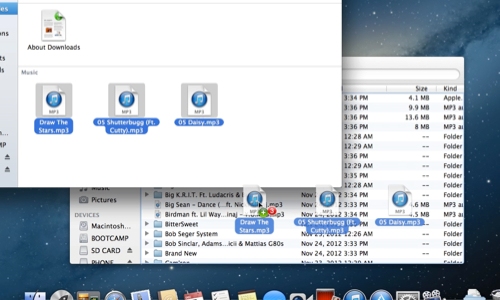 After the files finished copying eject both storage devices from your Mac. Now you can unplug the USB cable from your Android device and listen to the music using any preferred media player.