In this video tutorial we will show you how to create a restore point on Mac.

To set up Time Machine, click the icon and select "Open Time Machine preferences". In the first window, slide the switch to "On", then choose a disk where backups of your operating system will be stored. You can select more than one disc, if you want to, for example, back up at home and at work. It's best to store backups on an external hard drive if you have one.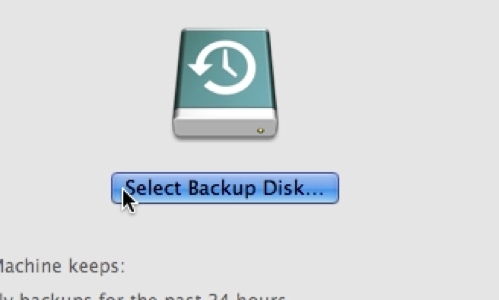 To exclude a folder or disc from the backup, click Options and add the folder or disc to the list of exclusions by clicking +. You can also enable notifications about old backups deletion. Click Save and start backing up.