To delete a wifi network select your wireless signal in the top right of the menu bar.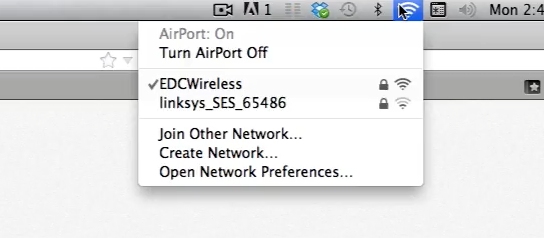 Click on open network preferences.

Click the advanced button.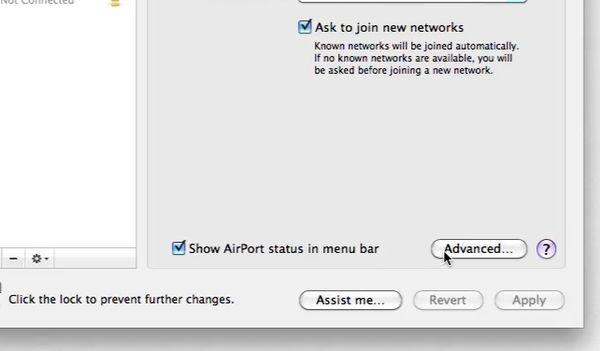 From the list of preferred networks select the network you'd like to delete.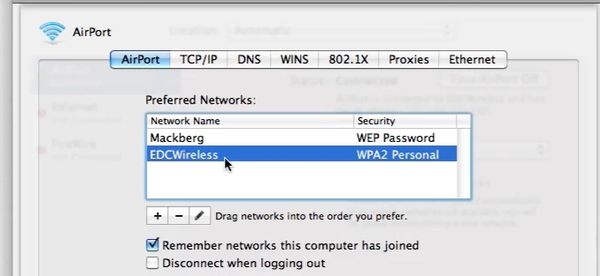 Click the minus sign.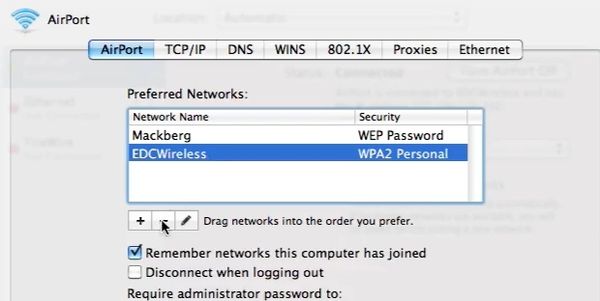 Click ok. The network will now be deleted from your computer.