To delete an email account from apple mail click on mail at the top of the menu bar. Then select preferences.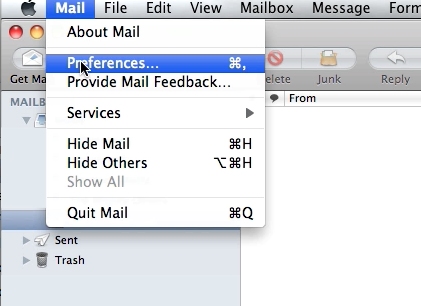 Select the email account you wish to delete from the account list on the left.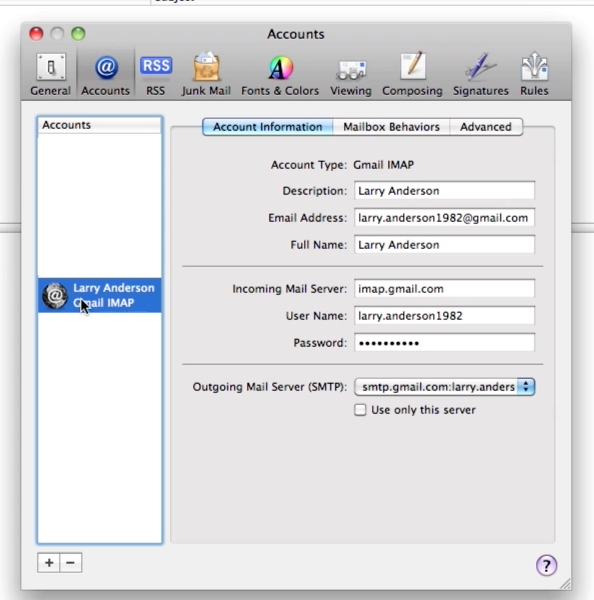 At the bottom of the window click on the minus sign.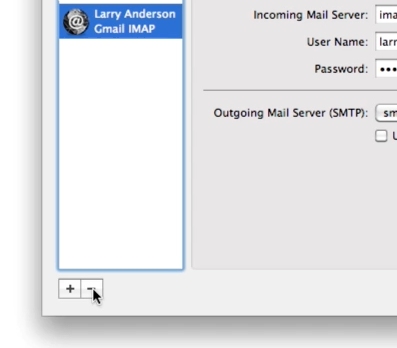 Select remove from the pop up. The account will now be deleted from mail.