In this video tutorial we will show how to burn a CD/DVD on Mac.

In order to burn a CD/DVD on Mac, you have to go to the "File" menu. In pop up menu click "New burn Folder".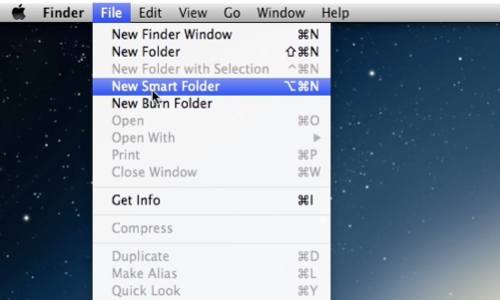 A new "Burn folder" will be created on a desktop. Open it. Than open a folder where files you want to burn placed. Select files, drag-and-drop them into "Burn folder".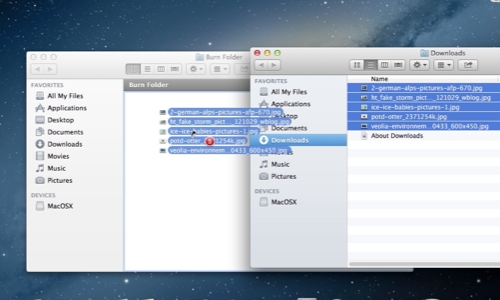 When files finished copying, click on "Burn" to burn a CD or DVD disk. You can also see the size of the disk is required.