ISO burn is an inbuilt option in Windows 7, which is used to burn image files onto your CD or DVD while reducing their size. It is an effective tool as it is a simple two step process and the image file can easily be burned onto the CD.
Access to this option can be taken by searching in the Start Menu or simply by right-clicking on the file that you wish to burn onto the CD.
Follow this step by step tutorial to learn How to burn ISO files to CD or DVD in Windows 7

Step # 1: Type "isoburn" in the Search Field in the Start Menu
You can begin with typing "isoburn" in the Search Field in the Start Menu; the .exe file would appear as a search result. It can be accessed through the search results for burning files onto a CD or DVD.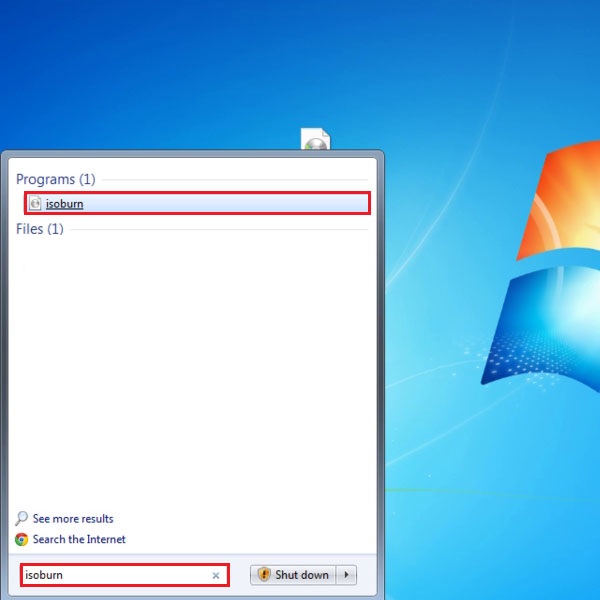 Step # 2: Burn files directly by right-clicking on the image
Alternatively, you may simply right click on an image file, this will open a drop down menu. From the options available in the drop-down menu, you should click on "Burn disc image". This will directly burn the image file on to a CD or DVD while reducing its size.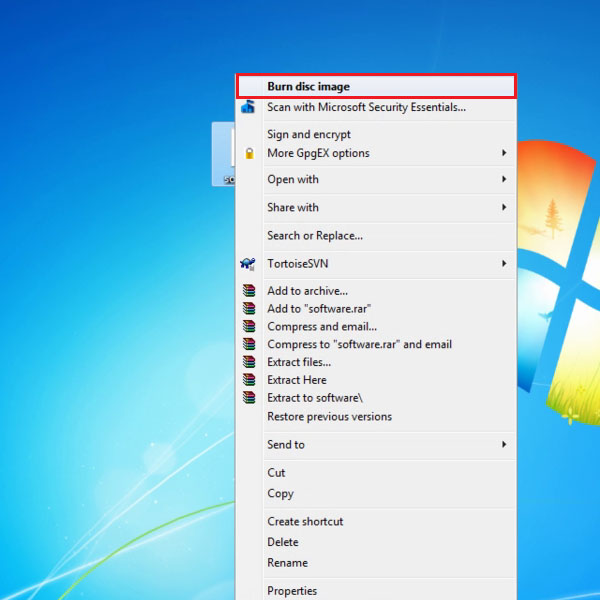 Step # 3: Click on "Burn" to burn the image
Once you have clicked on "Burn disc image", a Windows Disc Image Burner box will open. Check the checkbox to "Verify disc after burning" and Click on "Burn". This will burn the image onto your CD or DVD.