In this tutorial you are going to learn how to
download music on iPad
which is very simple when you use iTunes.
Step # 1 – Starting iTunes
To download the music from your PC to your iPad you are going to need to have some music that you want to transfer on your computer. Here we have an MP3 that we are going to be transferring to the device. You will need to start iTunes and make sure that your iPad is connected to the computer.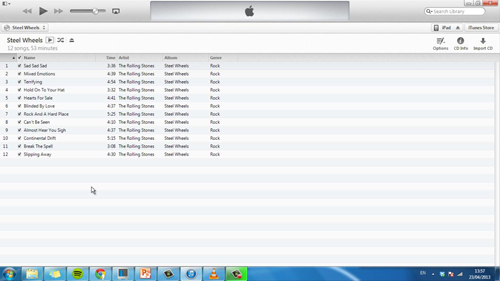 Step # 2 – Transferring the File
Once iTunes is up and running click on the "iPad" button in the top right of the screen. A page with a summary of the iPad will load. You need to click on the "On This iPad" tab at the top and then make sure you are in the music option on the left. A list of music currently on the device will appear on the right. Go back to the MP3 file we want to transfer and drag it to this location. The file will sync to the iPad and when this is complete a tick will appear next to its name.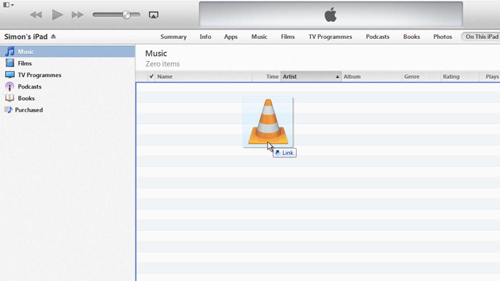 Step # 3 – Testing the Transfer
To make sure that this process has worked go to the iPad. From the homescreen click on the "Music" app and you will see the music currently on your iPad. Click on the music we just added and then click on the track to play – the music will begin and that is how to
download music on iPad.