In this tutorial, you will learn how to backup iPhone with iTunes.
Just like we keep a backup of important documents and data on our computers, it is just as important to do the same with your iPhone. Using iTunes we can simply create a backup of all the data on our iPhone to store safely on our computer or external hard drive.
Open iTunes and connect your iPhone to the computer using a USB Dock cable.
Click Back Up Now and iTunes will start backing up the information on your iPhone.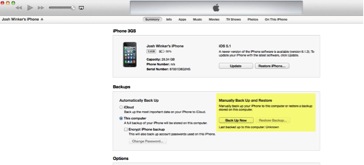 In your home folder, double click on Library, Application support, Mobile sync. This is where iTunes stores your back up.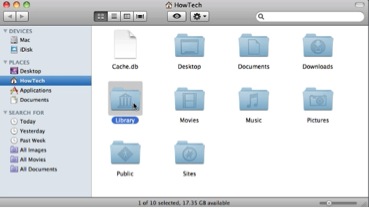 In the event of a crash or any loss of data from your phone. You can use this back up to restore your phone to its previous settings. You can also create a copy of this folder and save to an external hard drive for yet another backup.
In iTunes, click Restore Backup. Select the appropriate device or name from the dropdown menu and click Restore.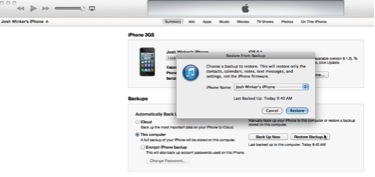 Your iPhone will be restored to it's previous settings.