This tutorial will show you how to backup WhatsApp messages on iPhone.
In WhatsApp version 2.10.1 and later, you can use our iCloud backup feature to back up and restore your chat history. Using iCloud backup will save your WhatsApp chats and media to your iCloud account.
You can make a manual backup of your chats at any time.
Step #1 – Go to WhatsApp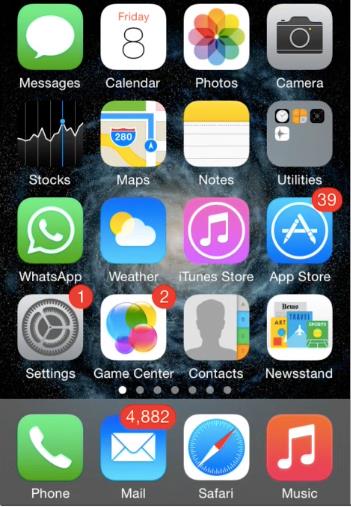 Step #2 – Tap settings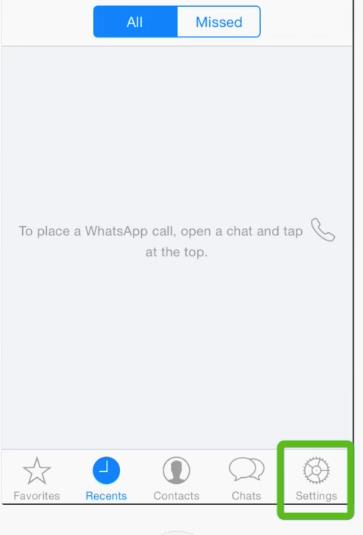 Step #3 – Chat Settings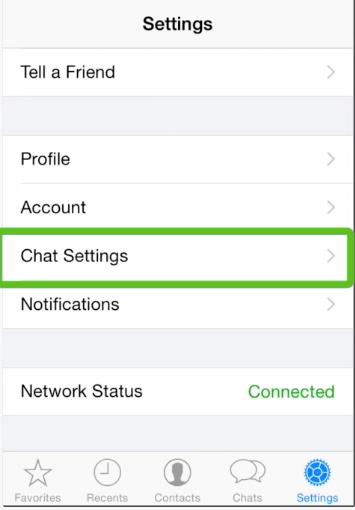 Step #4 – Chat Backup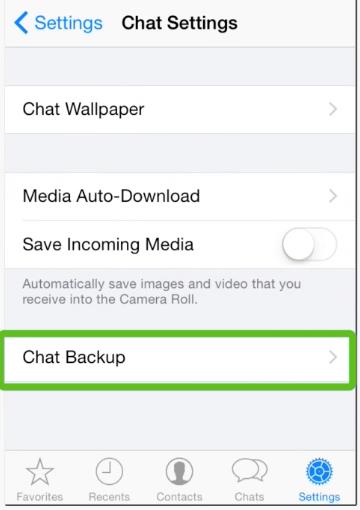 Step #5 – Tap Back Up Now.
You can also enable automatic, scheduled backups by: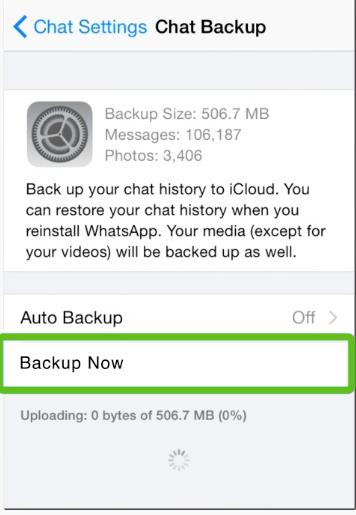 Step #6 – Tapping Auto Backup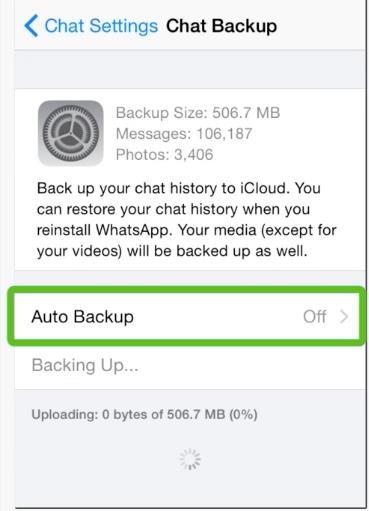 Step #7 – Choose your backup frequency