For many reasons you may wish to delete an existing backup from your iOS device. Let's examine how to do that.
Step 1: Open iTunes preferences – delete backup
Simply open iTunes on your Mac or PC, open the 'Preferences' panel and click on the 'Devices' tab. Here we have all previous backups from iOS devices that are on the computer.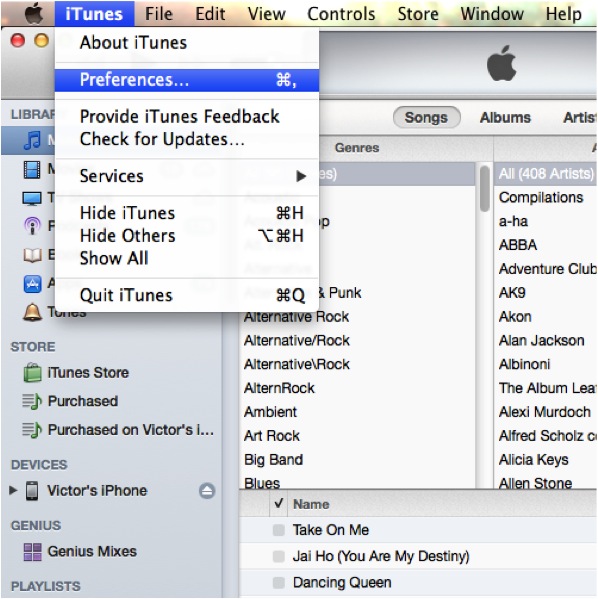 Select those you wish to delete (to select more than one hold down the Command key on Mac or Control on Windows), then click 'Delete backup', and there you have it! The backup from your iOS device has been deleted.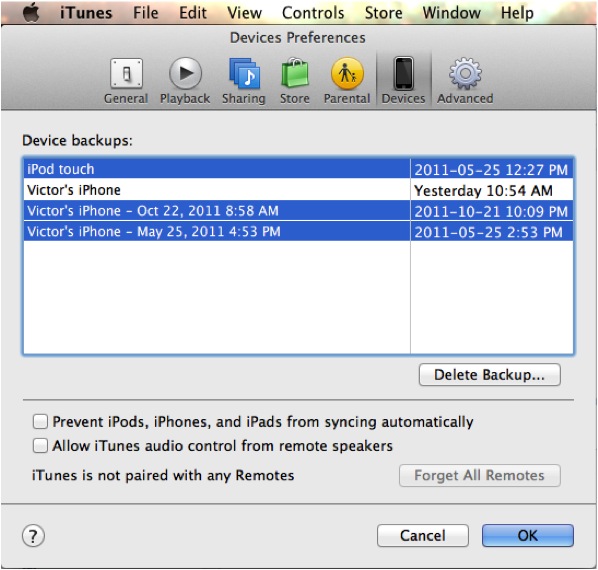 Leave a comment below or contact us by email. This was a HowTech.tv tutorial. Thanks for watching!