In this tutorial you will learn how to set up and use Google Latitude for iPhone. Google latitude allows you to share your location with the web and friends. You can check in to restaurants, sporting events, music venues and share all of it with the people you choose.
Step #1 – Tap Google Latitude App Icon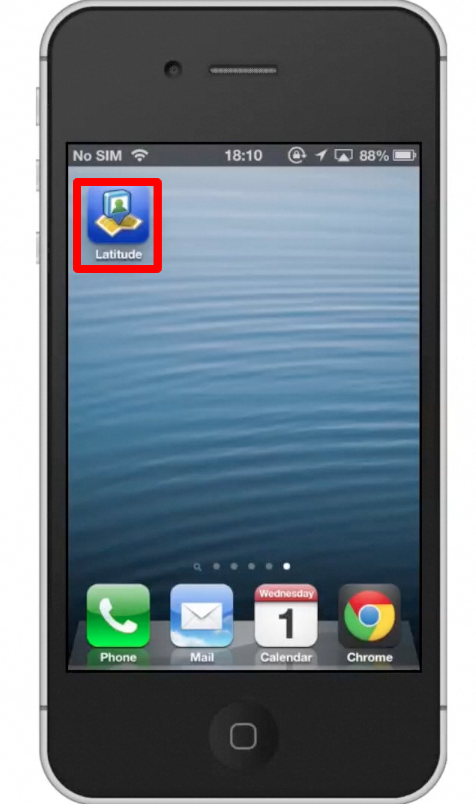 Step #2 – Locate the "Check in" tab
The check in tab is located in the middle of the bottom navigation bar. From here you can scroll down to see places nearby. You can check in to these places and share it with the public on the web or with friends on latitude. You also have the option of keeping your check in private.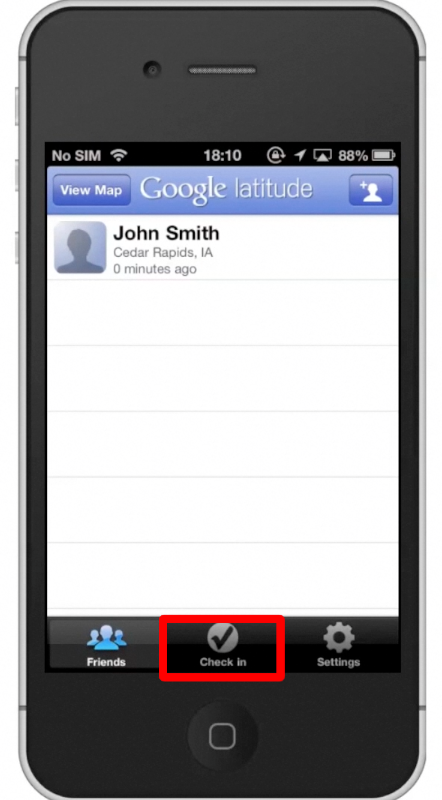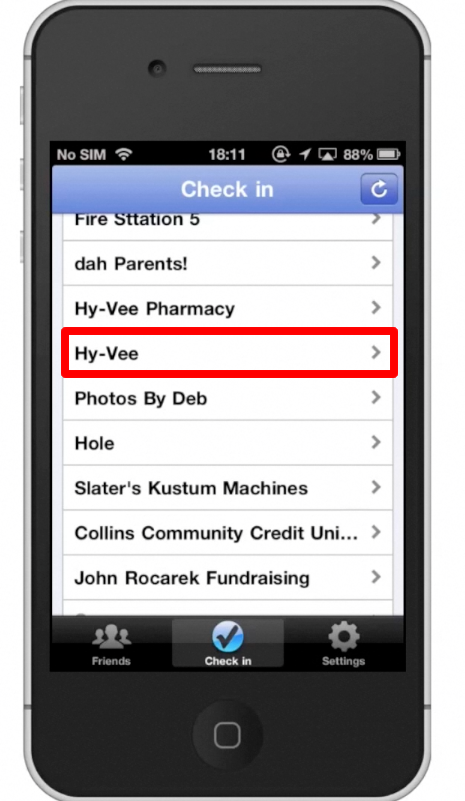 Step #3 – Tap "Check in here"
Once you tap this, you will be sent to the event description page where you can review the place, get directions, and read reviews by Google Users.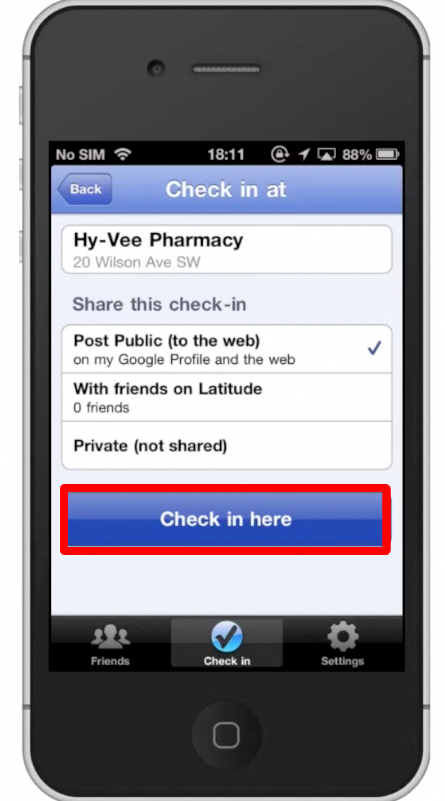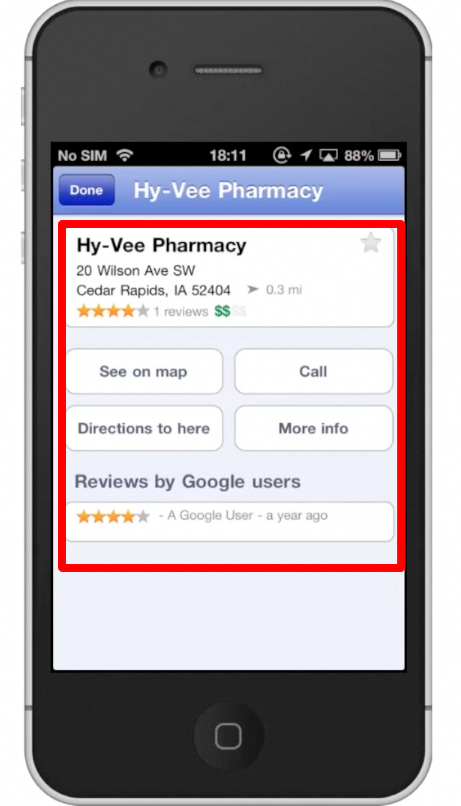 Step #4 – Hit "Done"
Your event will be posted to your Google Profile and the web.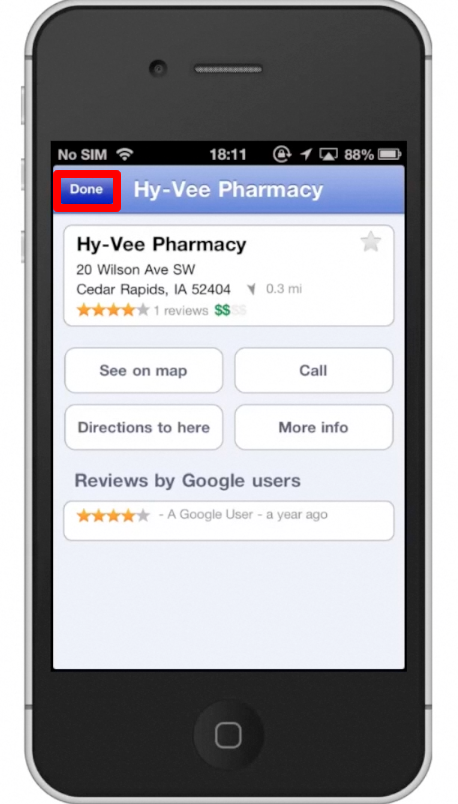 Leave your comments below or contact us by email. This was a Howtech.tv tutorial. Thanks for watching!