In this tutorial you will learn how to set up Google Tasks for the iPhone. You can use Google Tasks to keep track of the things you need to do. You can create lists of items, set due dates with notes, and even add Gmail message directly to tasks.
Step #1 – Open Safari
Step #2 – Tap the "Search" Tab
In the URL type, www.gmail.com/tasks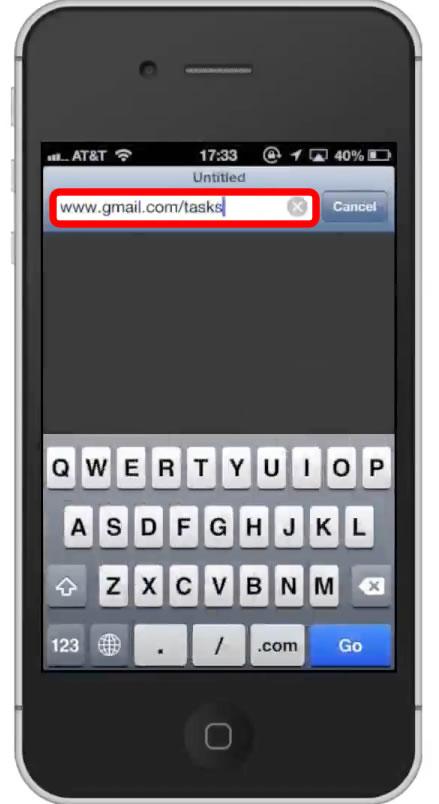 Step #3 – Sign in
Enter your Gmail account credentials. Tap the blue "Sign in" button.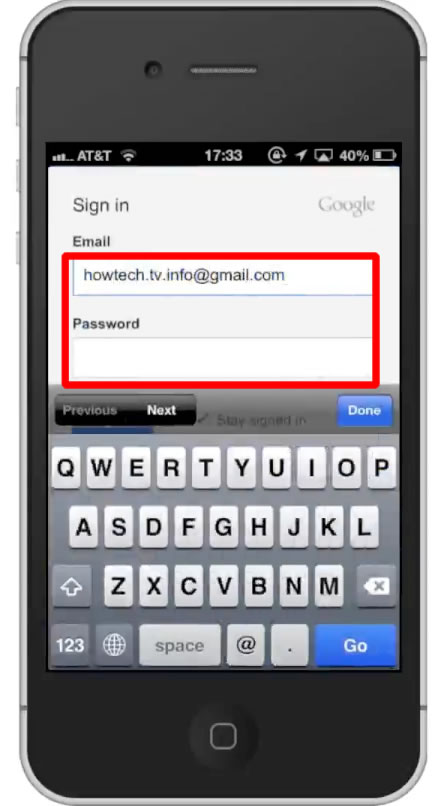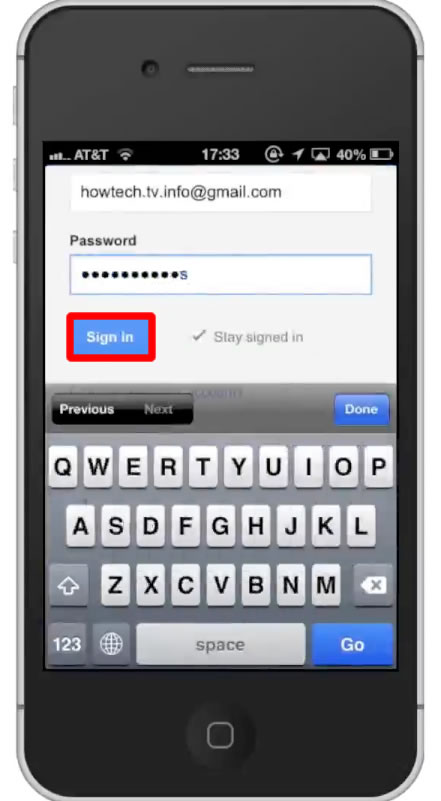 Step #4 – Tap "New Task"
Then enter the name of the task you want to do. Lets type, "Wash the car".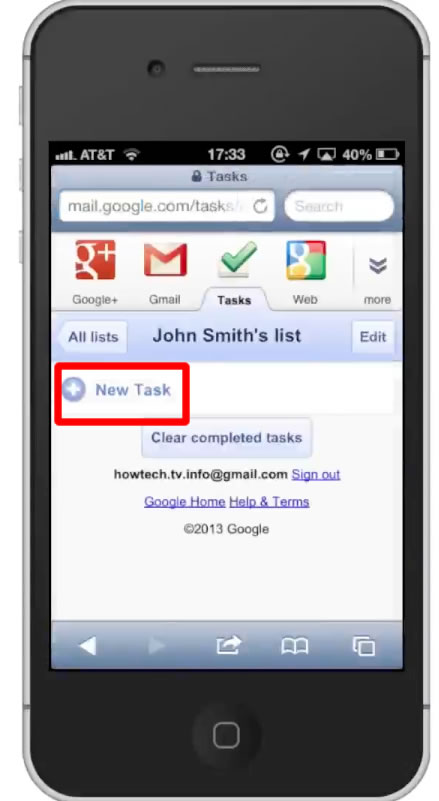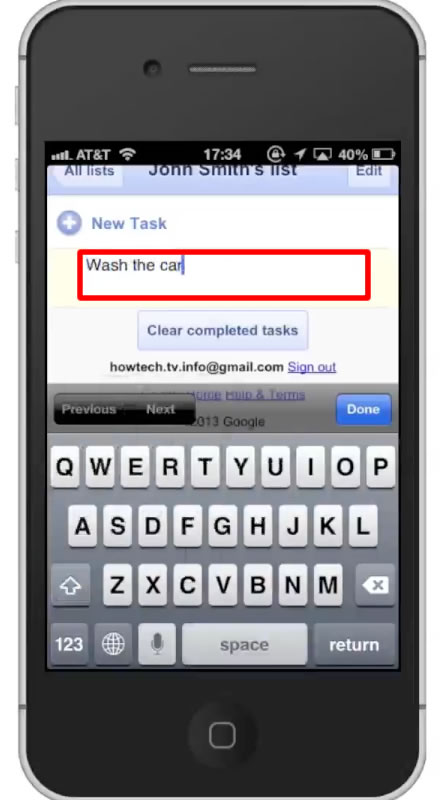 Step #5 – Tap Done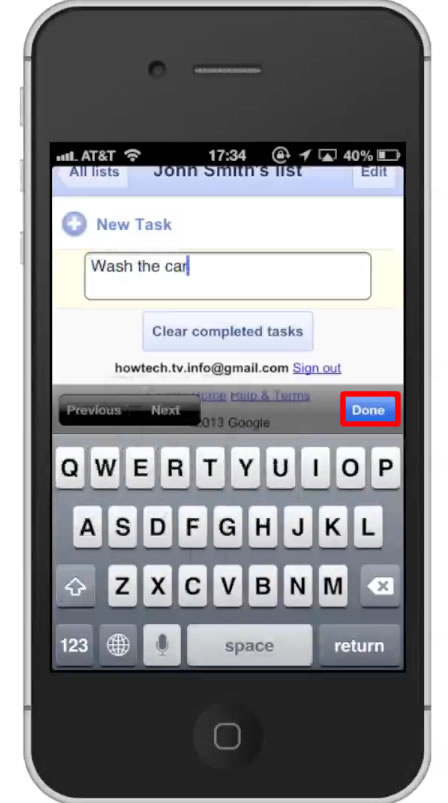 Step #6 – Repeat Process
Repeat this process until you've added all the tasks you want.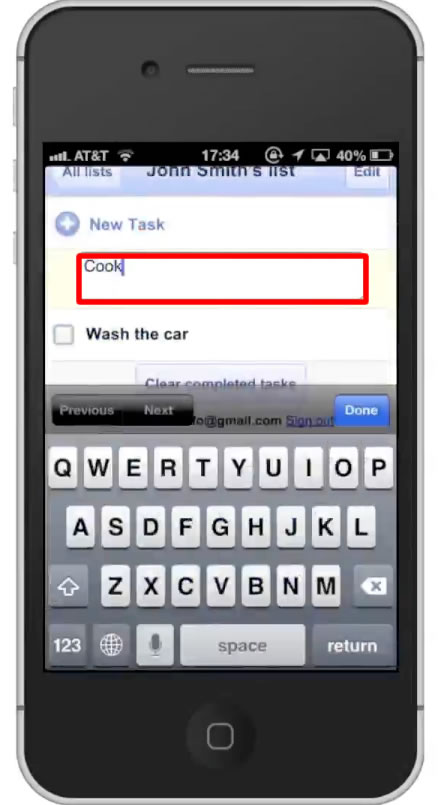 Step #7 – Mark Task Complete
Once you've finished a task, mark it complete by tapping the box next to the name. A check mark will then appear.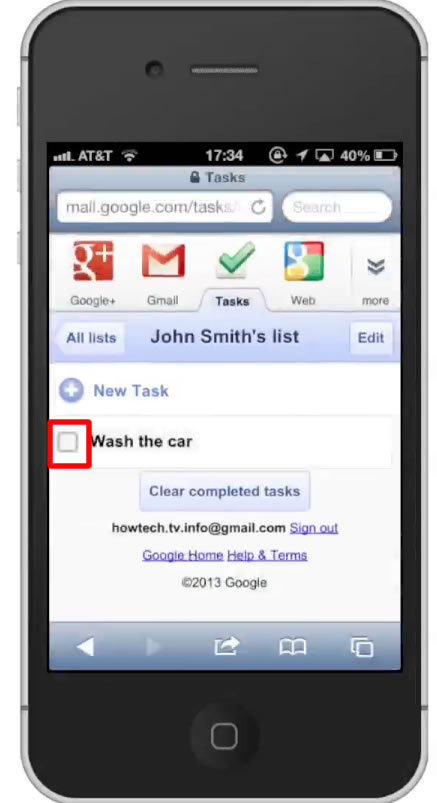 Step #8 – Tap "Clear completed tasks"
This will free up your task list to add more content.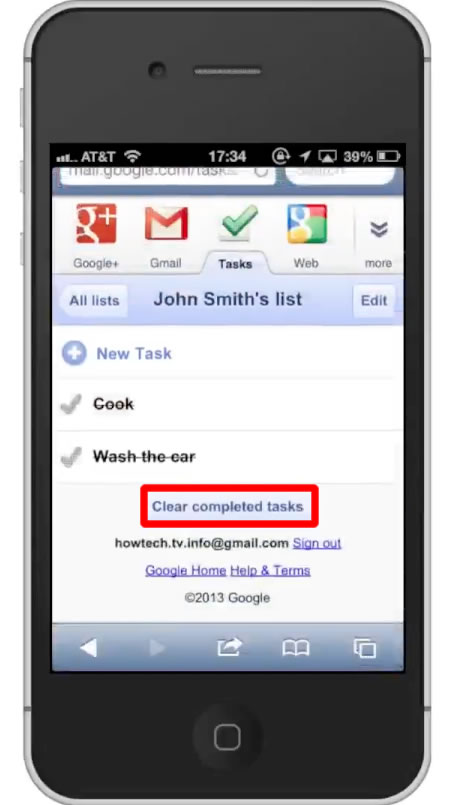 Leave your comments below or contact us by email. This was a Howtech.tv tutorial. Thanks for watching!