In this tutorial you will learn how to set up GarageBand App for iPhone. Garageband is an Apple application that allows you to create unique piano, guitar, drums, and voice sounds on the go! It takes the desktop application and converts it for your iPhone's needs.
Step #1 – Tap App Store Icon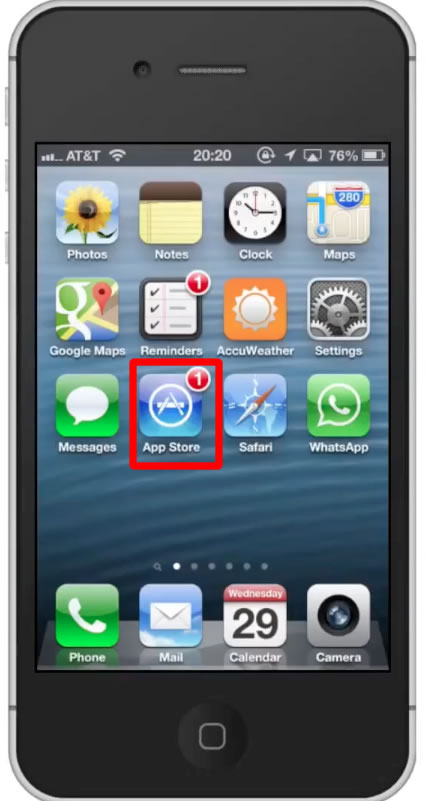 Step #2 – Tap the "Search" Tab
By default, you will be sent to the featured tab. Tap the search tab to start searching.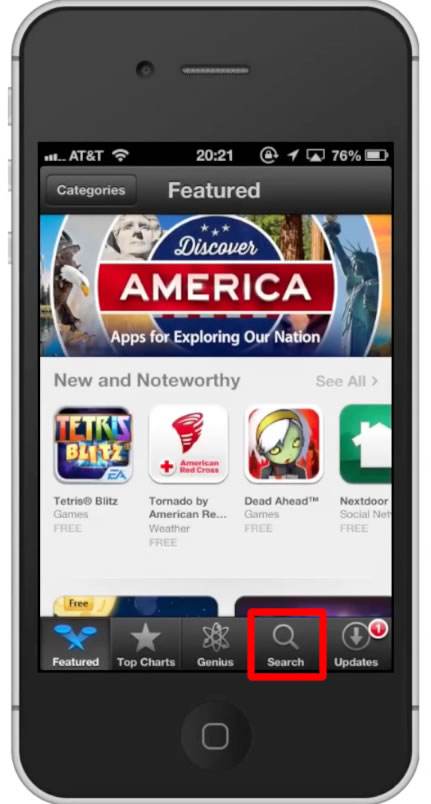 Step #3 – Type "garageband"
Assisted search results will help you find what you're looking for. Hit search!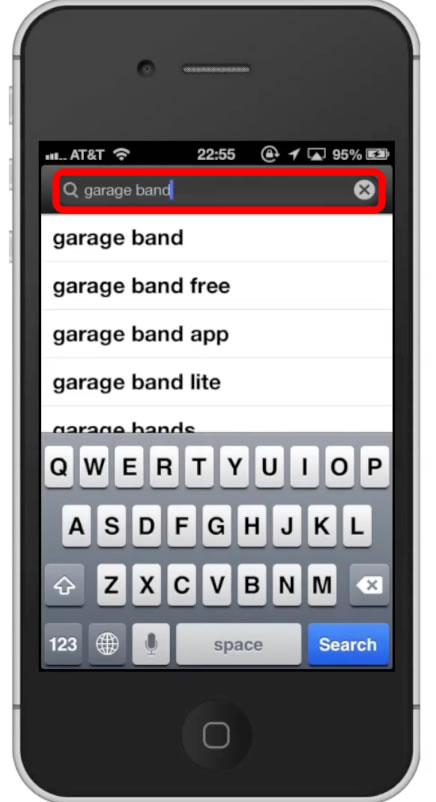 Step #4 – Buy the app
The GarageBand App will be the first option shown. This app costs $4.99 to own. Hit buy and the app will automatically begin downloading.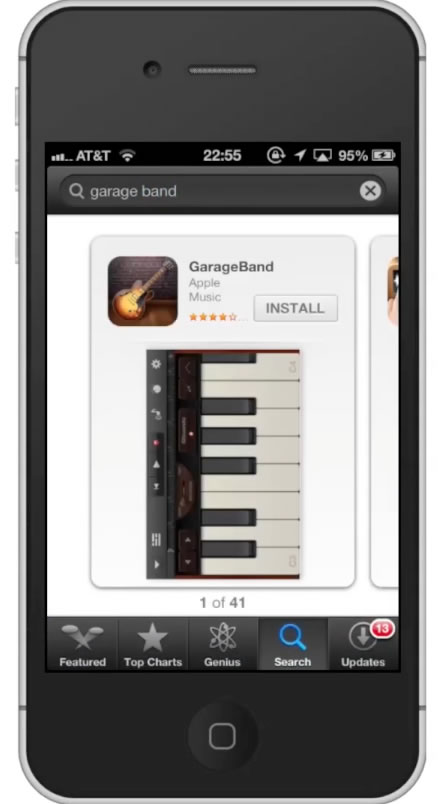 Step #5 – Open the app
You will notice the app only works in landscape mode. This is because it offers a much better user experience.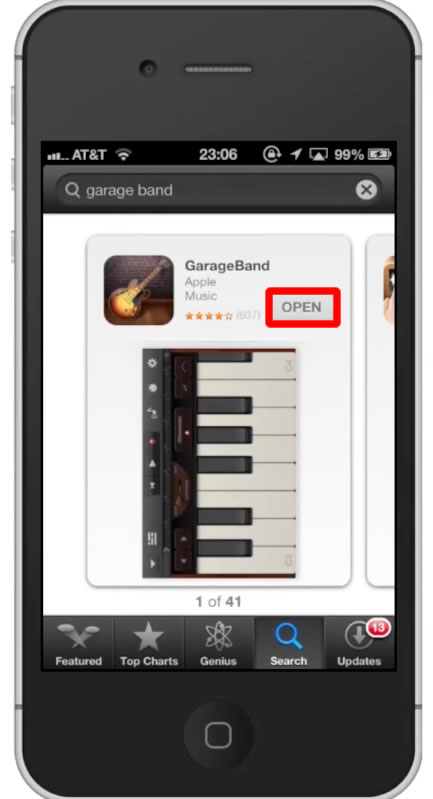 Step #6 – Choose Instrument
Choose the instrument you want to play by swiping left or right. Lets tap the Drums icon.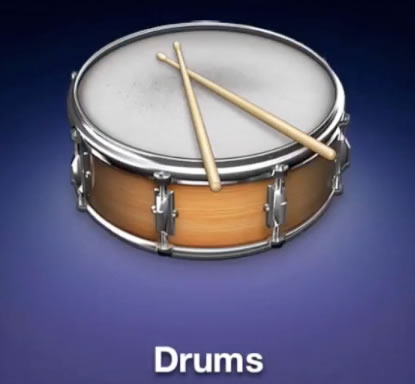 Step #7 – Begin Playing
You will now see the drum kit load on to the screen. Tap the parts of the drums to hear the sounds. If you want to record something, tap the "record" button. You have now successfully set up GarageBand for iPhone.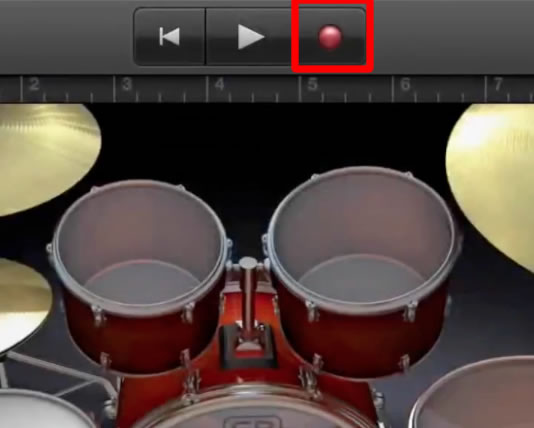 Leave your comments below or contact us by email. This was a Howtech.tv tutorial. Thanks for watching!