In this tutorial you are going to learn how to delete photos from Photostream. This tutorial assumes that you have Photostream set up on your capture device (such as an iPhone or iPad) as well as your Windows PC with the iCloud Control Panel for Windows.

Step # 1 – Opening Photostream
The process for this is actually very simple. First you will need to click on the start orb and in the menu that appears click on "Computer". Assuming that you have the iCloud software installed you will see an option called "Photostream" under "Favorites", click on this.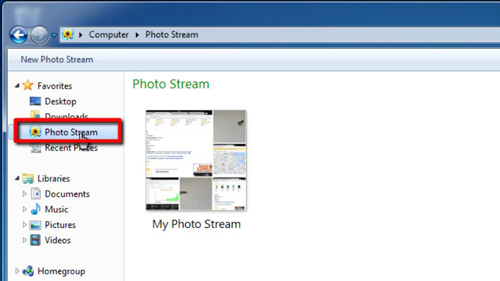 Step # 2 – Deleting a Photo
A folder will open that has an option called "My Photo Stream" – this is where the photos that you take on your Apple device with a camera will go. Double click on this folder to open it. Inside you will see the photos that you have taken on your Apple device, simply right click on any one of them that you want to delete. In the menu that appears click "Delete" and then click "Yes" in the dialog box that appears.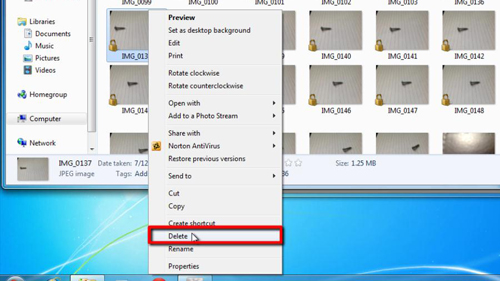 Step # 3 – Results of the Deletion
The photo will be removed from the computer and after a moment of syncing it will also be removed from any other devices that sync with your Photostream – such as the device that took the picture.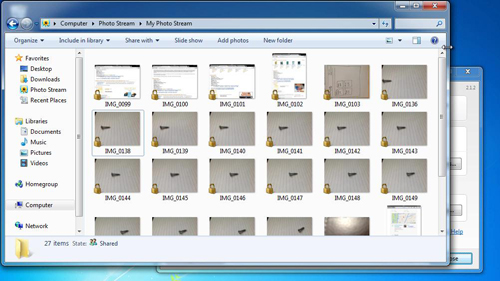 That's all there is to it really, you now know how to delete photos from Photostream.