In this tutorial you are going to learn how to how to exit recovery mode without restoring on iPhone and iPad.
Step # 1 – Connect Your Device to a Laptop running iTunes via USB Cable.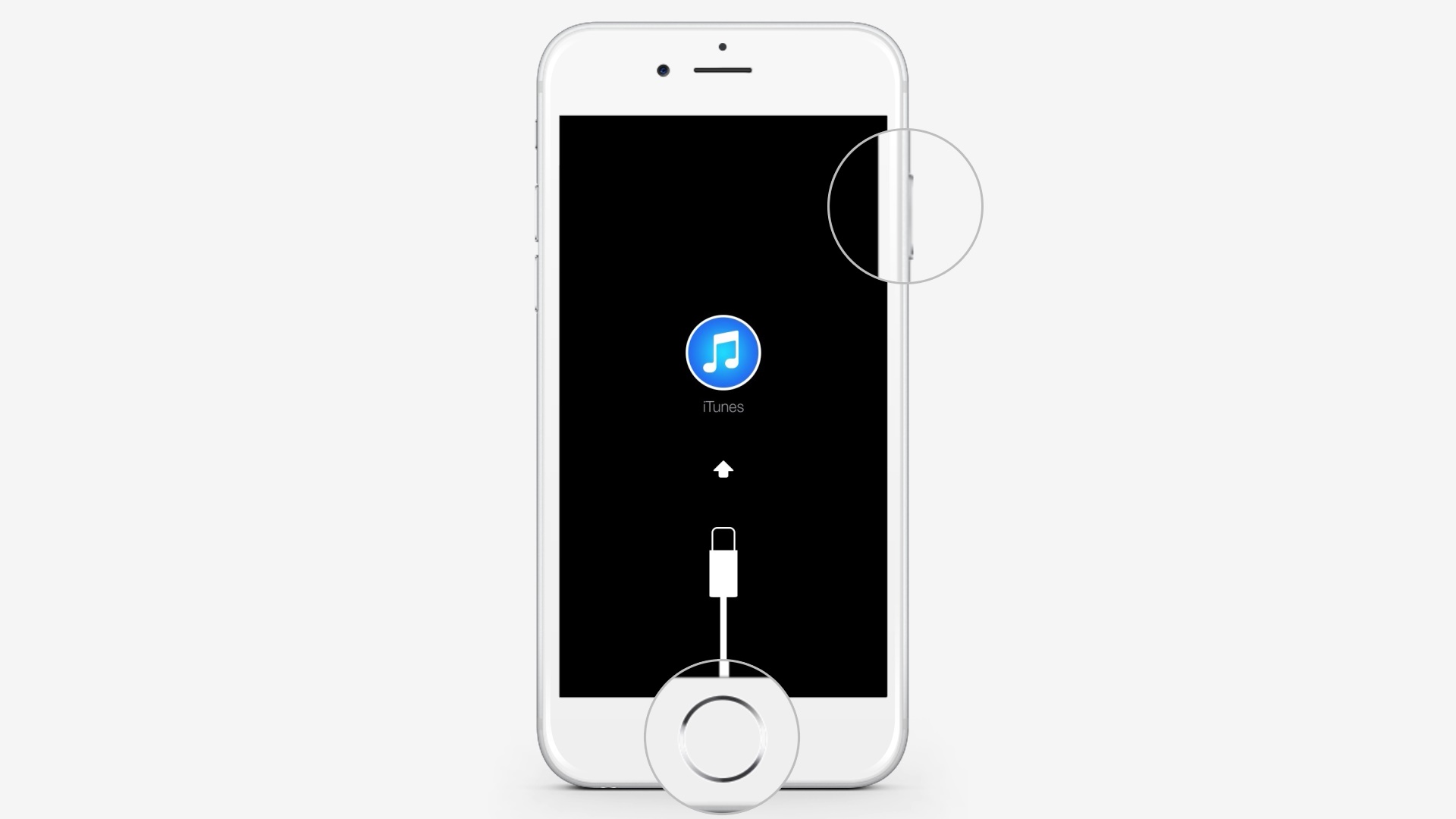 Step # 2 – Hold Down Home and Power Buttons Together.
The recovery graphics will disappear and a black screen might be shown for awhile.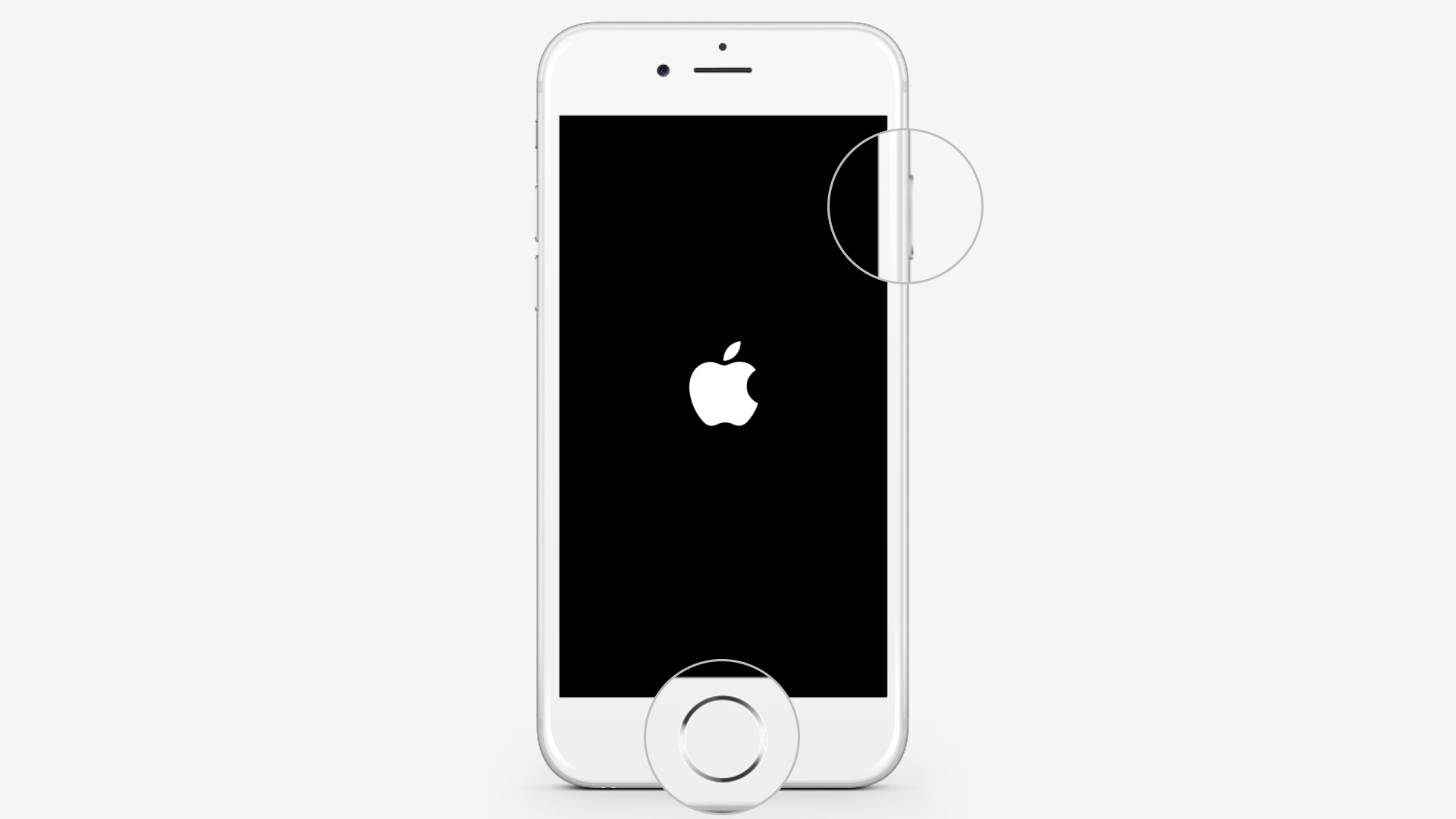 Step # 3 – Keep Holding Both Buttons Until the White Apple Appears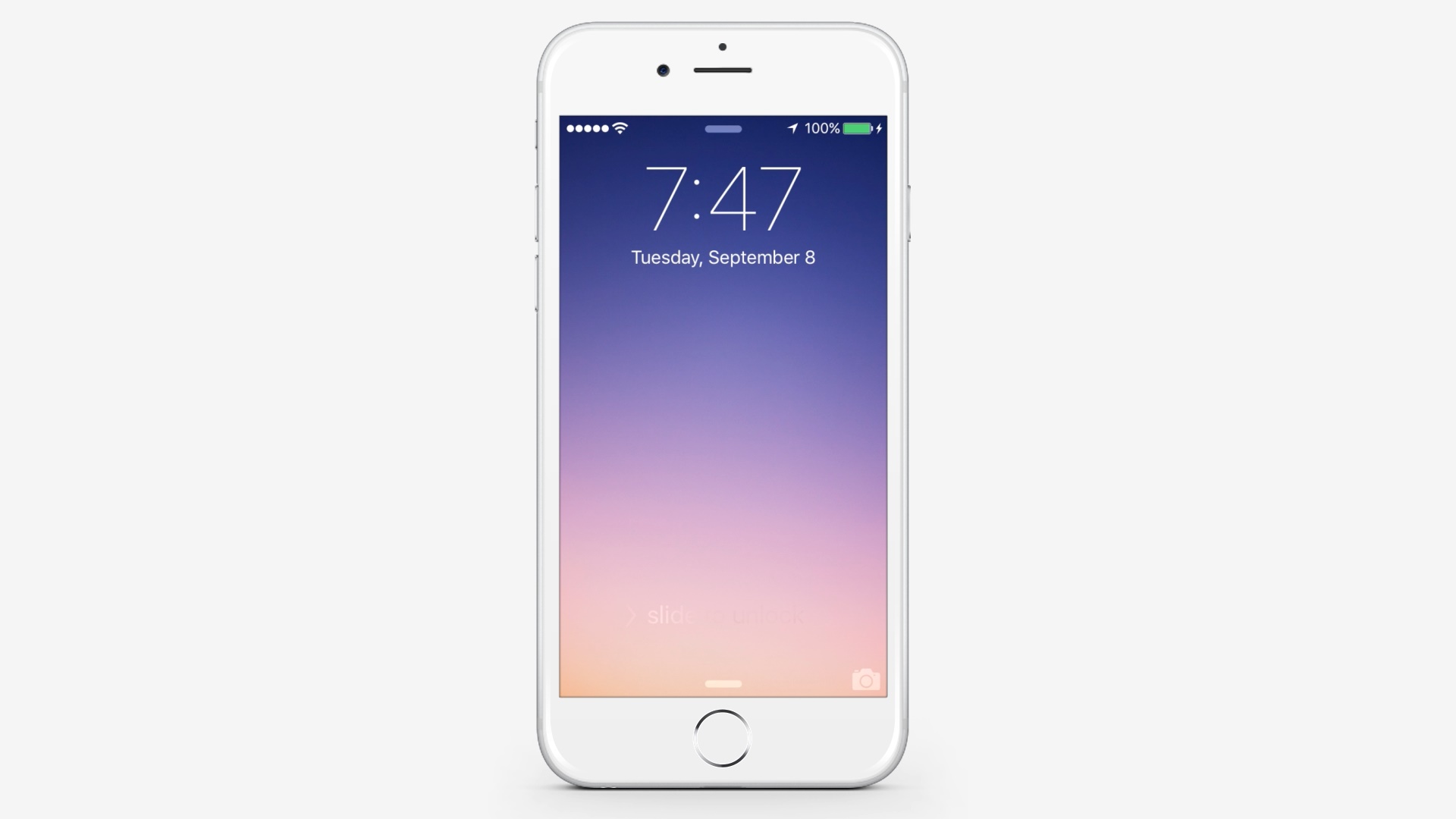 Step # 4 – Leave the USB Cable Connected.
Until your device boots up and shows the lock screen. You are now out of recovery mode.