In this tutorial you will learn how to get and use the "Easilydo Smart Assistant" App for the iPhone. Easilydo gets you the right information and gets things done. It will tell you the traffic for your daily commute, notify you when to leave, warn you of bad weather, track packages, and help you celebrate birthdays.
Step #1 – Tap App Store Icon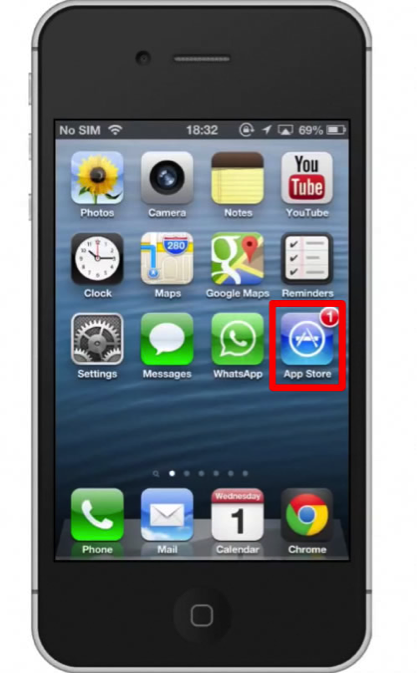 Step #2 – Tap the "Search" Tab
By default, you will be sent to the featured tab. Tap the search tab to start searching for our app.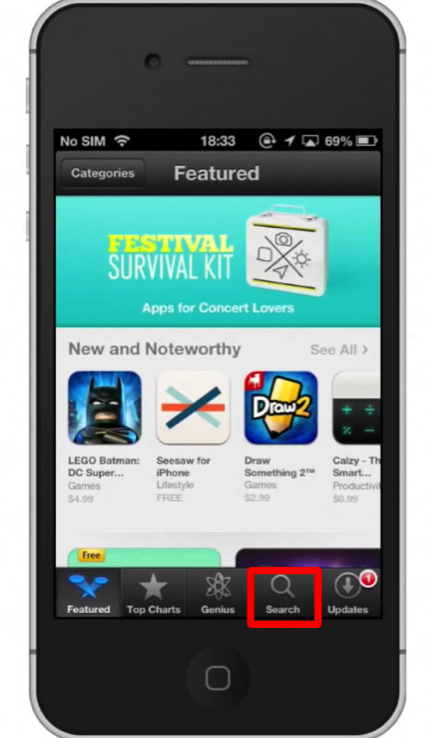 Step #3 – Type "Easilydo Smart Assistant"
Assisted search results will help you find what you're looking for. Hit search!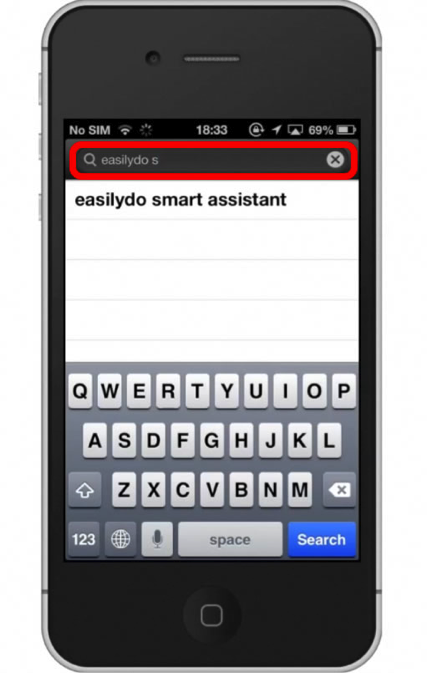 Step #4 – Tap install
The Easilydo Smart Assistant App will be the first option shown. Hit install and the app will automatically begin downloading.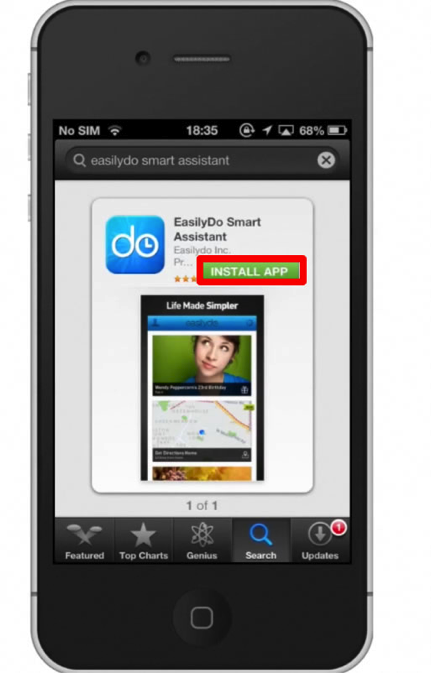 Step #5 – Open the application
Step #6 – Enable tasks
To enable tasks, tap the setting icon in the top right corner. You will then see a list of tasks such as alert for bad weather, get directions home, sent a text when I leave, etc.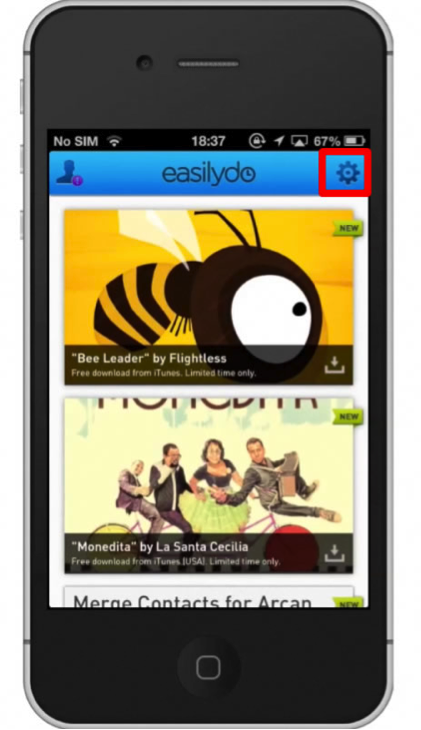 Step #7 – Turn on "Alert for Bad Weather"
Once you do this, tap the off button to turn on the status. You will now be notified when bad local weather is forecasted by 8PM the night before.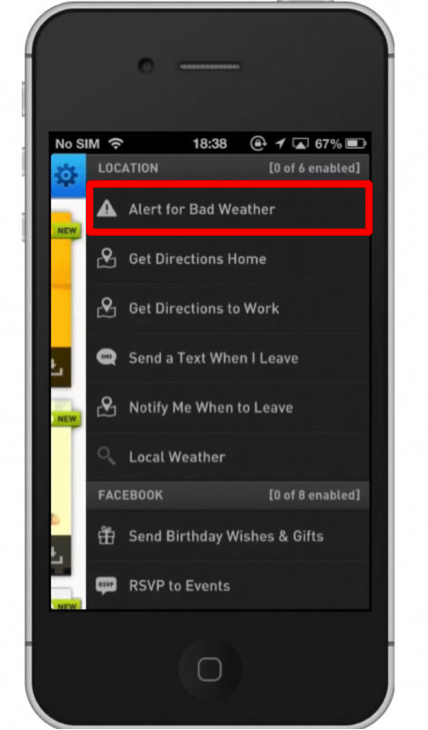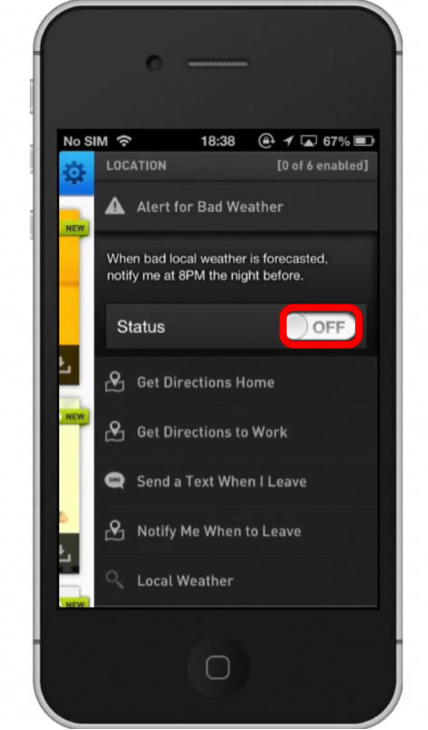 Leave your comments below or contact us by email. This was a Howtech.tv tutorial. Thanks for watching!