In this tutorial you will learn how to know how much to tip via iPhone. We will be downloading and using the free app called Tip Calculator. This app allows you to easily figure out the tip amount on a total bill.
Step #1 – Download Tip Calculator App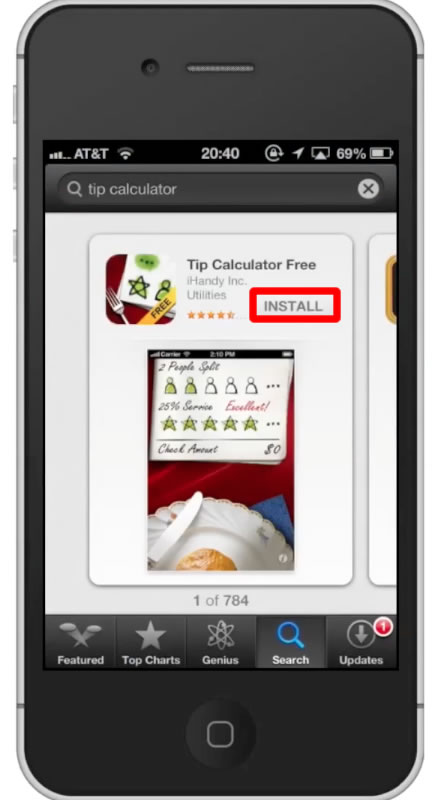 Step #2 – Open the app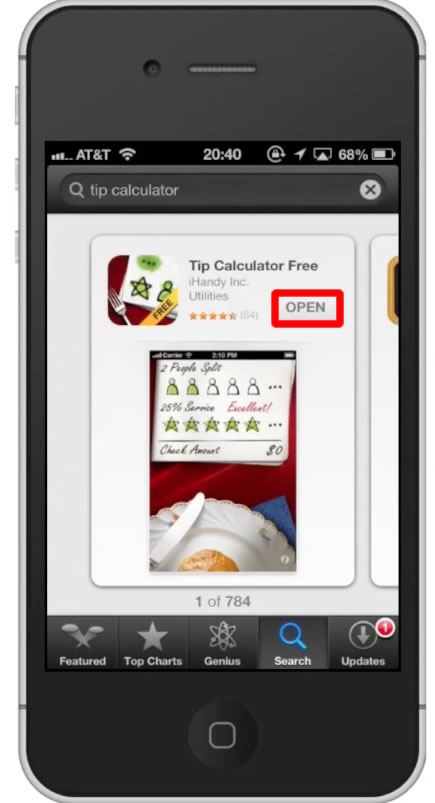 Step #3 – Choose Amount of People
You can choose how many people the bill is going to be split by, by tapping the people icons.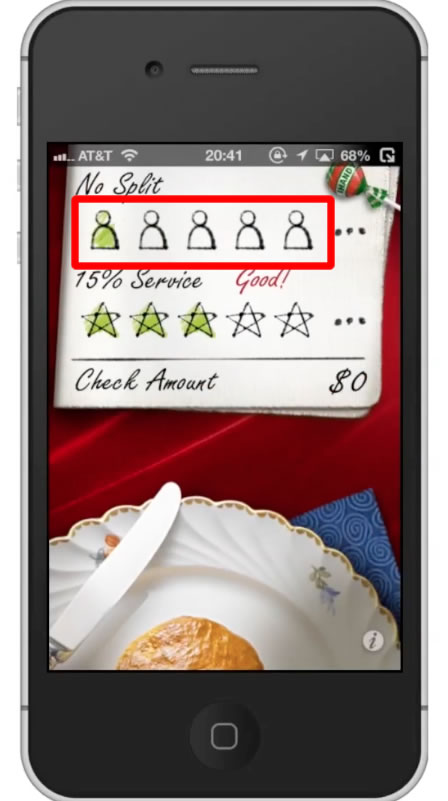 Step #4 – Choose Service
This app uses a 5 star rating service with pre loaded percentages based on quality.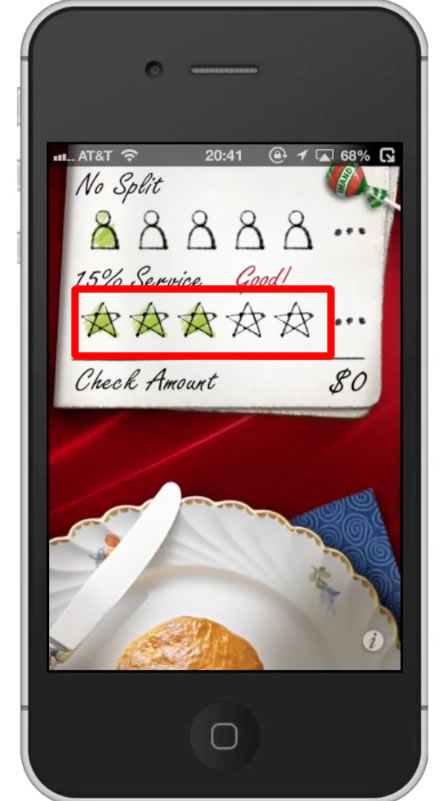 Step #5 – See Amount
Towards the bottom of the screen, you will now see the costs broken down from the total paid, to the total per person, total tip, and total tip per person. This app gives you great clarity in figuring out how much to tip.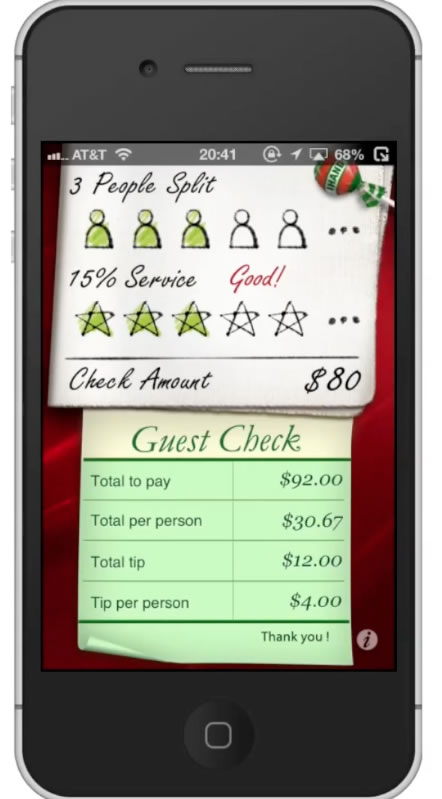 Leave your comments below or contact us by email. This was a Howtech.tv tutorial. Thanks for watching!