In this tutorial you will learn how to know your iPhone's UDID. You will need to download an app from the app store called, "UDID".
Step #1 – Download UDID App from App Store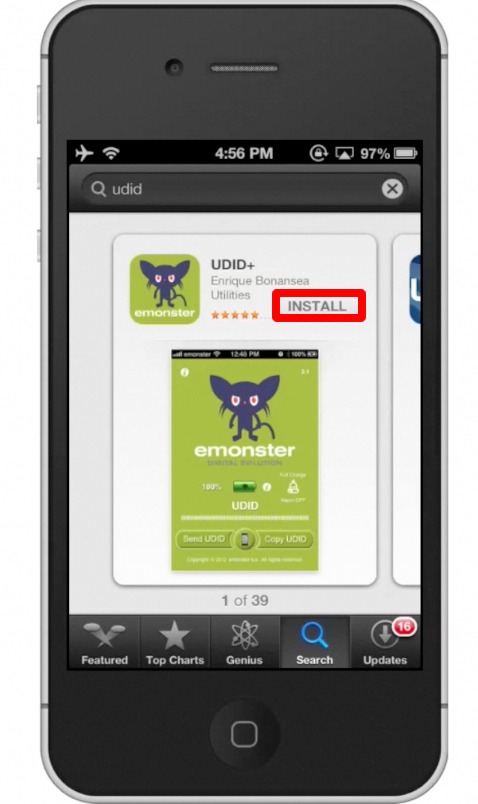 Step #2 – Open UDID App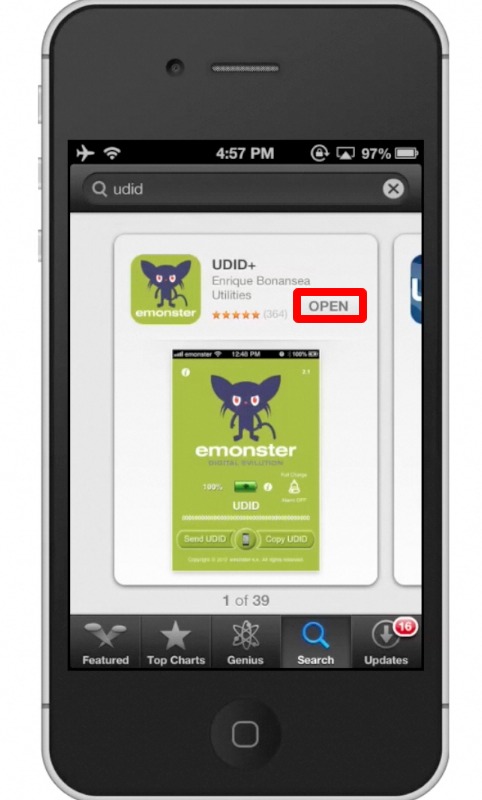 Step #3 – View your iPhone's UDID
Towards the bottom of the app you will see a combination of 40 letters and numbers. That sequence is your iPhone's UDID. You can either send it or copy it.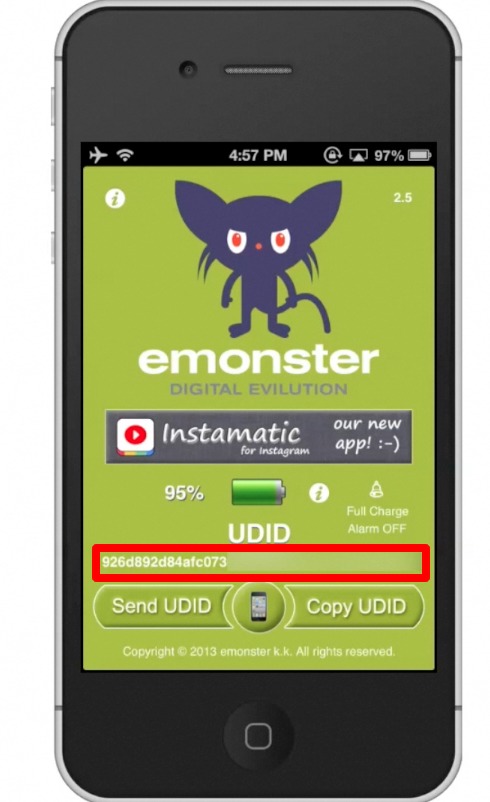 Leave your comments below or contact us by email. This was a Howtech.tv tutorial. Thanks for watching!