In this tutorial you are going to learn how to turn off restore contacts from iCloud on iPhone and iPad. If you have recently had contacts disappear contacts from your device that you had previously, this could potentially solve your problem.
Step # 1 – Start the Settings Application and go to iCloud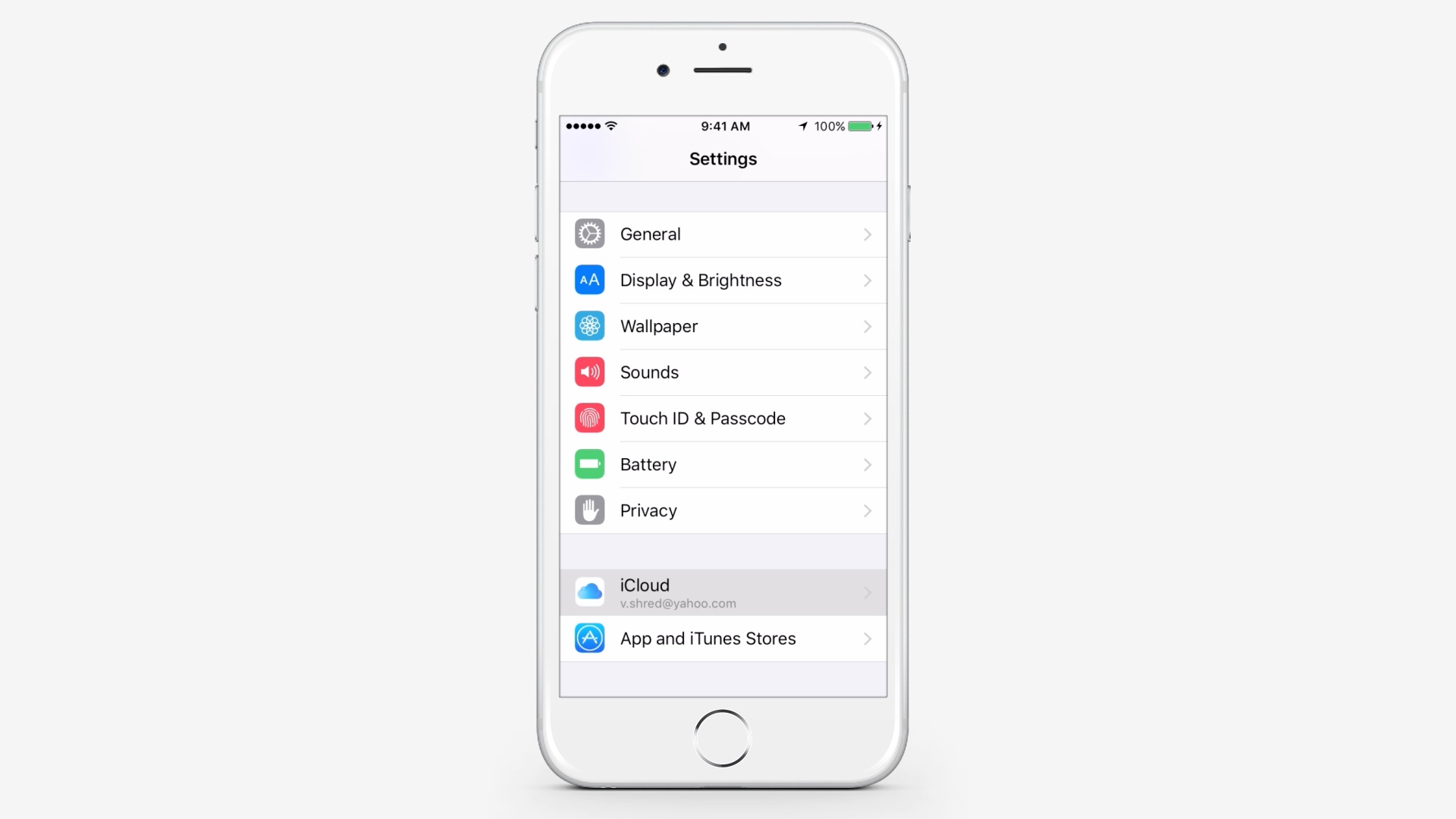 Step # 2 – Turn On the Option for Contacts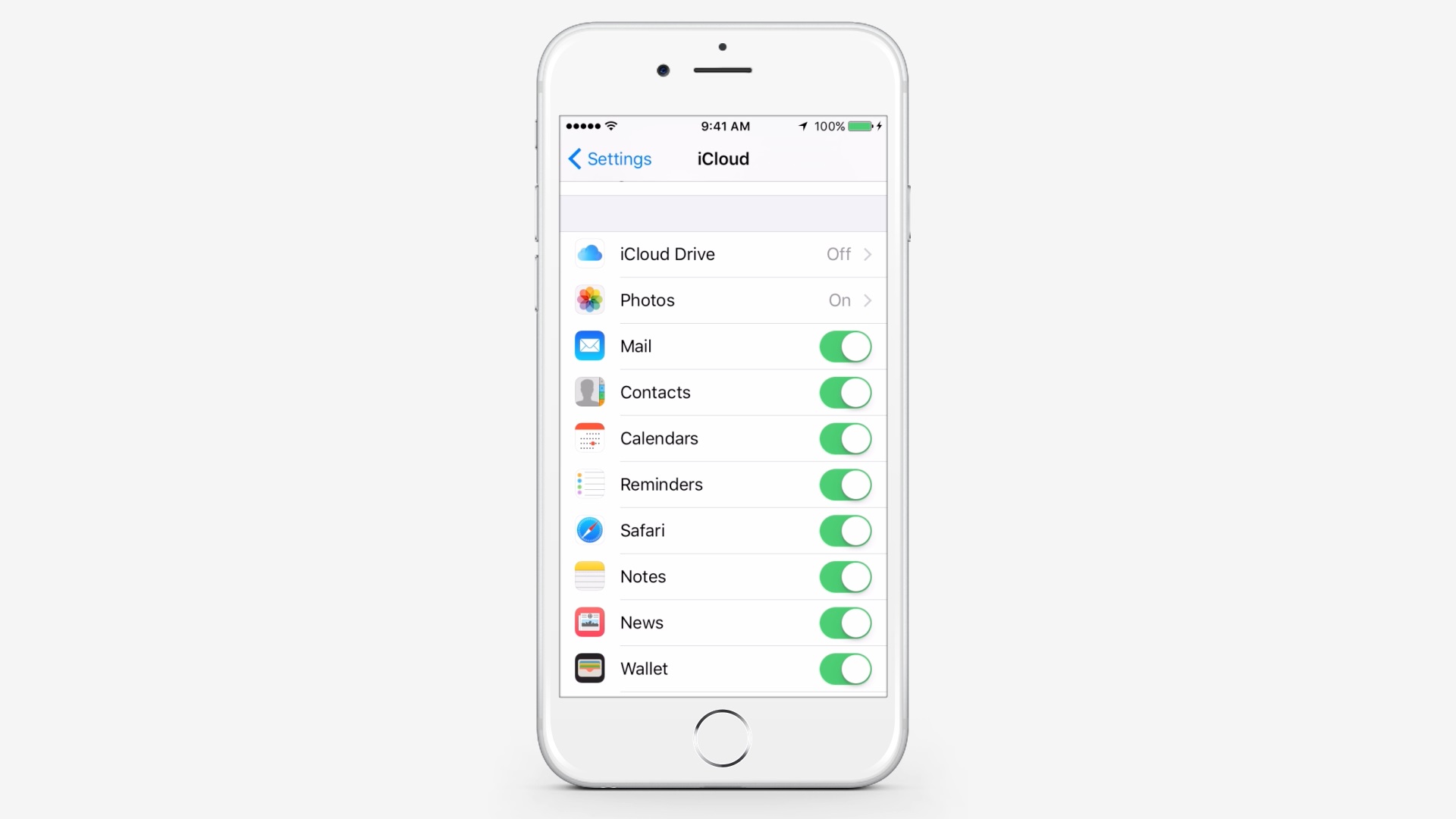 If you are asked, choose Merge Contacts.
If the option for contacts is already on, turn it off and then on again.
Step # 3 – Tap Delete from my iPhone If Asked