Why we need to root Android. Rooting an Android Smartphone comes with a number of major benefits. Most hardware manufacturers place major restrictions on their Android operating systems. Rooting Android will give users access to all of these benefits and more. Here are some of the most popular reasons why people choose to root their Android devices:
• Awesome apps: Some apps are only available on rooted Android devices. many of these apps are very important For example an app called Ad Free blocks all incoming advertisements on your Android devices
• Custom ROMs: Custom ROMs allow users to completely change the interface of their Android devices.
• Full control over your system: The term rooting comes from the fact that users have full control over the root of their system.
• Install apps on your SD card: Your Android device only has a limited amount of space. You can now install apps on your SD card.
• Faster performance rooting your Android device can make them even faster.
• Extend longer battery life rooting your Android device can Extend Longer battery life.
Step 1 # preparation your device.
Requirements:
• you'll need to install the Android SDK
• you'll need to install the super one click
You'll want to ensure that your device is fully charged before you begin. You'll also need to turn USB debugging on. Here you'll find it in Menu – Settings – Developer options and then check the box next to USB debugging You will likely be plugging your device into your computer in order to root it.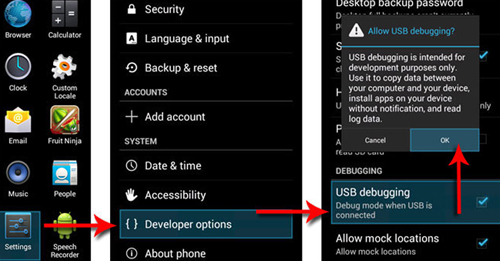 Step 2 # rooting device.
Super one click one of the easiest ways of rooting which also supports a long list of devices, just turn USB debugging and click root button. Super one click will root you device automatically.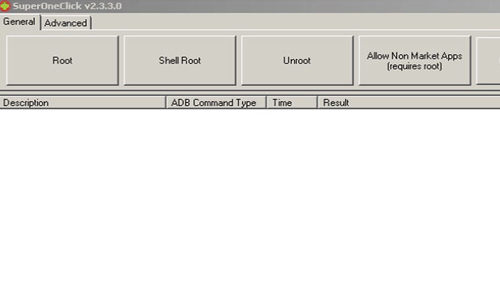 If ask to install missing driver allow to update driver.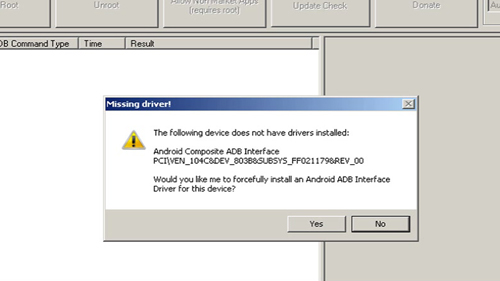 System will ask you install super user and busy box application. Allow to install because it's necessary to rooting your device.
It will only take a few minutes to complete and then you'll need to restart your Android device.